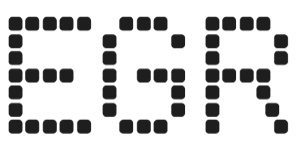 Flashpoint: How PointsBet handled FIFA World Cup 2022
With the dust settling from the World Cup, EGR North America caught up with PointsBet VP of sportsbook revenue and global trading Aonghus Mulvihill to discuss the firm's approach to winning the US market during the tournament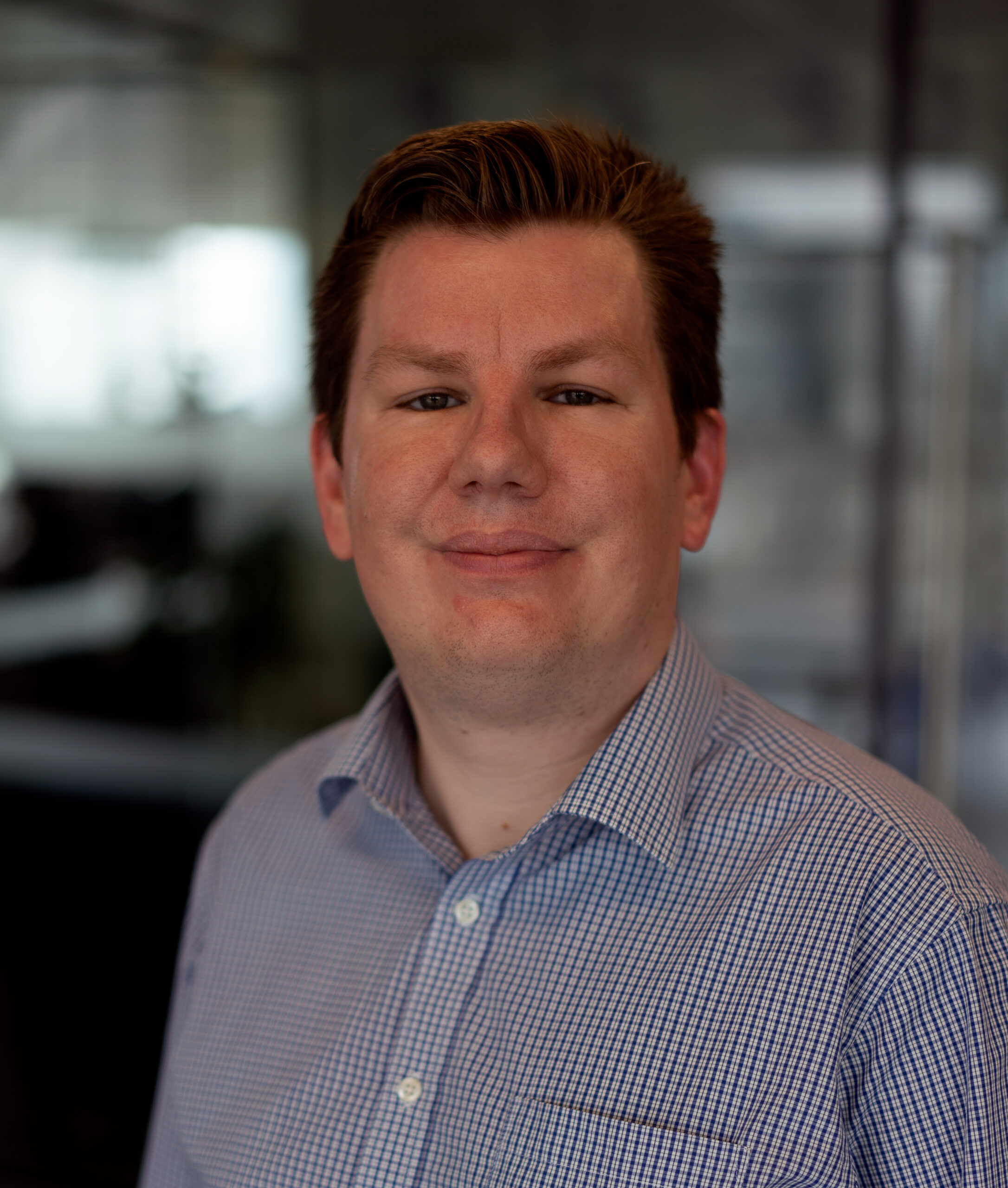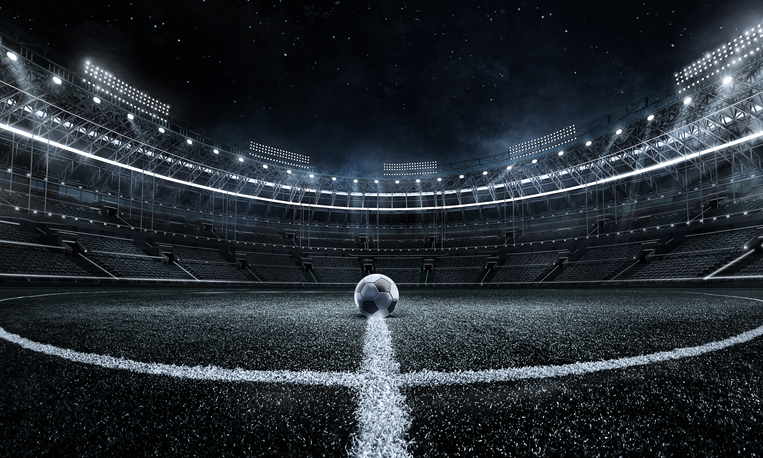 The last FIFA World Cup in 2018 in Russia kicked off just weeks after the ground-breaking Supreme Court ruling on PASPA, leaving only Nevada and New Jersey as jurisdictions in a position to accept bets from US punters. Four years later, sports betting in the US has exploded in popularity, with 31 states offering legal regulated sportsbooks and five more set to join that number during 2023.
FIFA World Cup 2022 is the first international football tournament since PASPA's demise where bettors can take advantage, and its presence in November rather than the traditional July slot placed it slap bang in the middle of one of the busiest periods in the sports betting calendar. As the tournament competed with the likes of the NFL, NHL and NBA for dollars, bookies faced new challenges at all levels. EGR North America discussed these challenges with PointsBet VP of sportsbook revenue and global trading Aonghus Mulvihill on the road to 2022.
EGR North America: How do preparations for taking bets on the World Cup differ from, say, the NFL?
Aonghus Mulvihill (AM): We knew that the World Cup was going to be a massive event. The American Gaming Association projected that 20 million Americans would bet on the World Cup, generating nearly $1.8bn (£1.5bn) in handle. It's a really significant event, which proved to capture the attention of US sports bettors.
The World Cup is no different to an NFL season – we are always looking to deliver an upgraded experience for our customers. We adopted that same operating model for the World Cup, which was a great target for us to take the in-house technology the PointsBet Dublin team had developed, bring that into our product and integrate it into the PointsBet experience.
Prior to the start of the Word Cup, we went live with a new and expanded suite of live betting offerings for soccer. As part of our 'OddsFactory' proprietary technology integration, which includes live products for the NFL, NBA and MLB, PointsBet is offering 130+ live market betting options for soccer.
We launched a product that matches the principles of our other in-house models and taps into our three areas of focus: delivering a faster betting experience, offering the ability to build a same-game parlay pre-match or live, and enhancing our in-play Lightning Bets.
EGR North America: What learnings from your experience of marketing NFL betting were transplanted into these preparations?
AM: From a marketing perspective there are two things that stand out, specifically on the brand side. PointsBet is a big believer in our ability to bring our own content to the market, and as part of this we launched Stoppage Time with Ian Joy, which features full game previews and betting insights for soccer that we'll deliver through our own channels. We have all of our content integrated in-app, including little snippets of previews for anyone who wants expert insights directly from the app without having to jump from screen to screen to get a better understanding of a game when you're betting.
What we did is built on what we've already done with Ryan Leaf in the NFL space and apply a similar model to soccer. PointsBet will continue to back content investments we view to be good vehicles to get our brand tone of voice injected into the market. What will be core to that content over time is finding innovative ways to bring to life the live-betting experience. We really want our engaged betting audience to be aware of the unique product features PointsBet has to offer.
Secondly, our marketing is focused on the bonusing strategy in line with the type of customer PointsBet wants to capture. We really want to reward customers who engage frequently with us. One example is our vehicle called 'Power Hour', where, at 1:00pm (EST) every day, we give away the best odds on the markets that matter most to customers, and we placed an increased emphasis on delivering soccer boosts on days in which there were critical matchups. It's been very well received by customers, who appreciate that they received a bonus daily for games or matches they may not typically bet on, allowing them to explore different sports and leagues.
EGR North America: How would you characterize US bettors' attitudes to betting on the FIFA World Cup?
AM: Our target customer engages quite a lot with soccer. La Liga, the Premier League, and the Champions League are the three leagues where we see most of our most of our handle on soccer. It's an area where we've done very well, but I expect we'll really kick on as customers realise the benefit of our new products.
We've gone from having 50 pregame markets nearly a month ago to 168 pregame markets on every match; we've gone from 30 live markets to 130+; plus, we've gone from no same game parlay product to having same game, pregame and in-play.
The number one thing our customer wants is to place a bet. Soccer was already a highly engaged sport for us but now we're going from a middle of the pack product to one of the best in market. It's obviously a much more mass-market audience than just regular soccer bettors, and we saw very strong engagement.
For example, when Wales played the USA on Monday, November 21, we had the same number of bettors on the game as we had on Monday Night Football. It was almost exactly like-for-like in terms of the number of bets we had, and that was six or seven times the number of bets that we had on the main NBA games that day.
We saw a smaller number of customers on the days when the US wasn't playing, but the most engaged bettors continued to bet throughout the tournament. As we progressed throughout the World Cup and reached the knockout stages, quarters, semis, and final, it became more mass market with full customer participation. It's like the fourth quarter of an NBA game, which typically US audiences tune in for more than the entire game.
EGR North America: How much of your overall marketing spend for 2022 has been dedicated to the World Cup?
AM: Our marketing message aims to communicate to our customers the strength of our product, with an emphasis on our live betting technology, rather than focusing on a particular sport.
To appeal to the soccer community and those who may be new to this sport, we launched Stoppage Time with Ian Joy, which is our second show produced in our New York studio and features full game previews, betting insights and more for every single World Cup game. It's hosted by American-born Scottish sports broadcaster and former professional footballer Ian Joy.
Additionally, we delivered our ads in Spanish-language during Telemundo's broadcasts of the tournament as well as across NBC's streaming platform Peacock.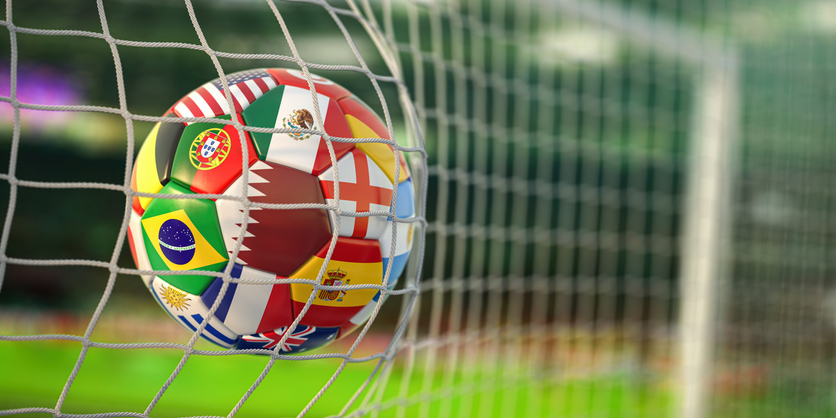 EGR North America: How has the initial take-up in World Cup betting been among US residents so far?
AM: The activity we saw was pretty impressive. I think the only downside for US fans in the World Cup was the time difference. We're in the Mountain Time Zone and even though it's a bit more favourable on the East Coast, it still means people had to take a half day off work if they really wanted to enjoy the game while working from home.
If the World Cup was in primetime, in the US time zone, I think you'd really see it taking off. Fortunately, when it came to the knockout stages, we got all the biggest games on Saturdays and Sundays. And specifically, if the US had made the semi-finals or final, I think we could've seen engagement hit NFL playoff stages level. I'm not going to say Super Bowl highs but close to divisional round of the playoffs levels.