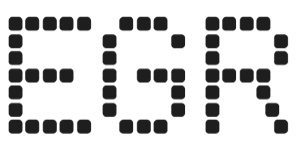 Q&A: Sportradar CEO on the changing US market
EGR North America catches up with Carsten Koerl to discuss all things American and how market standards could become uniform as the US market evolves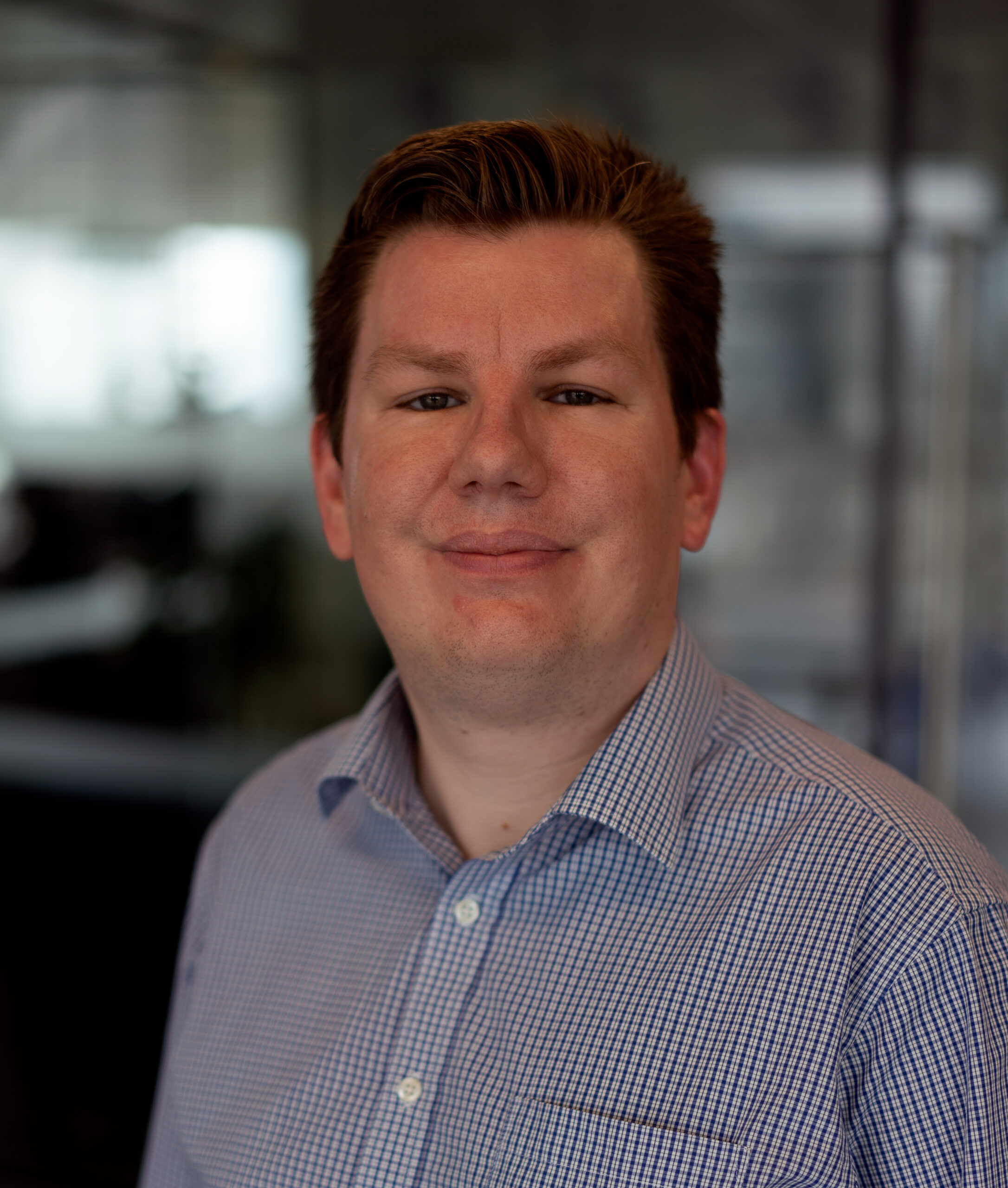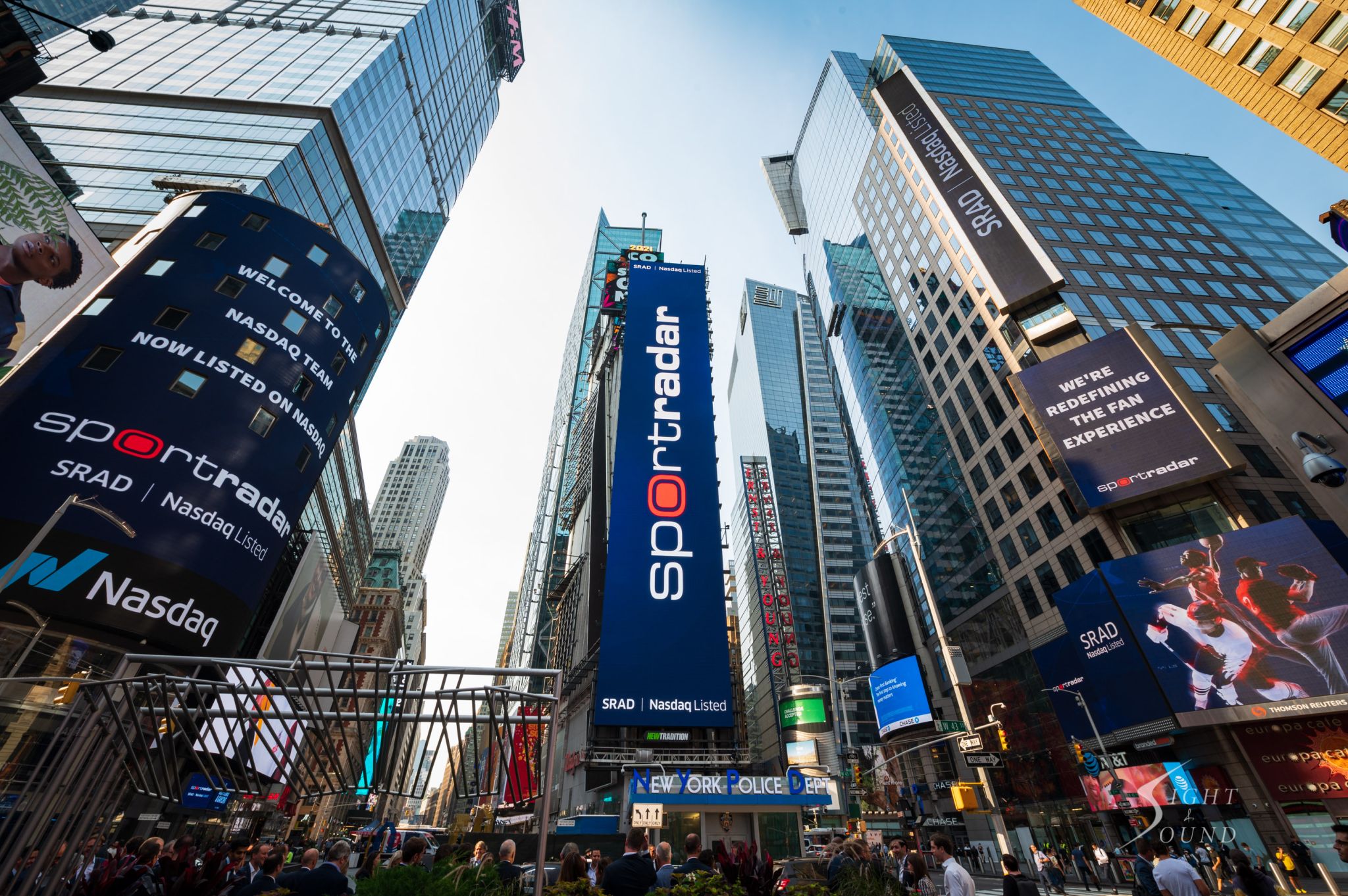 Sportradar has been an ever present entity in the US sports betting market since its earliest days, whether it be through education, lobbying or the provision of its data services to operators. In this interview, CEO Carsten Koerl lifts the lid on Sportradar's trajectory for growth and its journey as a US data supplier.
EGR North America: 2022 saw 78% year-on-year revenue growth in the US. What for you is the single biggest contributor to this and why?
Carsten Koerl (CK): We have four segments in the US. And those four segments are not all equal size but fairly similar, which is sometimes not really noticed. We have media, which mainly involves the delivery of real-time data or pre-match data or historical data to our media partners – CBS, FOX Sports, Yahoo, Twitter, and Google, to name a few. Then we have the sports solutions segment, where we are providing solutions to mainly college baseball and basketball teams. These are video coaching applications and sports analytic applications for the teams. We have a penetration of close to 90% of teams and that's a strongly growing segment. Next we have our betting segment, which is growing more than 100%; it's very exciting but we're still in the very early innings. We're seeing more and more states coming online, but the most important element is the conversion from pre-match into live betting.
We believe that following the worldwide market trends or comparing it with Europe, while there's still a long way to go, the US is reaching the kind of split between pre-match and live betting that we see in established markets. We saw that journey in established markets – it started with 100% pre-match and went to a 75%-80% live betting proportion. Our value creation is simply significantly bigger when it shifts to live betting. So that was a contributory factor, which was surprisingly strong. Then, looking to the final segment, that's the ads business or programmatic advertising, where we saw drastic increases in the US – even higher than for the betting services, which has to do with how we have developed a really good software product that is providing to our clients an optimized way for how they spend their marketing money. Those are the four big growth pillars.
EGR North America: The US has seen a strong rise in in-play betting over the past 12 months. How has Sportradar responded to this emerging trend?
CK: We provide live, real-time data to our clients, for which we get a revenue share which is significantly bigger than the revenue share we get with our pre-match data. That's a very general overview. What else are we doing to address the trend? Our plan is to listen to what our clients have to say. We're doing workshops with our clients and league partners to figure out: what is the best working in-play product for our clients and what does the league partner want to achieve? We want to be the technical enabler to make both of them successful, and there are various additional demands. Let's use baseball as an example.
A league like baseball needs international distribution. So they're very strong in the US, they're also very strong in Japan, Korea, and Taiwan, but they're not that strong in Australia, the Philippines or Brazil. But we can enable this because we are a partner for them on many levels. The distribution we have can help promote the league outside of those countries with our video and data products. Looking to our partners, like a FanDuel or a DraftKings, they have specific ideas on how they want to offer in-play betting, such as, they might have the idea of higher margins, so why not provide them an application where they can have parlay bets which are then synchronized with a live feed if we have the rights in that jurisdiction? There are various things we can do to satisfy the needs of both partners.
EGR North America: You mentioned big players FanDuel and DraftKings. How would you describe your relationship with them?
CK: I have known Jason [Robins] for many, many years. The same goes for Amy [Howe] and Christian [Genetski]. So it's important I stay close to our big clients. I don't really have what you would call a management style, but I'm always trying to stay on the front line. I'm working to understand our big clients, the trends, and try to listen to them. I think it's super important. If you're in a B2B business, you're need to deliver value to your clients – you must have a good relationship. I cannot always say we have an excellent relationship, but I'm trying very hard and doing my best to get as close to that as possible.
EGR North America: How has Sportradar's role changed as existing states with sports betting have matured?
CK: Looking at individual states and their maturity, this is a sizable topic as each state is so different. What I see on that journey is that the more the market matures, the more the states will begin to establish homogenized standards; but I think we are far away from that point at the moment given there is no taxation standard agreed among the states. That's one thing that would make a lot of sense. It would make sense that taxation in New York is similar to New Jersey, and not fundamentally different. And there are many other things I think a common standard would be very helpful for, responsible gaming being one, integrity being another, as well as how you allow various forms of advertising. I think it would make a lot of sense if there was a closer synchronization on those fronts. Having seen this in other markets during the past decades, I'm sure this will happen and I'm sure the US will drive the standards very high.
We see this now when it comes to which operators get a license. These are the highest standards in the world in terms of how you're monitored and what you need to prove your worth as a partner to clients. In our case, we need to undergo the scrutiny of a casino operator. You can imagine how many documents needed to file for it and how much scrutiny there is. But we welcome it. And I'm not lobbying for changes on a federal level in the US. That train left the station a long time ago. But, in my mind, homogenizing how the ruleset is done – how do you protect your people, how do you tax this, and how do you have healthy competition – I believe there is a synchronization that will happen over the next few years.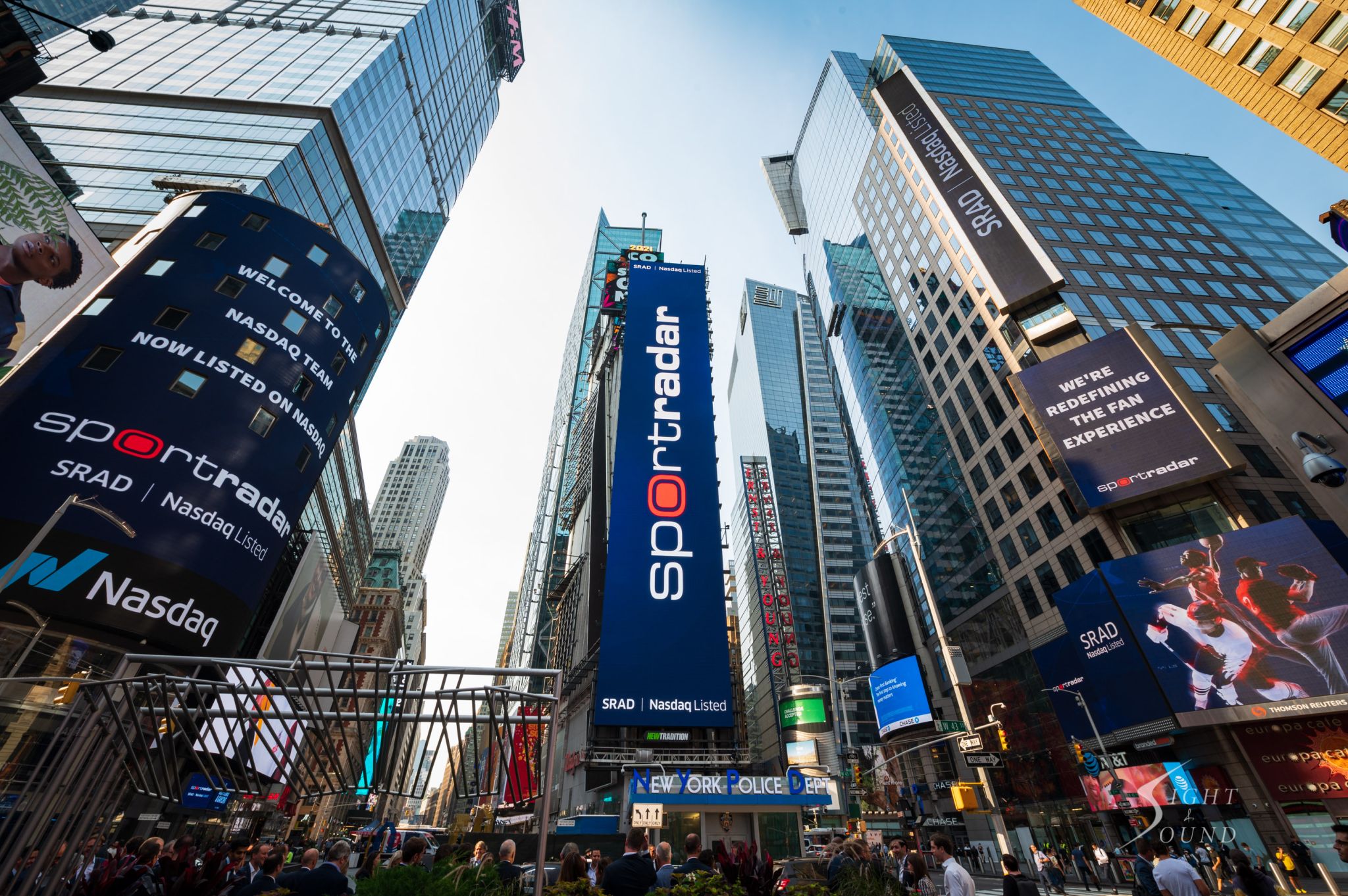 EGR North America: How would you describe your relationships with the state regulators?
CK: Hopefully they describe it as excellent. I would say excellent. I very much welcome the scrutiny the regulators apply. I've personally filed more than 5,000 pages for every state, which includes 18 years' worth of my credit card statements, eight years of every currency exchange bigger than 5,000 euros, all gifts bigger than 3,000 euros, a summary of my financial position as well as details of any changes made to my portfolio . Altogether it should prove that we can do independent business, and I can do independent business. I think that's a pretty high standard.
EGR North America: In what ways do you plan to build on this growth during 2023?
CK: I think with our guidance of 24%-26% growth, according to some definitions, we are in hyper growth; everything bigger than 25% organic is considered hyper growth. I think what we've set here in the forecast for 2023 is very solid from a revenue-growth perspective. And, from an EBITDA perspective, we are growing our margin 60 basis points. These are solid numbers, a solid forecast. It's ambitious, and we have a decent scale already, but that's how I would interpret our forecast for 2023.
[Ends]