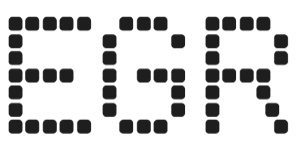 SEO snapshot: How do the big five of New York betting compare?
Martin Calvert, marketing director at ICS-digital, delves deeper into the key players in the Empire State market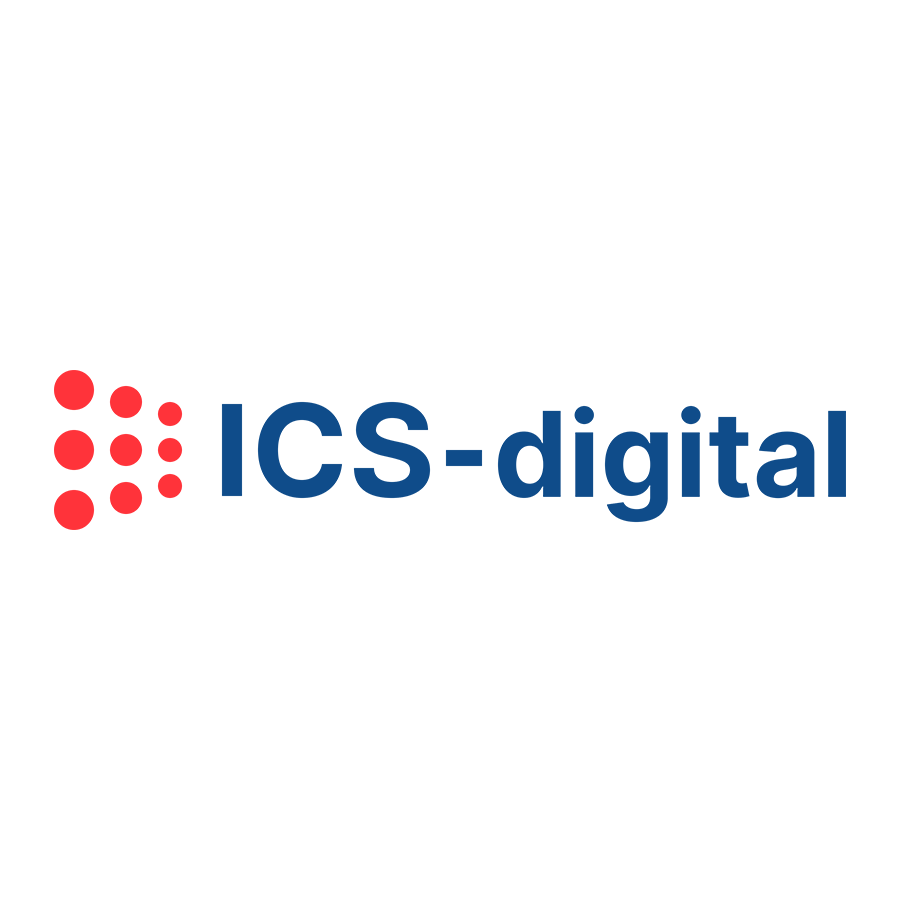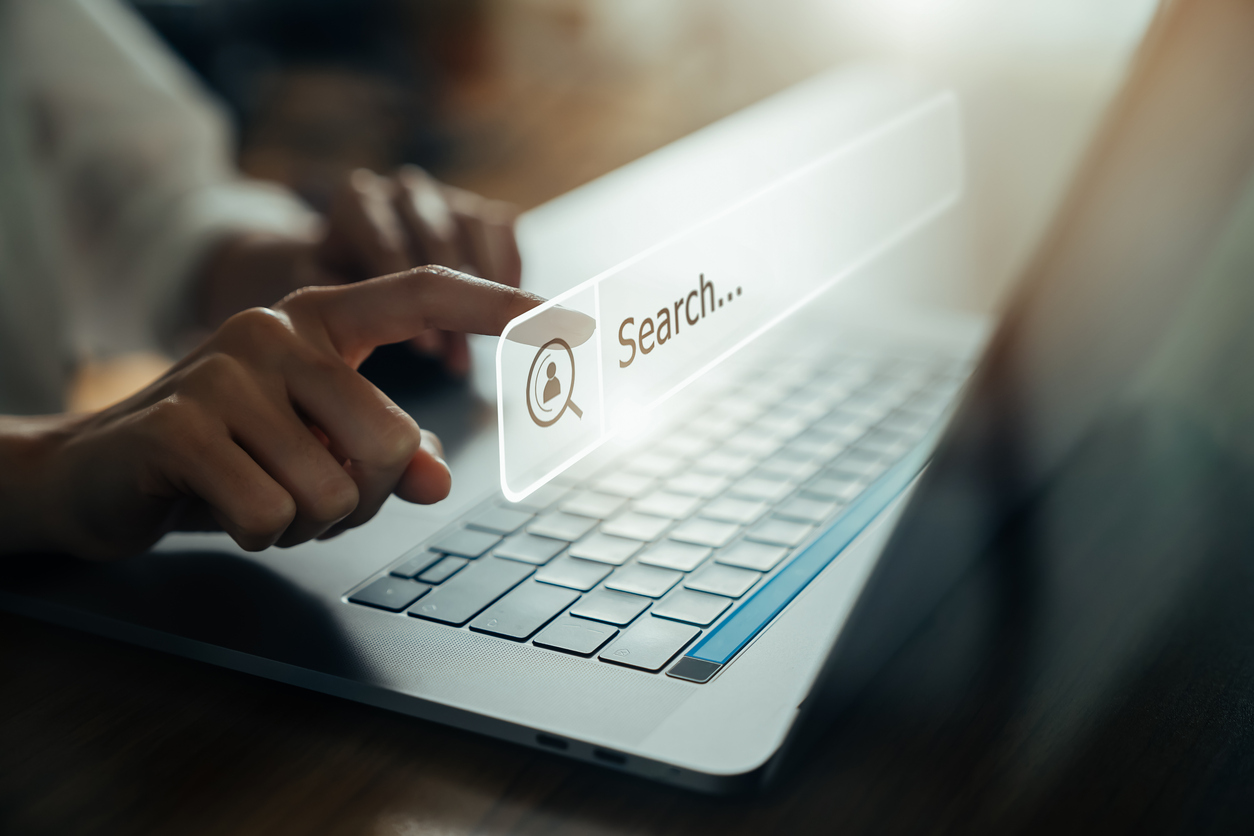 On January 8, 2022, legal mobile sports betting arrived in New York, a state that's understandably expected to become a major center of growth for the industry — as well as a key battleground for SEO professionals.
With tens of millions of potential players — more than any individual state where legal betting has arrived — not only does New York represent an enormous opportunity, but success in this market will also give clues about how operators and affiliates can capitalize in other populous states in the future.
For those with an eye on SEO performance and digital acquisition more generally, there are just a handful of operator brands to focus on at this point, with the gaming commission giving the green light for Rush Street Interactive's BetRivers brand, DraftKings, FanDuel, and Caesars Sportsbook/William Hill to start taking on mobile bets, joined swiftly afterwards by BetMGM.
While paid acquisition, advertising, and big media pushes are par for the course in the frenzied US betting landscape, in this short article I'll draw on some of the ICS-digital team's snapshot analysis to consider how the 'big five' mentioned above compare in SEO terms.
In the short term, mobile marketing and ASO will inevitably be paramount given the current focus on app releases, but the future potential of each site in SEO will be a significant aspect of long-term growth and profitability.
SEO health and potential is increasingly scrutinized not just by marketers, but also by the C-suite and investment houses as an indicator of brand health and longevity. While paid media campaigns can bring the quick traffic and FTDs that can be reassuring in the initial land-grab phase of new market entry, this spend can badly eat into profitability.
Organic search performance and the ability to capture 'free' traffic is therefore key in these battleground states, and may dictate who is still standing as the market matures.
When writing this article across the first couple of weeks of January 2022, one thing that was evident was some peculiar on-site errors, broken links, and thin content — perhaps surprising given the potential for these five brands to take an early lead online with ultra-focused, in-depth New York-specific content.
Given New York state is notable as having high-profile teams active across all four major US sports loved by bettors, there is significant scope to bulk out content capitalizing on fan excitement around the Rangers, Islanders, Knicks, Nets, Yankees, Jets, Bills, and so on — and the Super Bowl is around the corner.
While in-app content is an understandable priority, it does feel that, at this stage, all brands featured can do better at extending onsite content and developing their brands in line with both fan appetites and the informational content that new bettors need to make a confident decision to deposit.
FanDuel and DraftKings have, of course, been laying the groundwork in terms of fan-friendly content for years, and this is illustrated in their total number of ranking keywords ­— effectively the footprint they have based on depth of content. However, in all cases these top contenders seem to be lacking content specifically designed to help and support new bettors, as well as a lack of content with focus on specific state matters.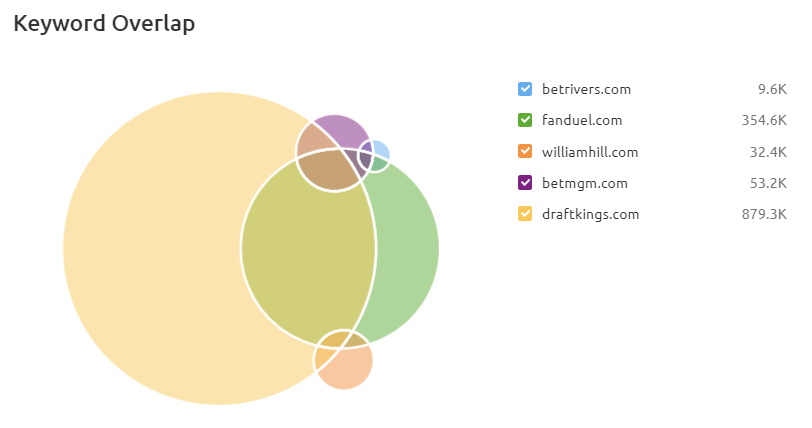 While having brands like BetMGM lean on big money partnerships with the Knicks and Rangers, that brand visibility and familiar associations doesn't result in SEO dominance, unless backed up by a rigorous approach to onsite content and commercially driven keywords.
Looking at the SERPS, affiliates seem to be mostly filling this knowledge gap at the moment, which should give some confidence to those considering whether the US is a practical market for smaller brands. For the sites looked at, however, a focus on broad content and a potential 'rushed' journey to app download calls to action may ultimately be a barrier to those crucial app downloads.
Ranking trends
As the market matures, we expect that SEO comparison, specifically of New York-focused pages, will be fruitful, but at this early stage — and with the presence of rather general content/efforts to push apps — above all else it feels like comparing sites at the domain level is more useful, as this 'strength' will underpin future SEO strategies, whatever shape they may take.
In comparing keyword visibility for the terms where these brands share rankings, we can see where some of the key battles for organic search visibility are currently being fought, but, as we might expect, DraftKings and FanDuel dominate in terms of number of top rankings and for broad sports betting terms.

However, it's notable that at this point, for New York-specific queries, it's news and information-based affiliate sites that seem to be taking up many top positions in organic search. This is likely, in part, down to the nature of queries that potential bettors have at the moment — about legalities, deposits, latest news — as well as being a reflection of the comparative lack of informational depth on the sites of these five brands.
While DraftKings and FanDuel may be ahead of the curve in terms of capturing keywords relevant to sport fans, there's still scope to go deeper with a long-tail search, and more timely queries aligned to where the market finds itself.
N evertheless, the strength of both sites in SEO terms means that enhancing strategies in these areas would likely lead to some fairly quick success, with the offsite SEO situation also favoring these brands.When comparing site 'strength' and potential, one indicative measure is the quantity, quality, and topicality of sites linking to the brand. When we look at referring domains, there are some clear trends.

This is notable, as referring domains (i.e. links to the site) are what allows Google to discover new sites, index its content, and rank sites accordingly — more than this, the strength, topicality, and relevance of the sites linking are themselves a direct influence on rankings at the page and domain level.
While Google is keen to clamp down on spammy, manipulative practices when it comes to procuring and purchasing links, the authority, trustworthiness, and topicality of inbound links is critical to a competitive SEO strategy — so SEO-savvy brands purposefully pursue link acquisition strategies.
However, there's more to search performance than just SEO insights and systematic, technical strategy. The power of brand names like BetMGM and Caesars (and the global footprint/operator know-how of William Hill) is reflected in high brand searches, high direct traffic, and brand awareness more generally.
There's a lot to be said for familiarity and trust, and if similar big-name brands — which hope to launch in New York in the foreseeable future — can add an extra element of onsite and offsite SEO planning and delivery, they'll be well placed to capitalize.
Summing up
It's clear that while digital-first VC-backed brands like FanDuel and DraftKings have a legacy footprint that is paying off in part now, there are still areas for potential opportunity, particularly around anticipating the most-specific of bettor queries and concerns in the rapidly evolving market.
For those launching new sites or perhaps leaning into above-the-line traditional marketing supported by offline roots, it's worth being mindful that the market will only get more competitive, so moving towards a mature, organic SEO strategy as a prioritized part of the marketing mix will likely be fundamental to future success.
For those preparing to enter the markets, it's clear that many opportunities exist for those who can prioritize genuinely superior, fan-first content while developing an approach to offsite SEO and link acquisition that minimizes risk while pushing 'money' pages forward.
All data from SEMrush, week commencing 17 January 2022