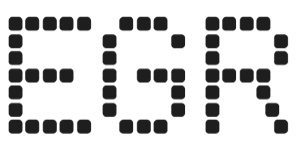 AGA: Legal sports betting backed by 85% of US adults five years after PASPA's fall
New data from trade body reveals 22% upsurge in support for regulated market since 2019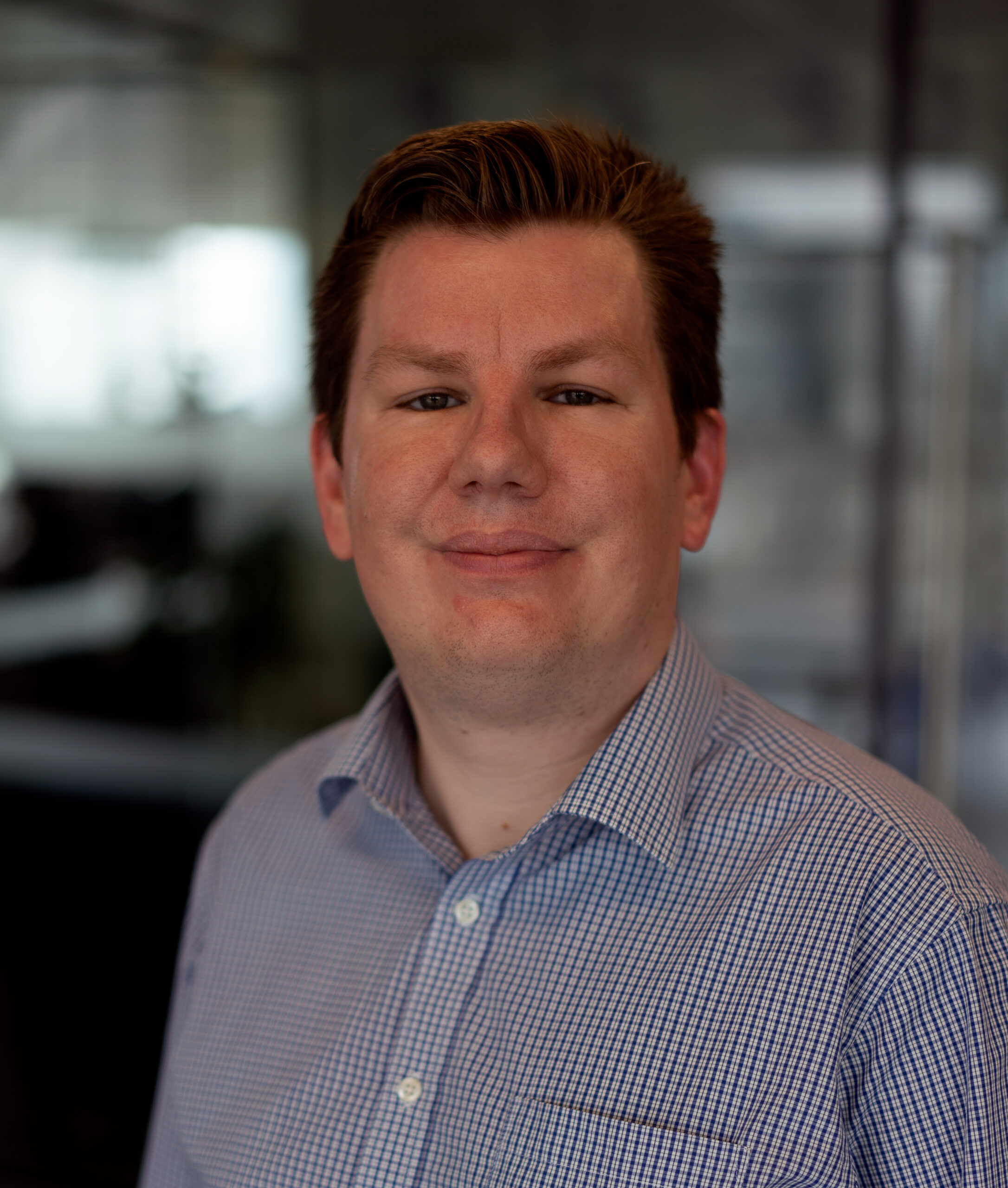 Five years after the repeal of the Professional and Amateur Sports Participation Act (PASPA), new data from the American Gaming Association (AGA) suggests 85% of US adults agree with the Supreme Court's decision.
In a report looking at the growth of the sector since PASPA's fall in May 2018, AGA found a 22% increase in support for sports betting's legalization since 2019, when just 63% of US adults surveyed agreed with the end of PASPA.
Data published by the trade body reveals that 77% of American adults support legalization, regulation, and operation of legal sportsbooks in their respective state of residence.
In addition, according to AGA data, 77% of all online sports bets are now placed through regulated operators, compared to just 44% in 2019.
AGA's data also indicated that 46% of bettors who currently place bets with unregulated operators said they planned to transition to regulated operators over the next 12 months, with nine in 10 bettors who placed their bets legally confirming their intention to keep betting through legal operators.
Central to this, AGA claims, is an increase in the understanding of the legal status of sports betting in players' respective states, with only 29% suggesting they were unsure, down 45% since 2018.
However, 70% of sports bettors who placed most of their bets with illegal operators believed they were betting either exclusively with legal sportsbooks or splitting their bets evenly between legal and illegal operators.
AGA president and CEO Bill Miller welcomed the survey results, highlighting the commitment by the industry to maintaining high standards.
"Five years post-PASPA, the AGA and our members continue to support responsibly expanding the legal market while cracking down on predatory illegal operators," Miller said.
"The regulated industry and our partners across the entire ecosystem – policymakers, law enforcement, regulators, leagues, media, technology providers, and more – have made significant strides in our collaborative consumer education efforts since 2018, and we will continue to find new ways to enhance consumer protections as the market matures," he added.