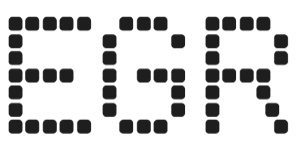 Bally's donates $5m to Community College of Rhode Island Foundation
Rhode Island-based operator commits to ESG push with latest funding pledge to support career and educational development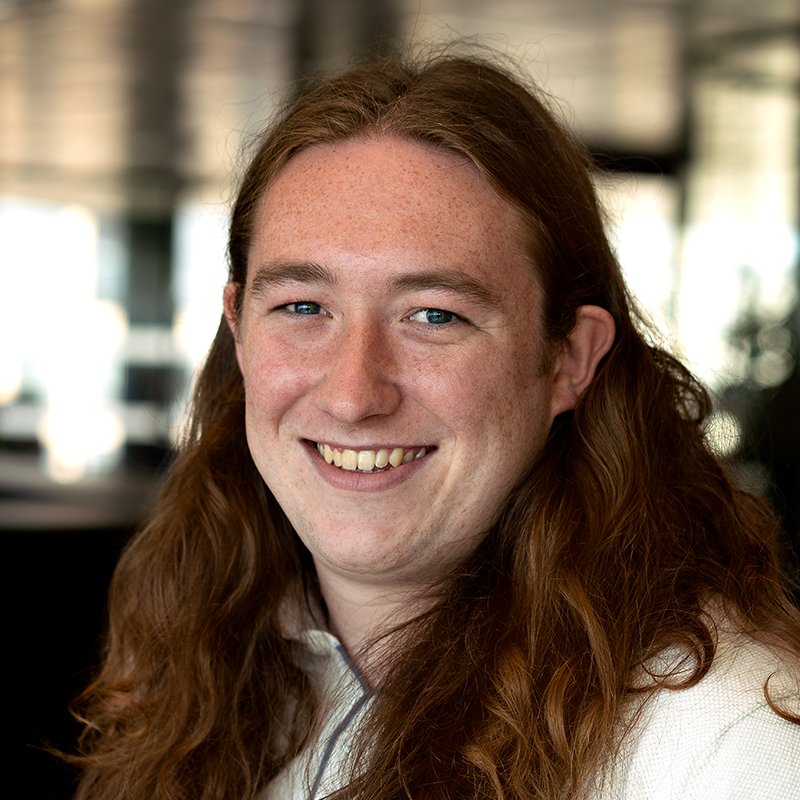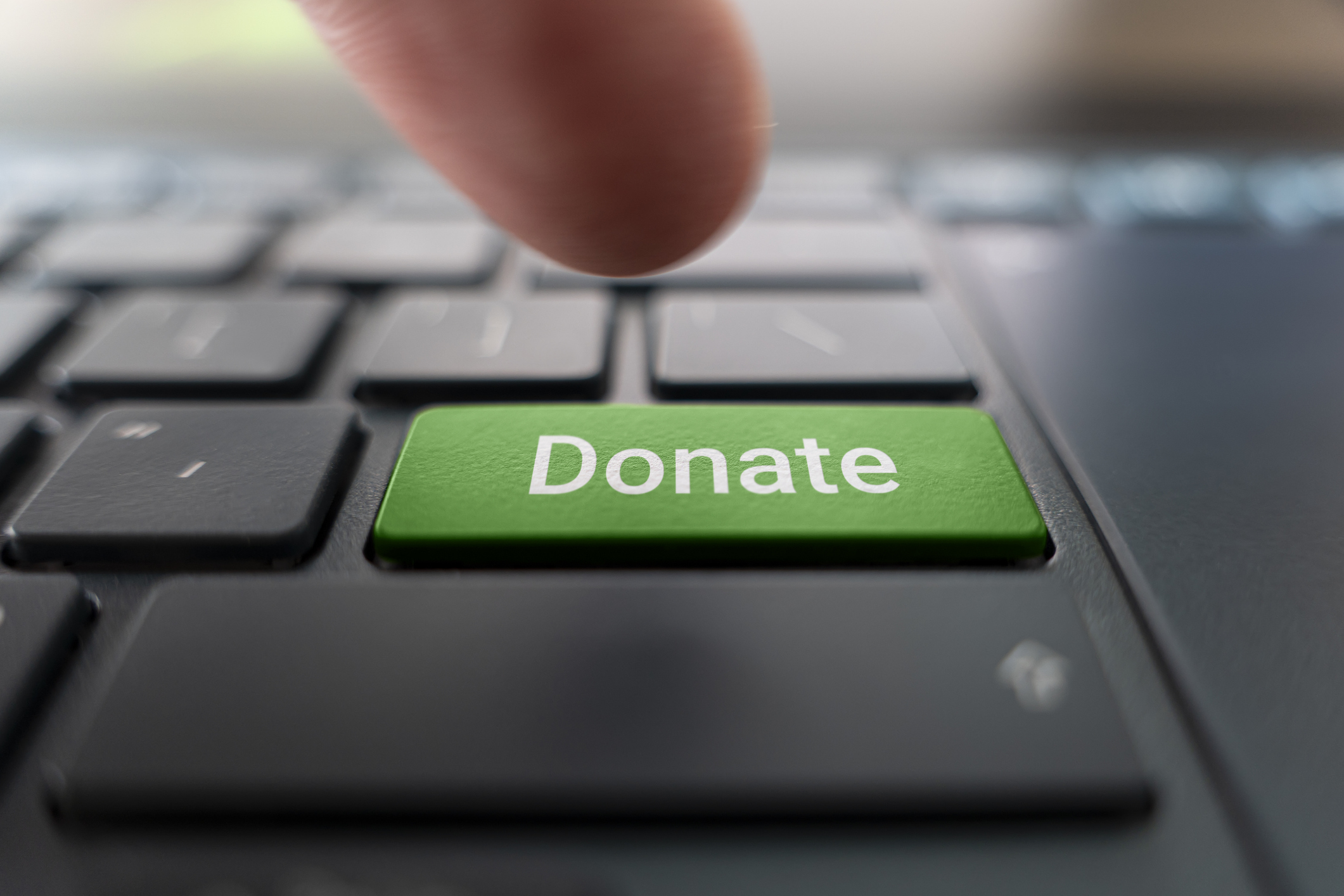 Bally's has donated $5m to the Community College of Rhode Island (CCRI) Foundation to provide economic support to Rhode Islanders seeking careers in gaming and hospitality.
The donation, which marks the largest in the foundation's history and will double the size of the CCRI's endowment, is the latest step in Bally's commitment to the fund.
The investment will allow CCRI to offer students the opportunity to obtain a certificate or associate degree based on a gaming-focused curriculum.
The course will include traditional classroom learning, online courses, and on-property study, including exposure to Bally's land-based casinos and igaming operations.
CCRI has begun working with faculty and staff to build out the course's curriculum, with the aim of having degree programs available by Fall 2024.
Additionally, the college's Division of Workforce Partnerships will work to launch short-term credentials to upskill Bally's existing workforce.
Elsewhere, the investment will also see scholarships provided to qualifying Rhode Islanders who are committed to developing careers in the gaming sector.
Soo Kim, Bally's chair, said: "It is an honor to partner with CCRI on such an exciting and important initiative. We are proud to play an integral part in offering higher education opportunities for Rhode Island's workforce, creating new jobs, and driving economic development.
"Rhode Island is our home, and continued investment in its local communities and workforces will always be a top priority for us.
"While this donation is the latest milestone in our long-term partnership with CCRI, we look forward to supporting this program for many years to come, creating a legacy of economic opportunity."