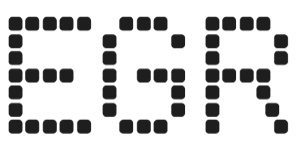 Bally's enjoys record 170% revenue uptick in Q3 2021
US operator reports record Gamesys and retail revenue as company net losses widen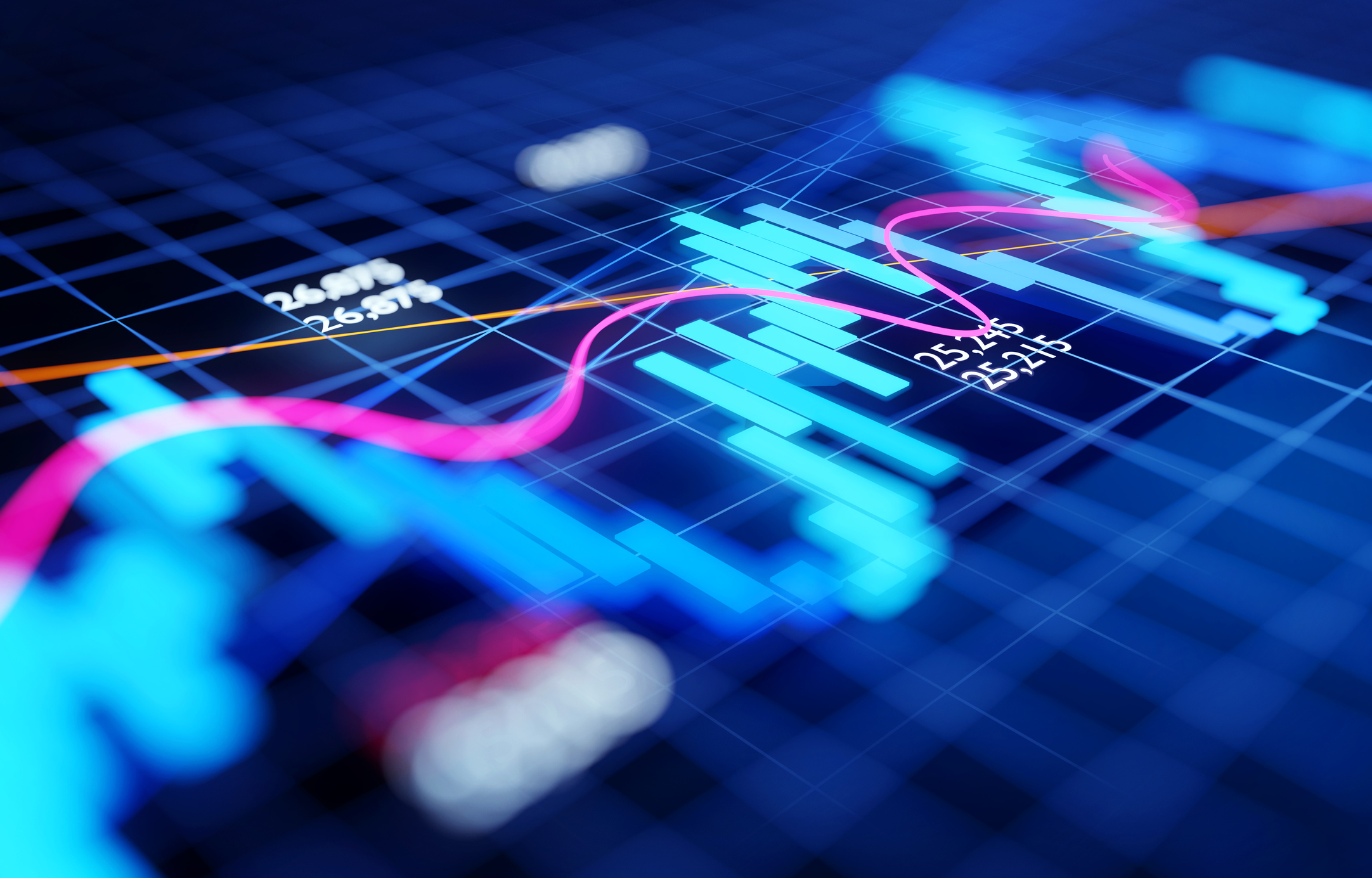 Bally's has posted a record revenue increase of 170% year on year in Q3 to $314.8m.
Releasing its latest financial results, the operator which has recently integrated its acquired Gamesys business, revealed a net loss of $14.7m, declining significantly from the net positive income amount of $6.7m generated during the same quarter in 2020.
However, company adjusted EBITDA rose by $40m year on year to a record $78m.
The quarter was negatively impacted by approximately $6m of losses related to natural disasters, including two hurricanes and wildfires in Nevada.
At a divisional level, Bally's retail casino operation also reached a record high of $301.6m, generating net income of $49.4m and an EBITDAR figure of $106.5m.
Bally's newly acquired Gamesys business posted record revenue of $278.6m on a constant currency basis, with a net loss and adjusted EBITDA of $8.7m and $83.8m respectively.
The results are the first since Bally's completed its multi-billion-dollar transformation with the absorption and integration of the Gamesys Group business.
Newly appointed Bally's CEO Lee Fenton, who previously served as Gamesys Group CEO, cited the combination of the two businesses as allowing the combined group to become a leading omni-channel business.
"As a result, our business is evolving from a regional casino operator into an industry leader in retail, sports, media, and igaming, which will see us harness a set of assets that provides a formidable platform for growth as a digital-first leader in global gaming entertainment," Fenton explained.
Gamesys had record revenue and adjusted EBITDA on a constant currency basis for the quarter, which will be consolidated into Bally's' results starting with Q4 2021.