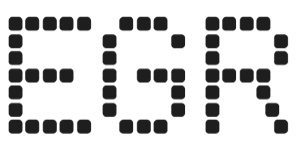 Bally's hit with new blow as Diamond Sports Group files for bankruptcy
Sinclair Broadcast Group parent company commits to continued operation of regional sports networks as $8bn restructuring plan takes shape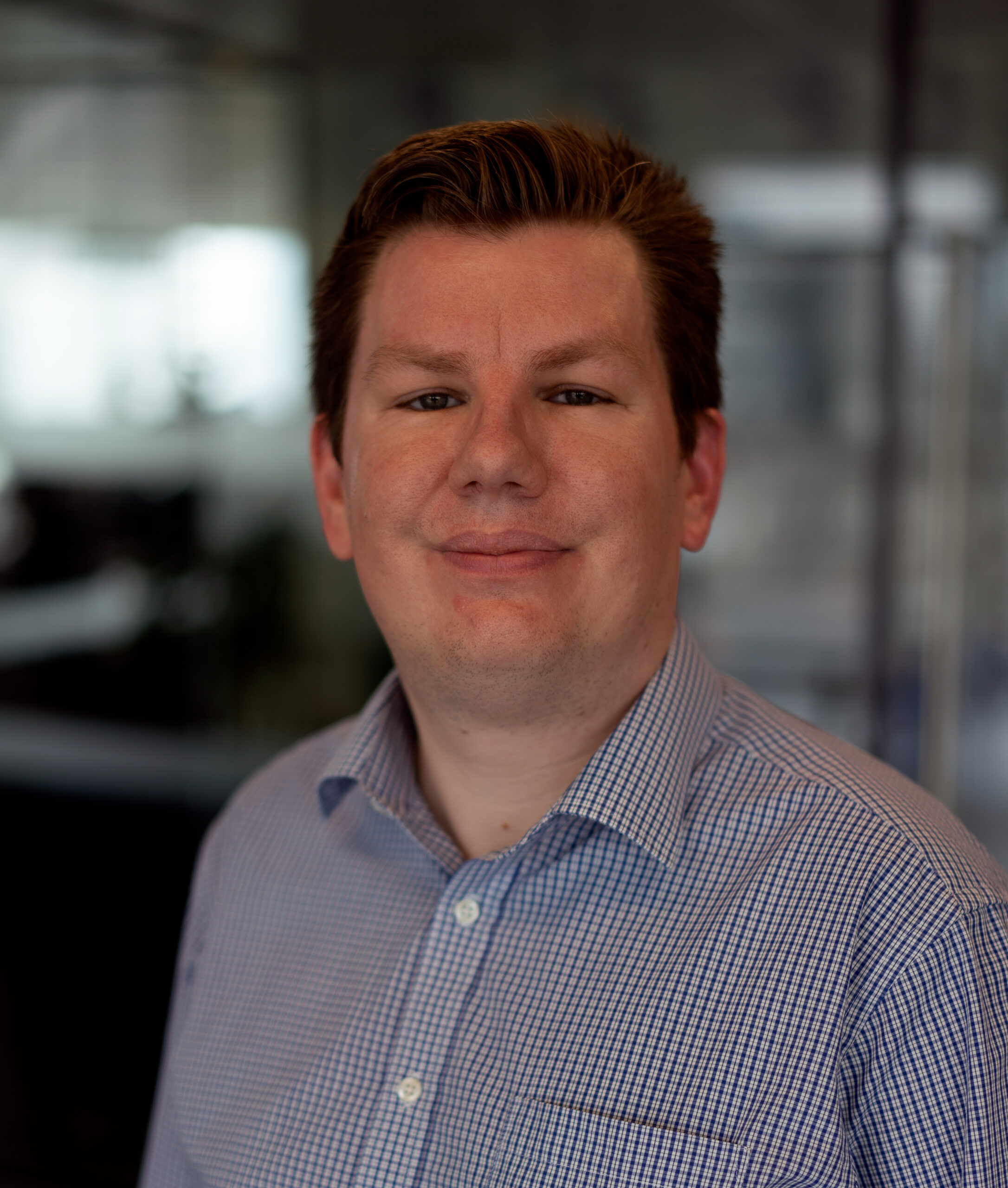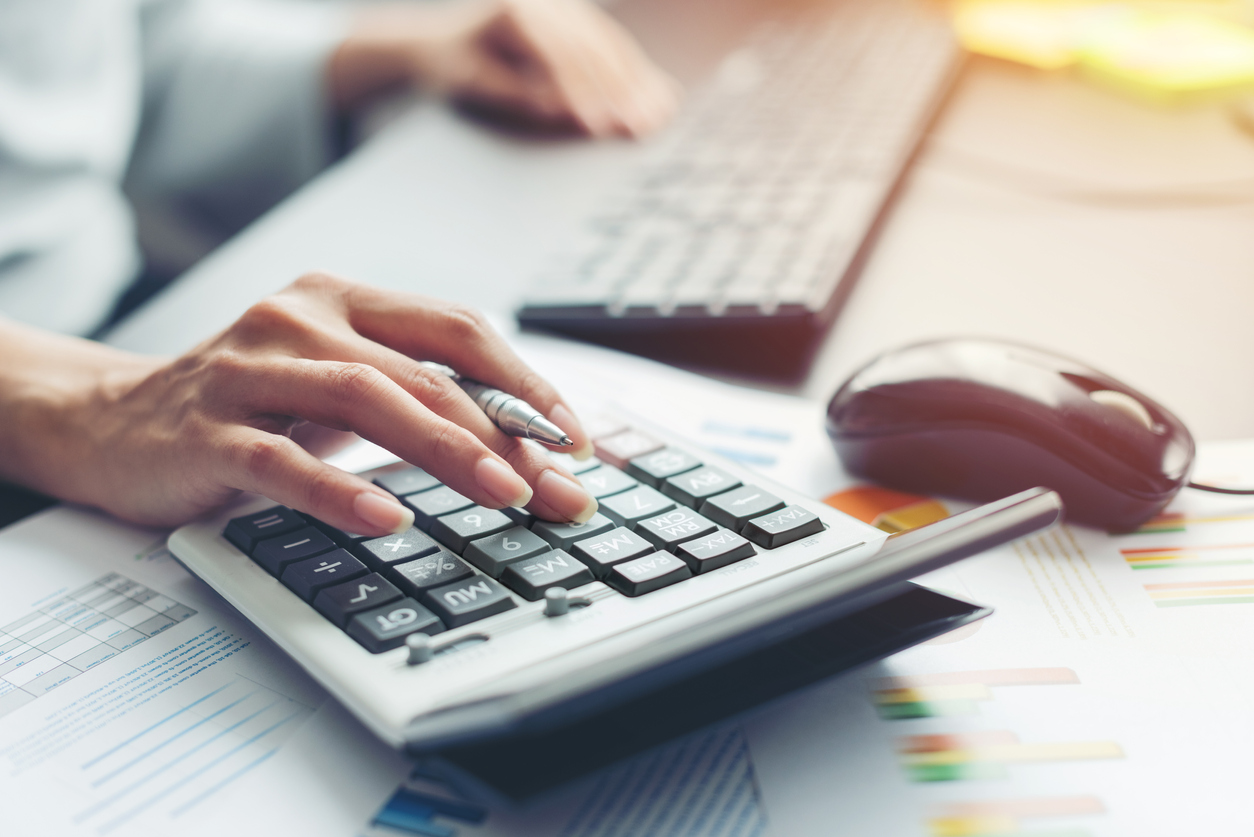 Bally's' sports broadcasting partner Sinclair Broadcast Group is facing an uncertain future after its parent company Diamond Sports Group (DSG) filed for bankruptcy in the US.
The group submitted a request for Chapter 11 protection in the US Bankruptcy Court for the Southern District of Texas on Tuesday. Reports of the intention to file for bankruptcy first surfaced in January.
The filing comes as part of a restructuring support agreement finalized between Sinclair and the firm's majority creditors, with the aim of eliminating over $8bn of the company's outstanding debts.
The restructuring agreement will see Diamond separate entirely from Sinclair and become two distinct companies, with Diamond turning its debts into equities and warrants issued by the restructured business.
Sinclair is expected to continue to provide management services during the proceeding and to provide transition services for a period after Diamond emerges from Chapter 11.
Amid the upheaval, DSG has said it will continue to operate the Bally Sports regional sports networks (RSN) "in the ordinary course" throughout the Chapter 11 process.
In remarks concerning the process, DSG CEO David Preschlack was keen to stress the benefits of the restructuring, including financial flexibility which, he suggested, would allow for business evolution.
Preschlack said: "DSG will continue broadcasting games and connecting fans across the country with the sports and teams they love. With the support of our creditors, we expect to execute a prompt and efficient reorganization and to emerge from the restructuring process as a stronger company.
"We deeply appreciate the hard work and commitment of our employees, who remain focused on producing high-quality sports games that our fans have come to expect.
"We look forward to working constructively with our team and league partners and all DSG stakeholders throughout this process and beyond," he concluded.
According to reports on news site Bloomberg, Sinclair owes $55bn in sports media rights, with payments to groups including the NBA and NHL at risk due to the bankruptcy proceedings.
High prices for RSN coverage and a reduction in cable media subscribers are understood to be prime reasons behind Diamond's overall declining fortunes.
The firm is reported to be seeking to end contracts with teams while also cutting back on payments to others, with the MLB already suggesting it will reclaim its media rights and stream all games online.
Bally's agreed a decade-long partnership with Sinclair Broadcast Group in November 2020, under which the Bally Bet operator agreed to integrate content into Sinclair's 190 regional and national stations, and digital channels.
This would allow the two to jointly market, design, and integrate products on a state-by-state basis. It would also see the rebranding of 21 regional sports networks, with Bally's gaining access to cover more than half of all MLB, NBA, and NHL teams.
The agreement allows Sinclair's regional sports networks to receive annual naming rights fees and a committed percentage of Bally's Interactive's marketing spend, with Sinclair also purchasing a minority stake in Bally's.
Last month, Bally's CFO Bobby Lavan spoke about the firm's relationship with Sinclair and Diamond as part of Bally's Q4 2022 results seeking to quell speculation over Bally's involvement.
"The Bally's brand and naming rights are owned by Bally's alone. Bally's has no liability related to Diamond's debt and Diamond holds no equity or other ownership rights in Bally's," Lavan explained.
"We continue to monitor the Diamond situation closely and look forward to working with the new management team.
"Bally's will continue to promote its brand through multiple means, including our national portfolio of Bally's branded casinos, various media partnerships like that with Sinclair and the Tennis Channel, and our global digital portfolio," he added.