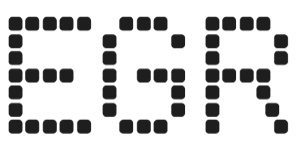 Bet365 lobbying on sports betting in New York
Stoke-headquartered operator has a New York lobbying firm under contract for $18,000 a month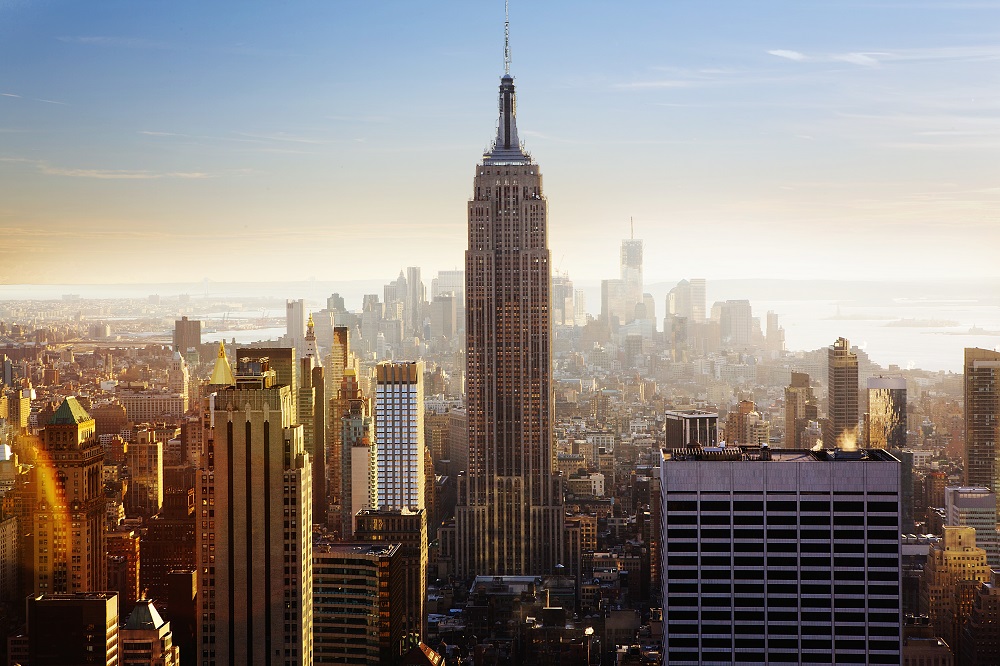 The world's largest online betting operator, bet365, is spending $18,000 a month on a lobbying firm in New York as the state debates whether to legalise sports betting, EGR can reveal.
According to state filings, the bookmaker has a deal in place with Cozen O'Connor Public Strategies to lobby on "online betting", which is currently being debated in the New York legislature.
The contract calls for a payment of $18,000 a month and runs to the end of the year "unless terminated earlier".
It is the first public indication that bet365 – number one on the EGR Power 50 – is looking to launch in the US, although the firm declined to comment when contacted by EGR.
Lobbyists and lawmakers face a tight deadline to pass any bills, with the New York state assembly set to adjourn for the year on 20 June with Governor Andrew Cuomo saying he didn't believe that sports betting legislation would become law before the session ended.
However, there is some optimism thanks to a new bill lodged this week that allows mobile sports betting, calls for an 8.5% tax rate on sportsbook's gross revenues and outlines a regulatory framework.
The bill also awards US pro sports leagues a royalty of 0.25% of turnover.
One source with knowledge of the process in New York held out some optimism, saying: "They seem to have accepted the need for online registration, and have integrated most things between the Senate and Assembly. Whether there's time to get something settled this session, who knows."