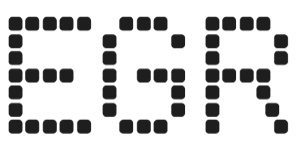 Betr CEO: PENN and ESPN Bet will be a "formidable competitor"
Joey Levy suggests PENN Entertainment didn't fully exploit Barstool Sportsbook opportunity as he claims brand's exit will benefit his company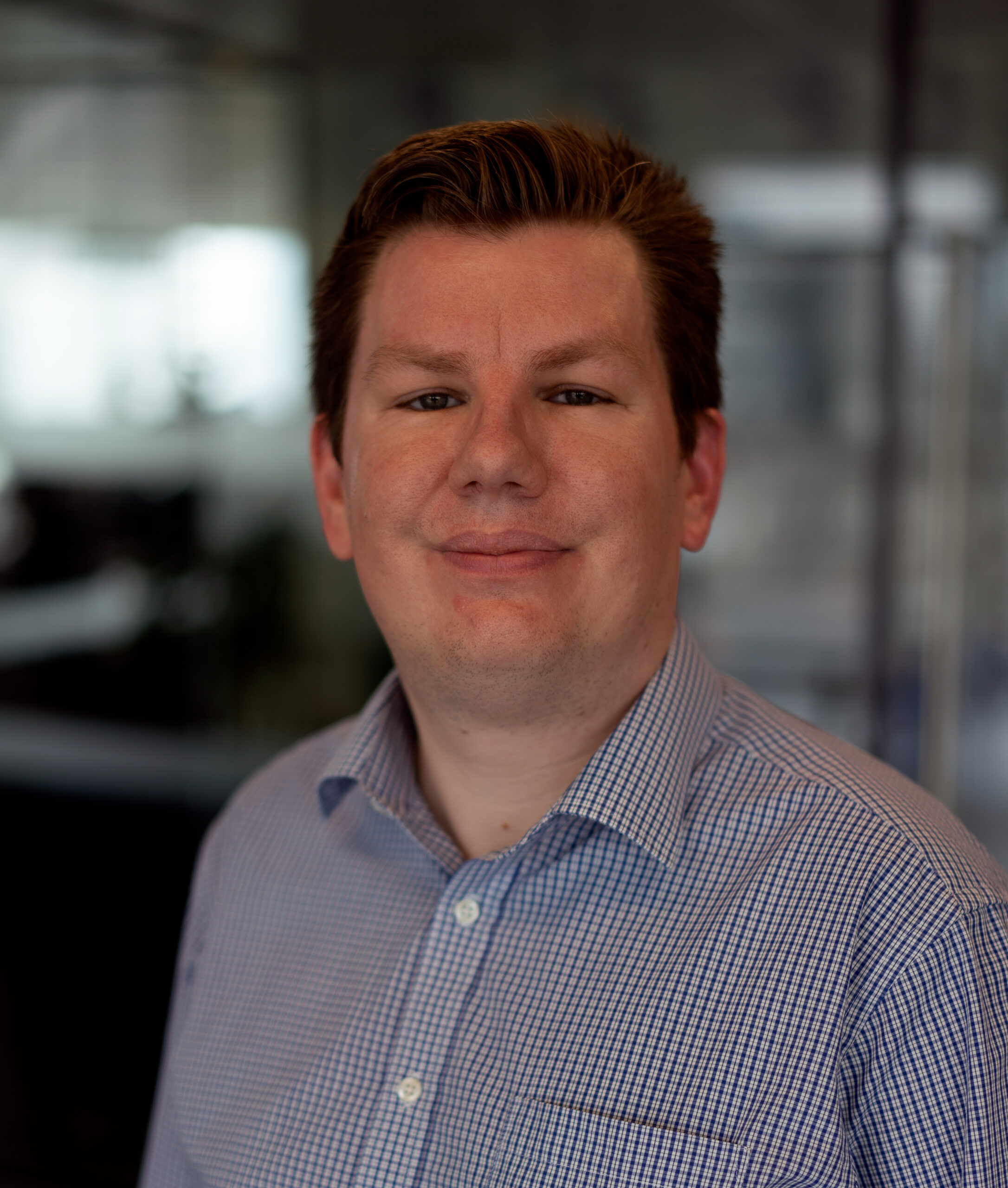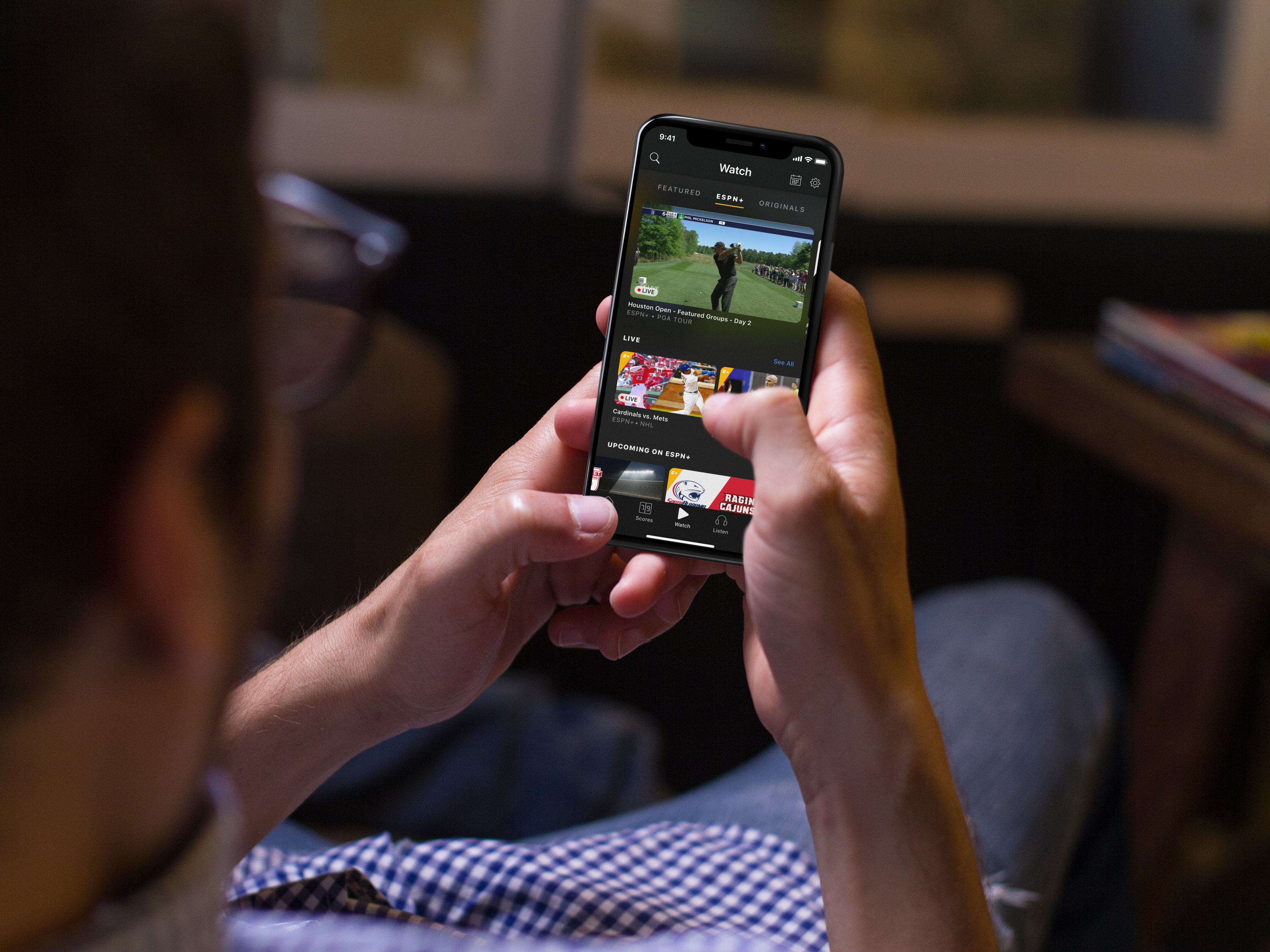 Betr CEO Joey Levy has suggested ESPN Bet could be a "formidable competitor" in the US sports betting market as he claimed PENN Entertainment did not fully exploit the potential of Barstool Sportsbook.
In a post on Medium, Levy publicised his in-house weekly notes sent to employees in which he weighed in on the potential of the $2bn licensing deal between Penn and the Disney-owned sports network, as well as the likelihood of ESPN Bet breaking the dominance of FanDuel and DraftKings in the US.
"I expect ESPN Bet to be a formidable competitor. It would be naïve to suggest otherwise. The ESPN brand is synonymous with sports in America, and ESPN's portfolio of sports media rights is unmatched," Levy wrote.
"Additionally, Penn Entertainment is well capitalized, has a capable management team, has expansive market access through their regional casino business, and now controls their own product and technology through their acquisition of theScore.
"On paper, this is a formidable partnership that should result in Penn becoming a more formidable online sports betting and casino market share player in the years to come," he remarked.
PENN Entertainment effectively abandoned the Barstool Sportsbook brand earlier this month, signing a $2bn deal with ESPN that sees Penn ditch Barstool Sportsbook and launch ESPN Bet to capitalize on the broadcaster's marketing and brand capital.
Management have bullishly targeted a 20% US sports betting market share for ESPN Bet by 2027.
As part of the arrangement, PENN also sold the Barstool Sports media business back to founder Dave Portnoy for $1, despite shelling out $551m to purchase the media business over the course of the relationship. Penn bought the remaining 63% it didn't own just last February.
In July, PENN successfully migrated Barstool Sportsbook from third-party supplier Kambi onto its own in-house developed technology stack that was acquired as part of the $2bn purchase of theScore.
Levy suggested the previous Kambi tie-up had prevented the sportsbook from becoming a "differentiated product experience" for bettors.
Evaluating the PENN/Barstool partnership in his blog, Levy addressed three specific areas of the partnership: product, customer acquisition and retention as well as operational aspects.
"The Barstool Sports megaphone provided brand awareness and brand affinity but should not have been solely relied upon to be the source of new customer acquisition," he wrote.
"Organic media should be considered a compliment to a robust paid user acquisition and CRM strategy — with media contributing to best-in-class efficiency on paid user acquisition and retention spend given the brand awareness and affinity already baked into the brand.
"Ideally you have all three: differentiated product, a strong paid customer acquisition and retention strategy, and an organic media arm that contributes to brand awareness, brand affinity, and organic audience to product conversion.
"Barstool Sportsbook seemed to only focus on one of these three things for the majority of its existence.
Addressing Barstool's operational areas and the interaction with PENN, the Betr CEO suggested the two businesses were not as "deeply integrated" as required to make the media cross sell into sports betting work.
"While I admittedly do not know the inner workings of the Penn/Barstool relationship, it is possible that the Barstool content creators did not have as much influence over product development as they would have liked to have had and probably should have had," Levy remarked.
"This was likely exacerbated by the fact that the Penn Interactive team itself had minimal control over the product, due to their reliance on Kambi.
"While the PENN team probably did not have as much influence over content creation and deeply embedding growth tactics within the Barstool content strategy as they would have liked to have had and probably should have had," he added.
Looking at the future of the ESPN Bet brand, Levy said the departure of Barstool from the sector, which has been solidified with a non-compete clause, would ultimately benefit Betr.
He said: ""My commentary here is not intended to diminish the teams and efforts at Penn, Barstool, or ESPN. In pretty much all respects, each of these groups have accomplished a hell of a lot more than we have at Betr.
"It is also worth mentioning that I think Disney/ESPN entering the category will heighten Wall Street and VC interest in this category, ultimately benefiting everyone trying to create value in this industry, which just six years ago was considered a vice industry in this country.
"Additionally, Barstool Sportsbook was arguably our most relevant competitor with the most overlapping demographic and has now left the space," he added.