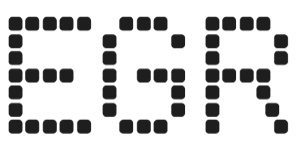 Betr takes over No House Advantage user database
Challenger sportsbook and DFS operator welcomes users of now defunct fantasy sports site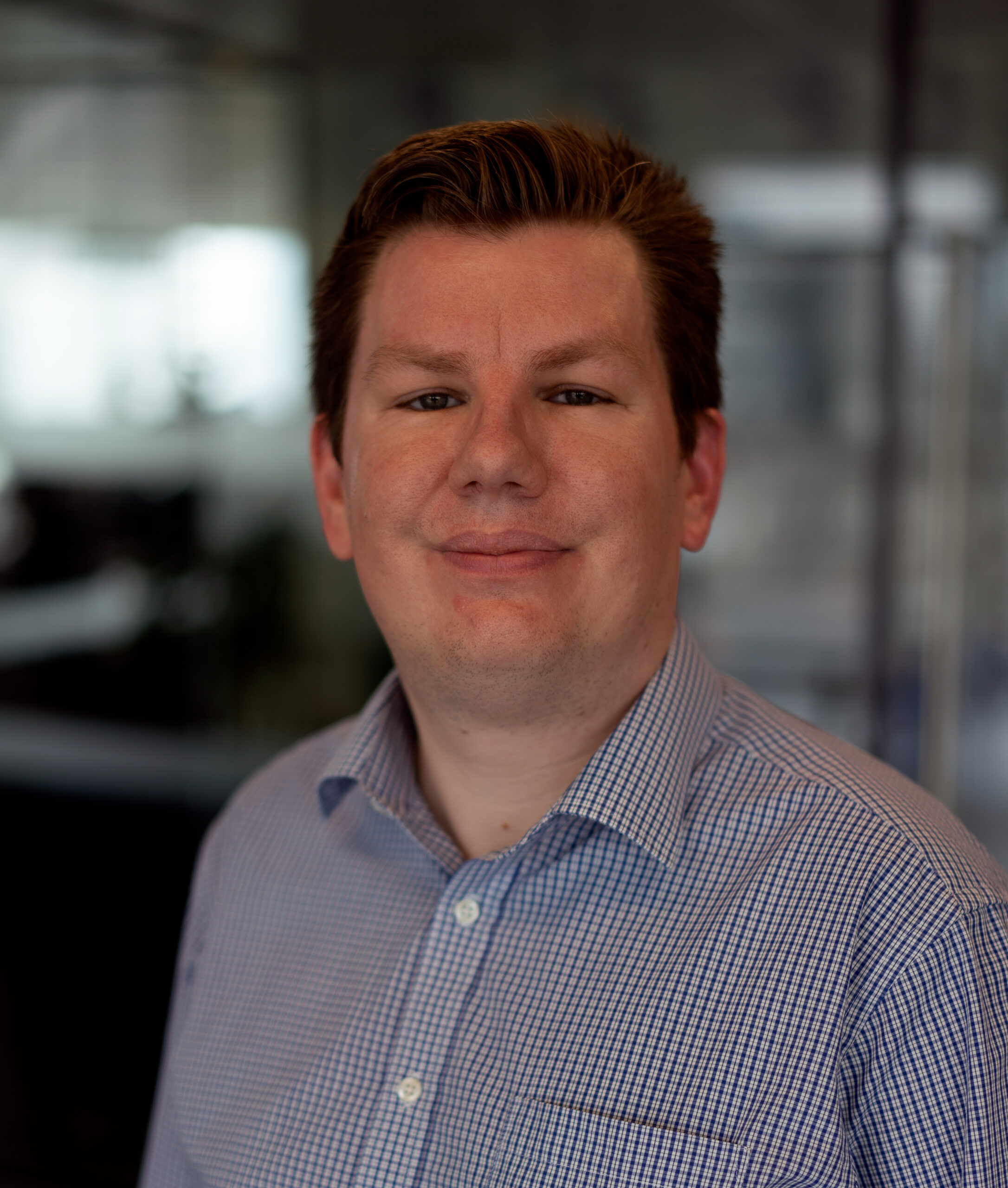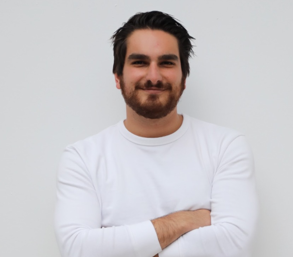 Betr CEO Joey Levy has confirmed the micro-betting and daily fantasy sports (DFS) operator has bought the user database of now-defunct fantasy sports operator No House Advantage (NHA).
Taking to LinkedIn, Levy confirmed that Betr has assumed financial responsibility for an undisclosed number of NHA accounts, with all existing balances transferred, and that Betr has begun contacting users to advise of this change. No financial details were provided by the Betr CEO.
"As Betr Picks has quickly established itself as a leading fantasy sports operator in record time, we are constantly evaluating ways to continue growing quickly while also doing right by the community," Levy wrote in a post on the professional networking site.
"Our transaction with NHA is designed to accomplish both of these objectives: 1) to welcome former NHA users to Betr Picks – an already industry-leading product built by the company leading the way in responsible gaming across both the fantasy and sportsbook categories, and 2) to ensure the protection of user balances by enabling folks to withdraw their previously held balances at NHA with no play-through requirement," he added.
Levy's comments drew praise from LinkedIn users, with user Stephen Andress, managing editor of TheLines.com at Catena Media, commenting: " Hat tip to you Joey, for helping these people get their money back more easily (if they so choose), instead of the laughable and cringeworthy PDF form submission NHA originally required."
The Betr CEO confirmed that all pending withdrawals already requested by users from NHA are not included in the "transaction" and will continue to be processed by the firm, with all other player balances being immediately available and accessible on the Betr website.
According to its LinkedIn page, NHA was founded in Miami, Florida, in 2018, offering real-money and free-to-play fantasy sports contests, operating with a staff of between 11-50 employees.
In 2022, NHA was acquired by capital markets company Corstone Capital, with NHA pledging to expand its DFS product base and eying a potential expansion into online sports betting.
However, NHA ceased operations with immediate effect in August following reports that customers were unable to access account balances for several weeks, with the operator providing users with a PDF form to withdraw their funds.
At the time, an email from the firm to its customers obtained by online sports betting publication Legal Sports Report claimed the operator had been made aware of a "coordinated attempt" to defraud the company via a payment chargeback scheme, a scheme which it claimed had impacted NHA's ability to process withdrawals.
As a result, the operator instigated what it called a 'formal withdrawal request process', leaving a number of users questioning both the legitimacy of the email and NHA's ability to service its withdrawals.
Other reports on the sports news site suggested that NHA had been seeking a buyer for its business before it ceased operation but had been unsuccessful.
EGR has confirmed the NHA website is no longer active, with both its X (formerly Twitter) main account and its customer support accounts unused for some time.
Betr launched its debut fantasy sports offering Betr Picks in July across 24 US states, looking to build on its earlier media and sportsbook company launch.