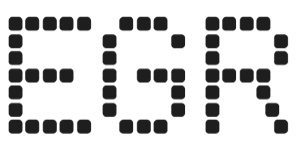 Connecticut bill places spotlight on college/sportsbook relationship
New legislation would continue to allow colleges to sign partnerships but would ban them from profiting from agreements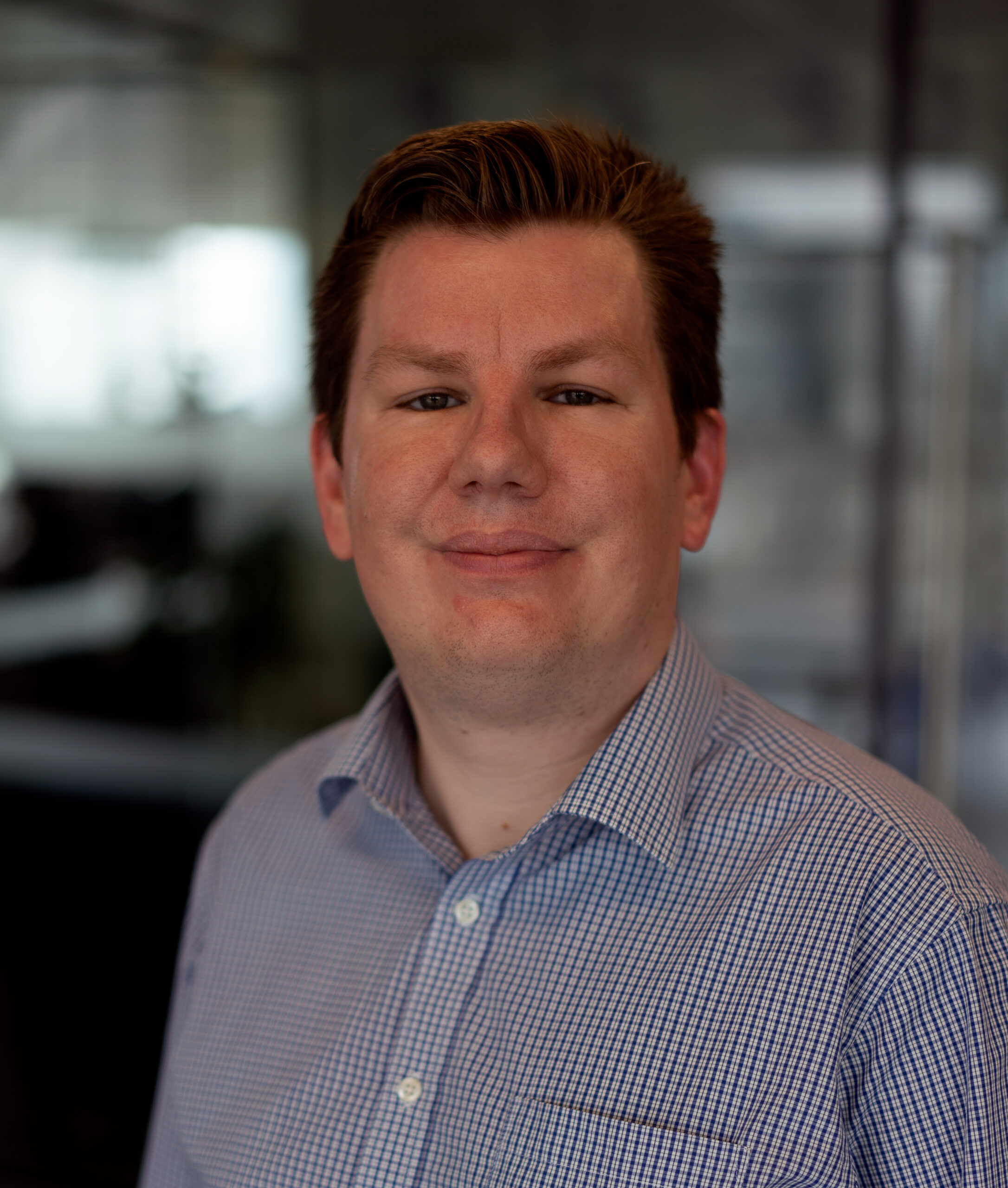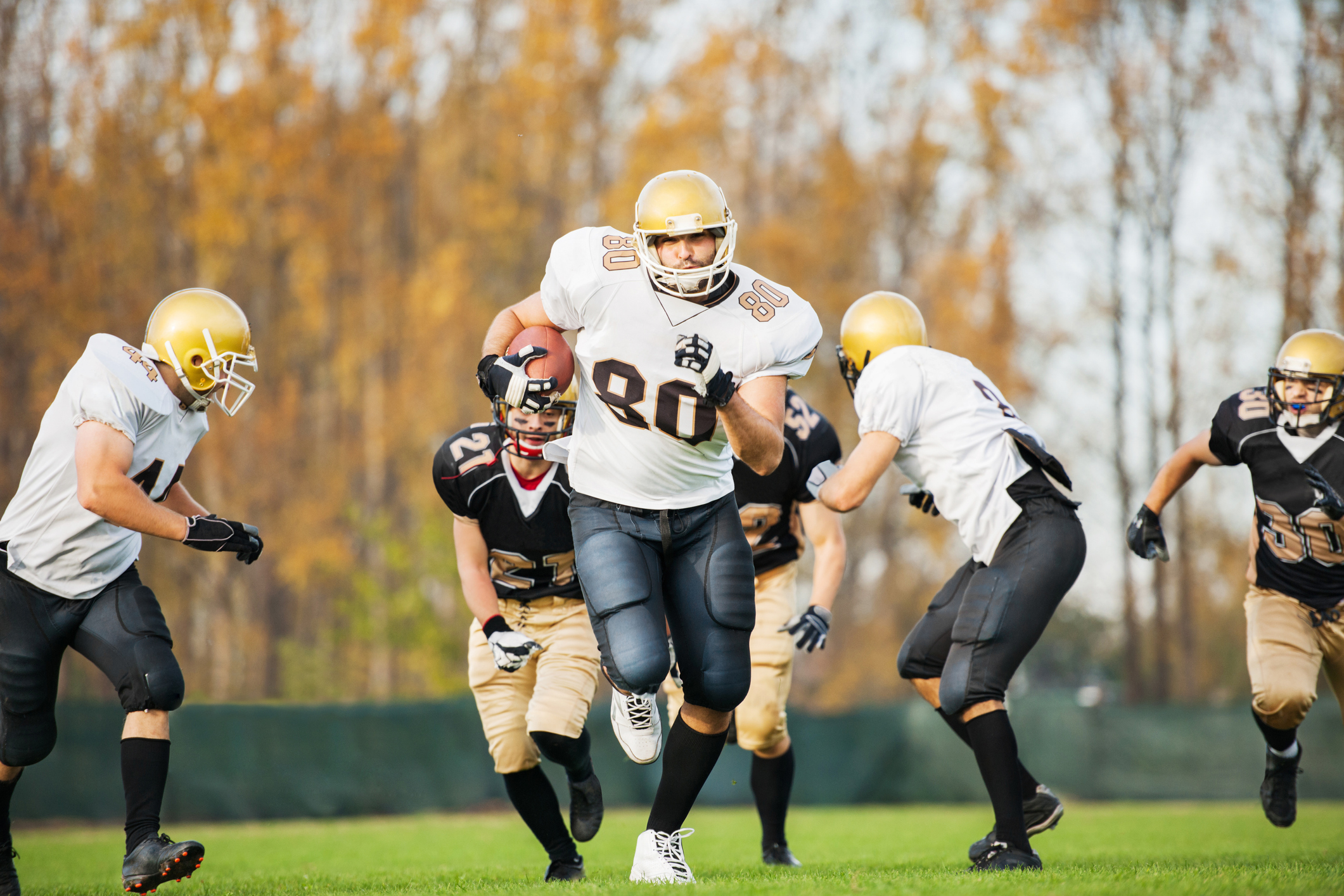 Legislators in Connecticut have advanced a new bill which targets the relationships between colleges, higher education, and sports betting operators.
Connecticut General Assembly bill 5232 stipulates that no public institution of higher education "may profit or receive" money from a sponsor, marketing company, or any other entity in exchange for allowing it to "directly solicit" players on campus.
This includes online through a desktop site or mobile application.
In respect of direct soliciting, this includes mail, telephone, email, and in-person marketing, as well as "any other means" by which an operator might induce a person to make a transaction.
If passed, it would come into effect from July 1, 2023, leaving Connecticut's operators little time to refine their marketing practices before the traditionally busy periods of the NFL and NBA new seasons.
Connecticut has one of the smallest gambling markets in the US, with just three operators partnered with locally based groups and tribal operators.
These include DraftKings, which is partnered with the Foxwoods casino, and FanDuel, which has an existing relationship with the Mohegan Sun tribal casino.
Rush Street Interactive also operates in the state and has partnered with the Connecticut Lottery Corporation (CLC).
Bill 5232 was introduced earlier this year by a bipartisan group of representatives from both sides of the aisle, as well as members of the House Higher Education and Employment Advancement Committee.
It is understood the bill started life in the group following a series of articles published in The New York Times attacking the practices of gambling operators as well as the relationship between these operators and higher education institutions across the US.
One article centered on Louisiana State University, which the newspaper reported had encouraged students to place bets using a special promotional code belonging to its sportsbook partner, Caesars Entertainment.
In the wake of the articles, operators including FanDuel and Caesars have committed to no longer pursuing sports betting partnerships with college organisations.
Regulatory scrutiny has also intensified, with regulators in Ohio and newly launched Massachusetts operating stringent regimes targeting college-based relationships.
In addition, a number of new legislative initiatives in other states have also focused on the topic du jour.