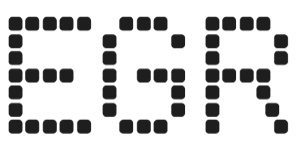 DraftKings continues to dominate as Kansas sports betting revenue rises in July
Handle dips in Sunflower State amid slow summer sporting calendar with DraftKings and FanDuel leading the pack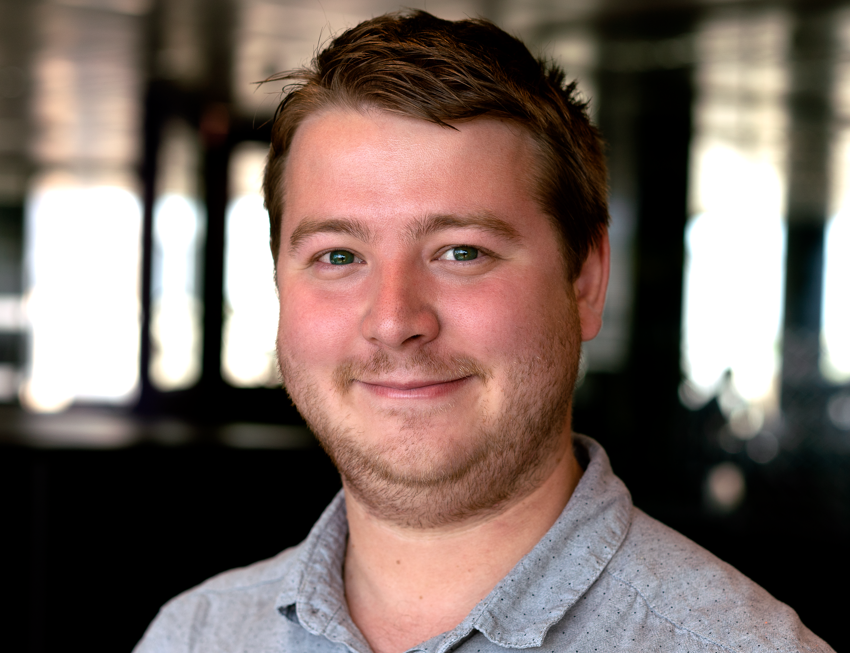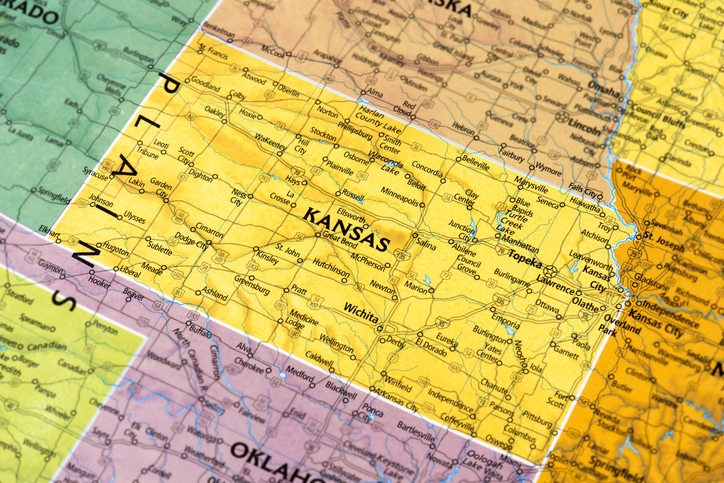 Kansas' online sports betting operators generated $6.6m in revenue in July, up from $4m in June.
Despite this rise in revenue, according to figures released by the Kansas Lottery, sports betting handle in the Sunflower State fell by 18% month-on-month to $77.5m.
The decline comes amid the quieter US sporting calendar with the NFL and NBA in hibernation during the height of summer.
In July, DraftKings Sportsbook recorded handle of $35.2m, putting it ahead of closest challenger FanDuel with £22.7m in handle.
It was a closer fight in the revenue battle, with DraftKings posting revenue of $3.2m and FanDuel reporting revenue of $2.4m.
Caesars Sportsbook reported $7.5m in handle, while BetMGM noted handle of $7.6m. This led to Caesars generating $392,824 in monthly revenue, while BetMGM recorded $45,401.
Barstool Sportsbook, which is set to become ESPN Bet, recorded revenue of $494,943 in the month, with a betting handle of $3.7m.
PointsBet had the lowest betting handle in July with $649,403, which led to revenue of $57,878.
The Kansas Lottery also noted $661,972 in taxes from online sports betting operators during July.