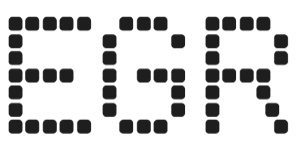 DraftKings executives capitalize on stock rally with wholesale share sale
Co-founder and CEO Jason Robins banks $13.4m in latest sell-off after company's price surges 116% in 2023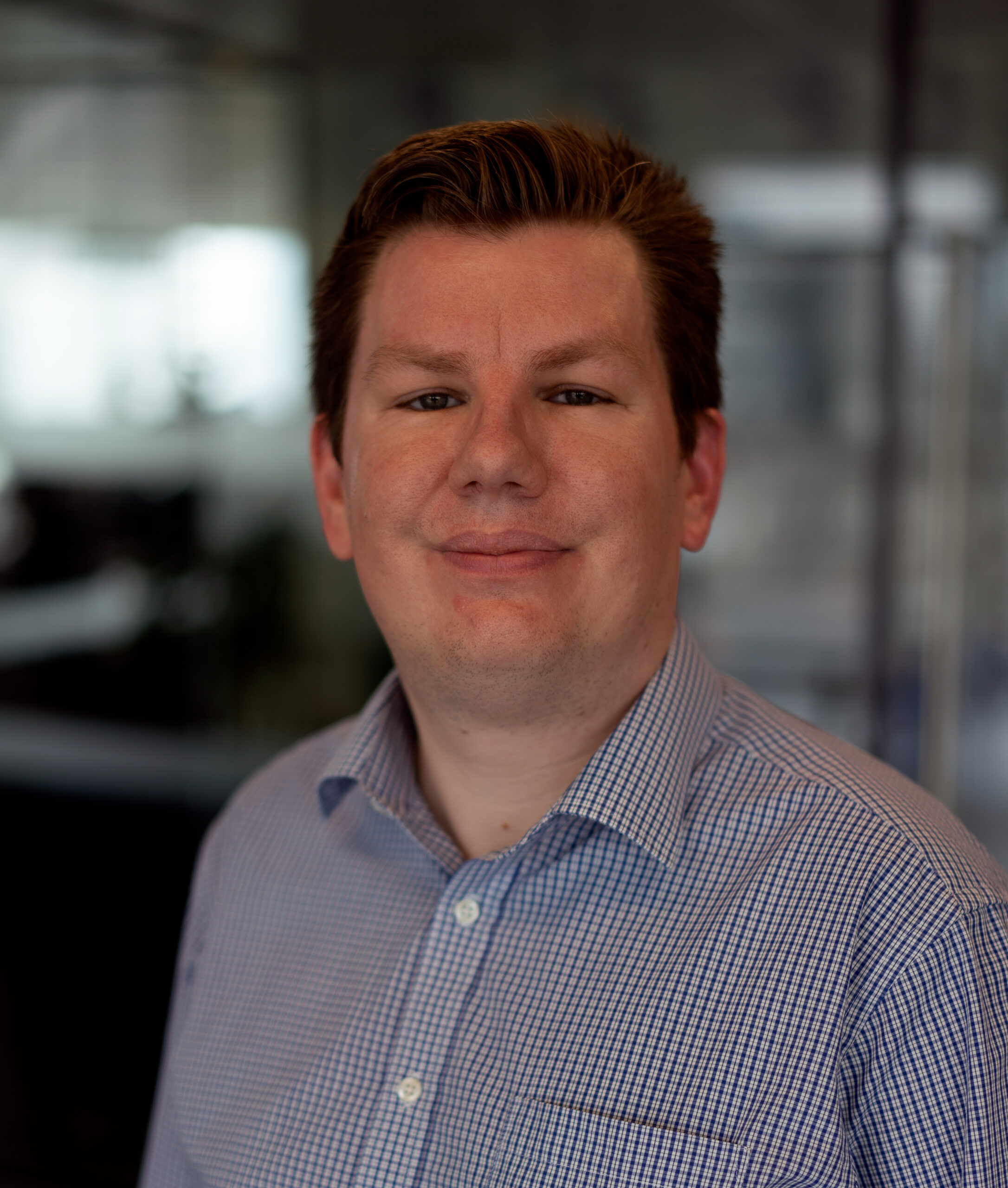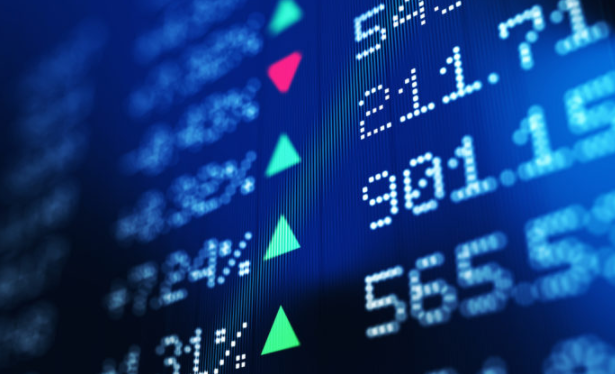 DraftKings' top executives have sold 1.5 million shares in the Boston-headquartered operator during the month of May, netting $37.5m in the process.
CEO Jason Robins and his two fellow co-founders, Matt Kalish, president of the firm's North America division, and Paul Liberman, global product and technology president, along with CFO Jason Park, all sold shares across the month in two separate tranches, beginning on May 8.
The sell-off come as DraftKings' shares have enjoyed a strong gains in 2023, with the operator's stock up 13% in May, and up 116% so far this year to just above $24, giving the business a market cap of $11.2bn at the time of writing.
These increases are in marked contrast to the New York-listed online sports betting, DFS and casino operator's performance during 2022, when its stock plunged 58% during the year, as did many other companies within the gambling space.
CEO Robins was the biggest seller of the quartet, shedding 550,000 shares; two separate sales of 200,000 shares plus a recent sale of 150,000 shares on May 22, netting himself $13.4m.
Following these sales, Robins' position in the firm now stands at more than 461 million shares.
Park was the most prolific seller, divesting 487,594 shares across four separate sales in May, and receiving $12.8m in profit.
According to SEC filings, Park also sold shares on four separate occasions in February and made three more sales in April, as the stock rallied over the period.
Kalish shed 369,420 shares in one sale on May 8, receiving $8.9m in proceeds, while Liberman sold 133,333 the same day, netting $3.2m.
The three co-founders pay themselves a very modest annual salary of $1, instead choosing to be compensated for their respective roles in the business via the granting of equity.
DraftKings shares traded at a price of $23.95 in early trading on the NASDAQ stock exchange.