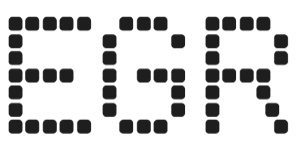 FanDuel CEO voices opposition to college sports betting partnerships
Amy Howe outlines "huge obligation" not to encourage problem gambling among younger players suggesting US market leader will not make its own deals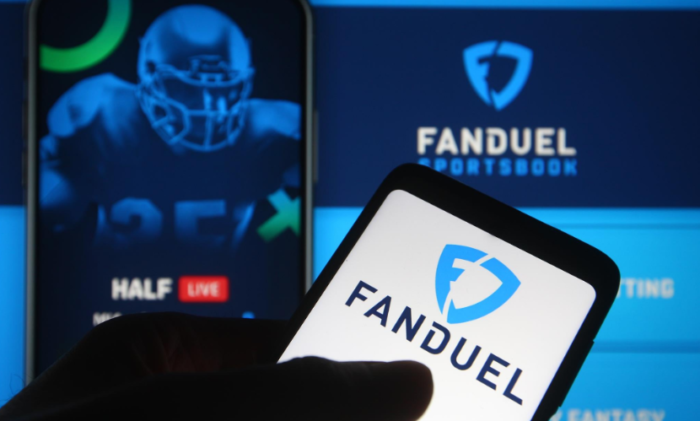 FanDuel CEO Amy Howe has said the US sportsbook market leader will not sign any college sports related sponsorship deals out of an obligation to shield younger players from becoming at-risk gamblers.
Speaking to the Wall Street Journal (WSJ), Howe suggested FanDuel's entire executive team were against the practice, speaking out publicly to denounce other operator's deals.
"We don't want the FanDuel brand associated with college campuses," Howe told the WSJ.
College sports remains a divisive subject for US state legislators, with states including New Jersey and New York legislating against individuals betting on in-state college teams.
In contrast, other states including Pennsylvania and Illinois allow the practice, but prohibit players from making so-called 'player props' bets.
For the most part, sportsbook operators have eschewed partnerships with college teams, largely due to a combination of legislation, regulation and the average age of gambling in the US being 21.
In September, Caesars Entertainment inked a partnership with Louisiana-based college sports organization LSU Athletics, with the operator following up this deal with a wide-ranging multi-year partnership with Michigan State University Spartan Athletics in January.
According to a recent review into sports betting and gambling addiction published by the National Council on Problem Gambling(NCPG), younger players, in particular younger men, are at a higher risk of gambling addiction.
Historic data published by the NCPG claims that more than 75% of students gambled, with 13% of adolescents wagering money on sports teams in 2017 most often on professional football and college basketball.
These trends have led to concerns about an emerging generation of at-risk players in the US, similar to that encountered in other jurisdictions particularly the UK.
FanDuel has previously committed to a broad-ranging program of responsible gambling-led initiatives, most notably its partnership with Craig Carton, which recently bore fruit in the firm's responsible gambling (RG) campaign in March.
As part of the partnership, Carton oversaw the development of a responsible gaming training module for FanDuel employees, a tutorial for customers on RG, as well as social media videos which highlight FanDuel's RG tools.
Prospective FanDuel employees are required to go through responsible wagering training, and current employees take part in responsible gaming training, with the successful completion of the training being tied to all employee compensation.
FanDuel's RG arsenal includes deposit, wager, and time limits, as well as self-exclusion-led tools.
Speaking to the WSJ about the firm's responsible gambling ethos, Howe suggested this was core to FanDuel's ongoing message and operations.
"I certainly feel a huge sense of obligation," Howe said.
"What got FanDuel to where it is today is not necessarily going to be what gets us to potentially a $10bn company," she concluded.
In addition to this, it is understood FanDuel is currently re-evaluating its marketing strategy, particularly in reference to the usage of terms like "risk free" in its advertising to new customers, advertising which propelled the firm to perform strongly in new markets like New York.