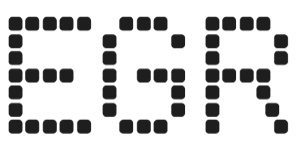 Flutter hails "unparalleled" US top spot as FanDuel sportsbook market share tops 50% in Q4
US divisional revenue rises 67% as state launches and refined strategy pay dividends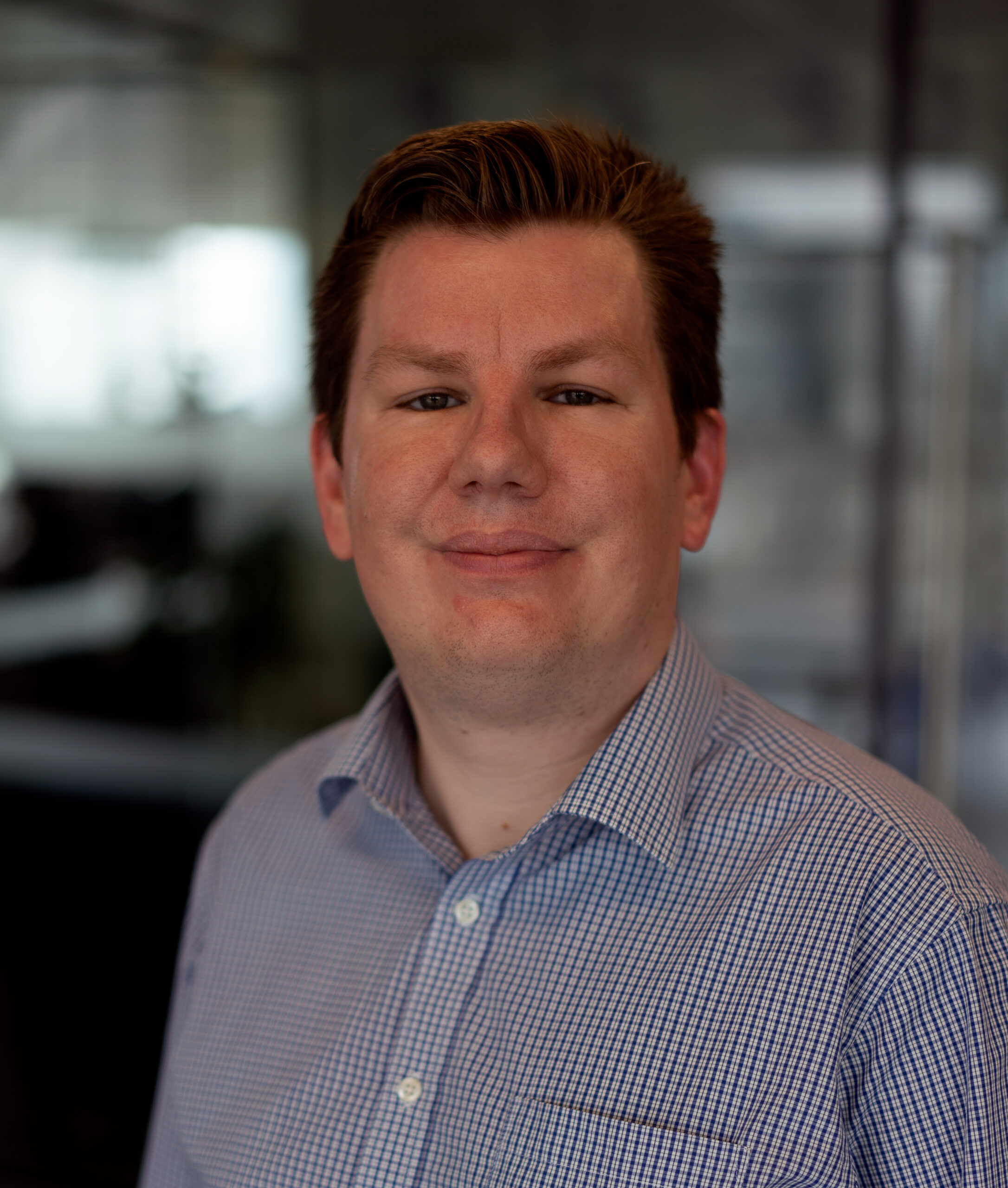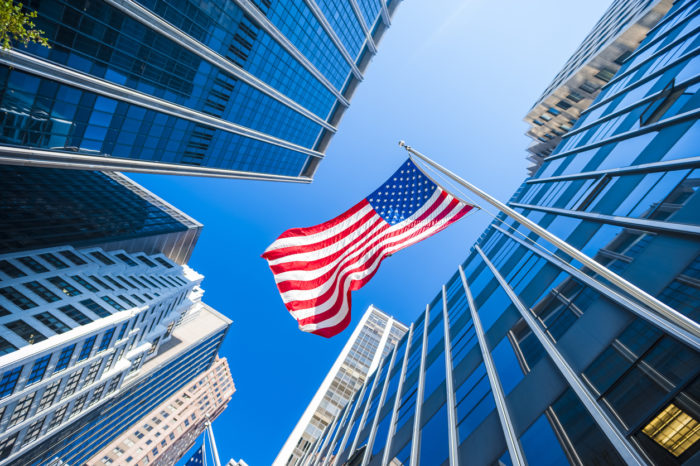 Flutter Entertainment has revealed its FanDuel brand achieved a 50% share of the US online sportsbook market in Q4, with the firm reporting 67% year-on-year (YOY) revenue growth in 2022.
US divisional revenue hit £2.6bn on a constant currency basis during the year, underpinned by an 81% YOY rise in sports betting revenue to £1.9bn and a 34% YOY increase in gaming revenue to £619m over the 2022 period.
Average monthly player numbers also shot up during the year to 2.3 million, a rise of 49% YOY. A principal factor of this, Flutter suggested, was the interaction between the FanDuel business and its parent company.
Releasing its financial results for the year, Flutter attributed US growth to the increased state footprint in the US over 2022, and into 2023, with the Maryland and Ohio launches being cited as some of the "most successful" for the firm.
Flutter also attributed an improved igaming proposition for increasing its market share in igaming by 21% over the period.
FanDuel launched sportsbooks in New York, Louisiana, Wyoming, Kansas, and Maryland during Q4, adding Ohio in January 2023. In addition, the firm cited strong growth in states launched before 2021, with staking and revenue up 24% and 42%, respectively.
"Net revenue margin growth of 100 basis points, driven by a significant improvement in structural margin, due to our market-leading pricing and risk management capabilities and superior product proposition," the firm detailed in its results.
"This funded a step up in efficient generosity spend in new and existing states, which continues to deliver a good return," Flutter added.
Expanding on these figures, the firm suggested sports results were broadly in line YOY, with unfavorable results in H1 largely offset in H2 with bookmaker-friendly outcomes.
Flutter US igaming numbers increased by 34% YOY due to a combination of strong player growth and higher levels of engagement, most notably in H2, when revenue increased by 37% compared to 31% in H1 2022.
Also highlighted was the pivot on acquiring direct casino customers and the new FanDuel casino brand strategy, two factors which the firm suggested had led to a "step up" in momentum during the final three months of the year, with average monthly US igaming players up 63%.
Flutter's US sales and marketing costs increased dramatically during 2022 by more than £300m, but ultimately declined as a percentage of revenue by 11 points due to a greater proportion of business coming from existing states where marketing spend is lower.
National advertising efficiencies were also cited by the firm as a consideration in reduced marketing costs as a percentage of revenue. Operational costs within the US increased by 47% YOY due to the ongoing expansion of the business.
Flutter Entertainment CEO Peter Jackson waxed lyrical in his remarks concerning FanDuel and its push to the top spot in the US sports betting market.
"We have an unparalleled number one position in the US where we continue to go from strength to strength," Jackson said.
"The combined power of the 'FanDuel Advantage' and the 'Flutter Edge' delivered our most successful launches to date in Maryland and Ohio. Leveraging our number one FanDuel brand, we had a record Super Bowl and have acquired over 1.2 million customers in 2023 so far," he added.
Further addressing 2023, Jackson said the year was off to a "pleasing start" driven by positive momentum from 2022.
"With our combined US business on track to deliver a positive EBITDA for the full-year 2023 for the first time, the group is currently at an earnings' transformation point, and we look forward to delivering future growth and progressing further against Flutter's strategic priorities in the coming year," he added.
Flutter hit the headlines last month when it confirmed consultations over a potential US listing of its business on the Nasdaq, highlighting potential long-term strategic and capital markets benefits.
Expanding on this in his closing remarks on the US, Jackson remained tight-lipped but indicated shareholders were supportive of the move.
"We look forward to continued engagement with investors and stakeholders on this matter and we will announce the results of this engagement in due course," he added.