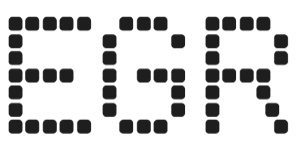 GAN CEO affirms "tremendous unrealized value" in B2B technology amid strategic review
Dermot Smurfit lauds potential Mexico push for Coolbet sportsbook as share price drops 24%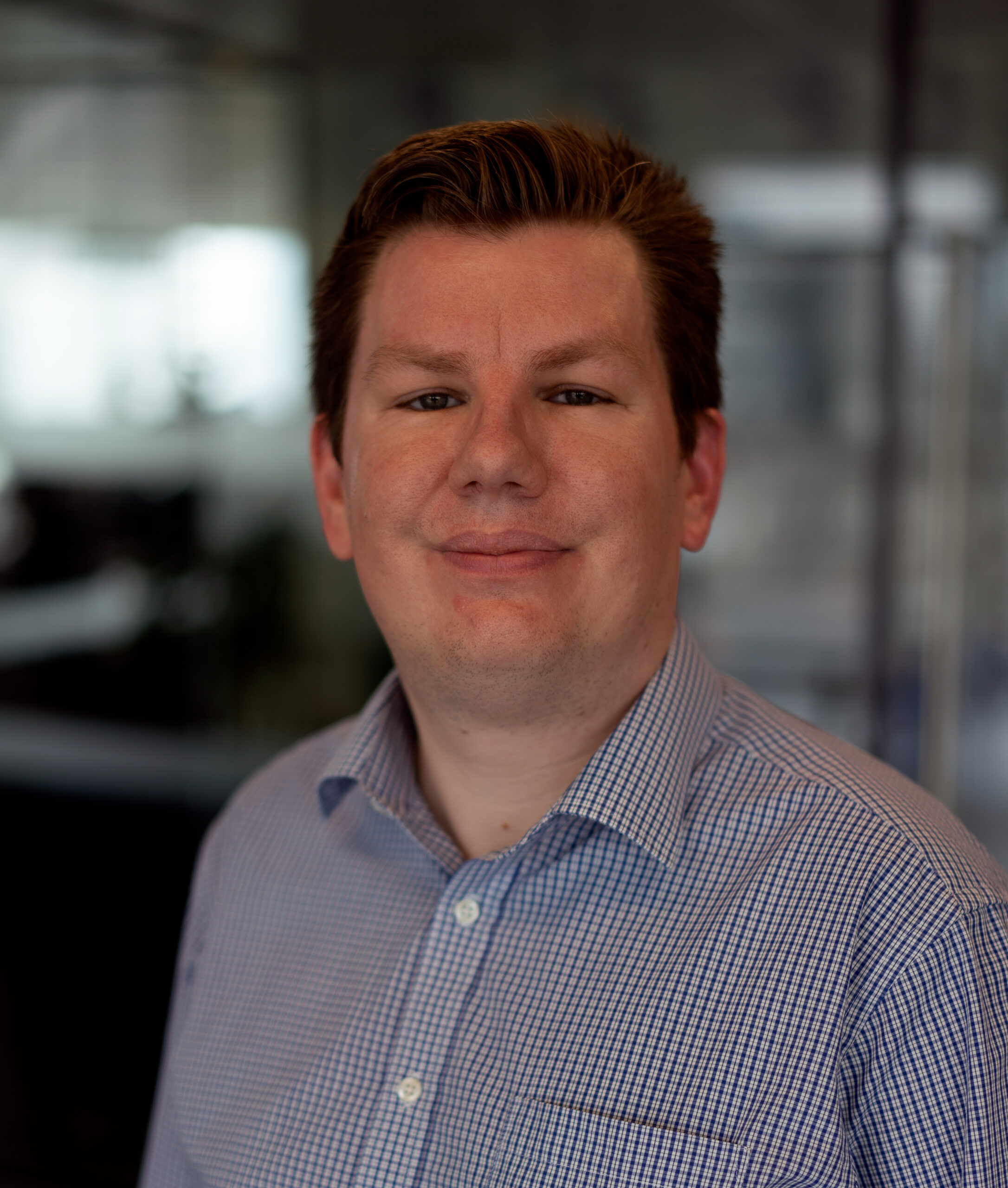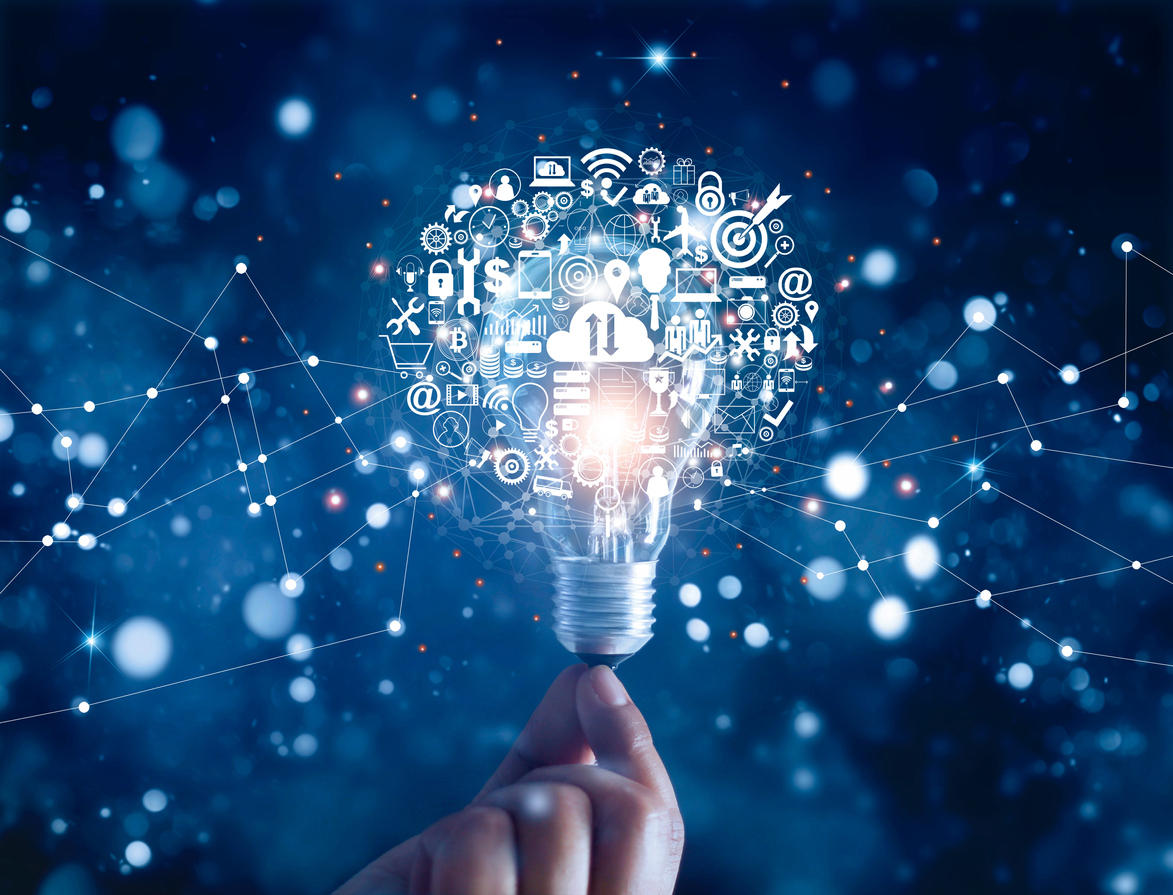 GAN CEO Dermot Smurfit has defended the B2B and B2C supplier's proprietary technology arm after the firm's decision to trigger a strategic review saw its share price drop by more than 24%.
Despite reporting a 14% year-on-year (YOY) increase in its full-year 2022 revenue, GAN confirmed the start of a strategic review as it looks to generate value for its shareholders over the longer term.
The announcement of the decision saw the supplier's share price slump from $1.48 per share on Friday to just $1.29 per share in early trading on Monday.
Speaking as part of the firm's Q4/2022 full-year results call, Smurfit was keen to stress the strategic review's positive impact on the business going forward.
"I, and my entire executive group, firmly believe that there is tremendous unrealized value in our proprietary technology offerings, our IP and a growing profitable B2C business that generated annual revenue of nearly $90m this past year, which is well north of our current trading market cap," Smurfit said.
"The board and I feel it's highly prudent at this time to explore all options to realize this value. It's also worth noting, given the range of potential outcomes related to the strategic review, we do not currently have an adequate level of visibility to provide guidance for 2023 within a reasonable range.
"That said, we do expect a relatively swift resolution to the strategic review process and hope to be in a position to provide our financial outlook for 2023 at some point in the very near future."
Smurfit concluded: "At this time, we are unfortunately unable to provide a forward guidance outlook given the nature of our strategic review process.
"But we are well into discussions with multiple involved parties and simultaneously evaluating numerous options for the go-forward organization of the company."
GAN hit the headlines last month when it confirmed the withdrawal of its Coolbet sportsbook product from Ontario, an exit necessitated by what the firm attributed to the "highly competitive and promotional nature" of the local market.
One area where GAN is looking to expand its operations is Latam, with the supplier eyeing a potential market leadership position in Mexico, where it is looking to expand in short order.
"We think we've got a very real shot at a podium position in Mexico, as we've proven we can get onto the podium in Peru," Smurfit explained.
"I think everyone was rather surprised when regulation happened, which tends to be the way in Latin America markets, but Mexico has the advantage of being an existing regulated market, and the product to sports-led operators have relatively weak sports betting experience in when it comes to dealing with consumers.
"We think Coolbet has got a very serious advantage, and you just don't see the kind of competitive promotional orientated mania that we saw in Ontario during the first several months of that market."
Smurfit continued: "Mexico is a great market, very well suited to the Coolbet product offering. We've got a relatively small group of people on the ground in Mexico supporting the business combination of local traders, local marketers, and local customer services agents in and around the Mexico City area.
"We're very happy to drive the Coolbet team and its exciting product offering into Mexico, which is, of course, just outside of our domestic market in the US," he concluded.