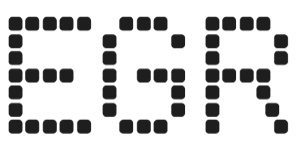 GAN initiates strategic review as full-year 2022 revenue jumps 14%
B2B and B2C supplier cites competitive environment as reducing ROI potential and shareholder returns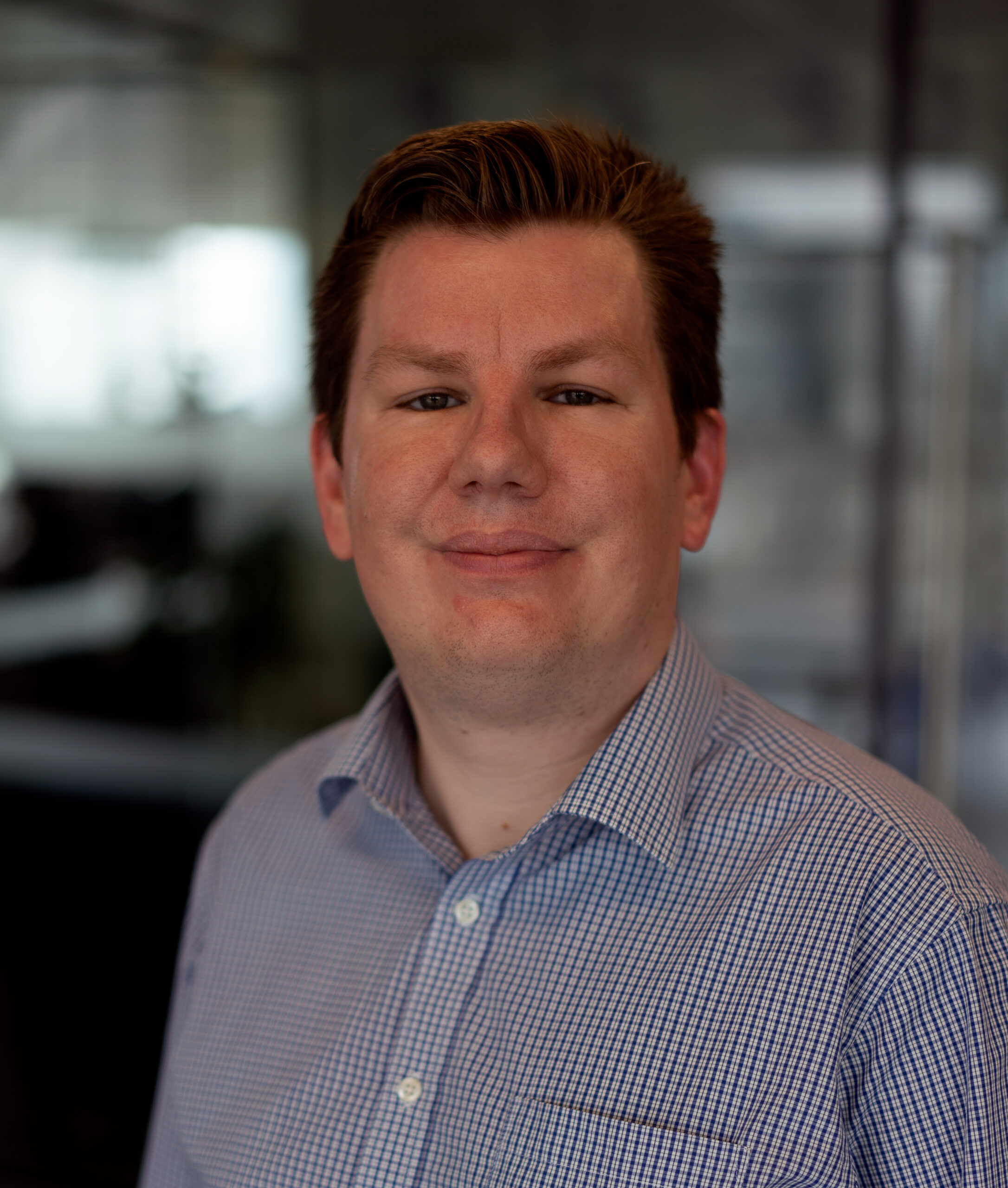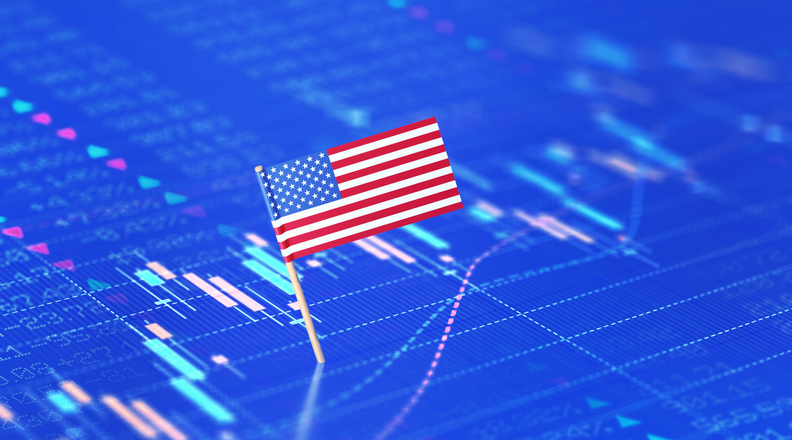 GAN has begun a full strategic review of its business despite reporting a 14% year-on-year (YOY) spike in its overall revenue, which rose to $141.5m in 2022.
Delivering both its Q4 2022 and full-year financial results, the B2B and B2C supplier confirmed the review was initiated to "assess a range of strategic alternatives" aimed at maximizing shareholder value.
"The intention is to complete the strategic review process in a timely fashion," GAN said in a statement released with its results.
"However, there can be no assurance that the review process will result in pursuing or completing any transaction, and no timetable has been set for completion of this process. The company will provide updates, as appropriate," it added.
In respect of Q4 2021, GAN's total revenue jumped 21% YOY to $36.9m, with growth in both B2B and B2C revenue over the period.
GAN's B2B segment revenue rose by 26% YOY to $14.1m, driven by an increase in platform and content license fee revenue from existing clients and new launches by existing and new customers.
B2C segment revenue increased by 18% during Q4 to $22.8m, with a 49% increase in active customers across the Latam market.
GAN's operational expenditure rocketed by 388% during Q4 to $172.4m, thanks in part to a $137.1m non-cash impairment charge made during the period, with net losses also increasing by triple digits to $147.1m.
The increase in net loss was primarily driven by raised operating expenses including a rise of $133.6m in non-cash impairment charges, partially offset by increased B2B and B2C contributions.
GAN's adjusted EBITDA losses shrunk from a negative $6m in Q4 2021 to just $400,000, buoyed by improved financial performance and cost-saving initiatives implemented across the year.
GAN CEO Dermot Smurfit welcomed the strong performance of the business during Q4. "Our fourth quarter continued to show strong B2C KPIs as we grew active customers by nearly 50%," he said.
"We also ended the year with solid momentum in our B2B sports betting business as we announced our partnership to support WynnBet at Encore Boston Harbor and had a highly successful launch last month.
"This marks our third GAN Sports client in the US, and we maintain a healthy pipeline of potential future partners for the platform," Smurfit added.
GAN recently pulled its Coolbet product out of Ontario, citing an overly competitive market and the compound effect on reducing the firm's ROI (return on investment) from the Canadian province.
Expanding on his remarks, Smurfit provided more context surrounding the withdrawal and the overall strategy pursued by the business.
"It has become apparent to us that the capital requirements to gain market share for initiatives such as SuperRGS as well as in certain competitive markets for sports betting like Ontario, Canada, do not provide a path toward achieving an acceptable ROI in a reasonable period of time," he explained.
"As such, we have elected to allocate capital away from these endeavors and toward more appropriate growth strategies.
"Accordingly, we are focused on leaning into the value that GAN Sports has demonstrated thus far and being a market leader in emerging Latin American markets through our B2C operations."
Smurfit continued: "Lastly, as part of our commitment to improving our returns for shareholders, we have launched a formal strategic review process to evaluate options available to hasten our path to better profitability metrics and a more attractive return profile.
"We hope to complete this process in a timely manner and will certainly provide updates as appropriate," he added.
At the full-year 2022 level, GAN's total revenue rose by 14% YOY during 2022 to $141.5m on B2B and B2C revenue growth.
GAN's adjusted EBITDA increased to a positive figure of $6m during 2022 from a prior negative $2.8m in 2021 due to revenue growth and cost efficiencies.
B2B segment revenue grew by 19% YOY to $54m, increases driven by growth in platform and content license fee revenue from organic growth within the US Real Money Internet Gaming (RMiG) business.
GAN's B2C segment revenue bumped 11% YOY to $87.5m during 2022 thanks to an increase in active customer growth in Latin America.
Operational expenditure more than tripled during 2022, rising by 156% YOY to $292.4m, on a $166m non-cash impairment charge, while net losses grew by 545% from $30.6m in 2021 to $197.5m in 2022.
The rise in net loss was primarily driven by increased operating expenses including an increase of $162.5m in non-cash impairment charges, partially offset by increased B2B and B2C segment contributions.