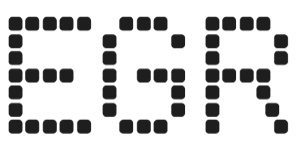 Hawaii sports betting hopes resurrected as fresh bills hit legislature
Aloha State looking to move on from 2022 bill failure with mobile sportsbook drive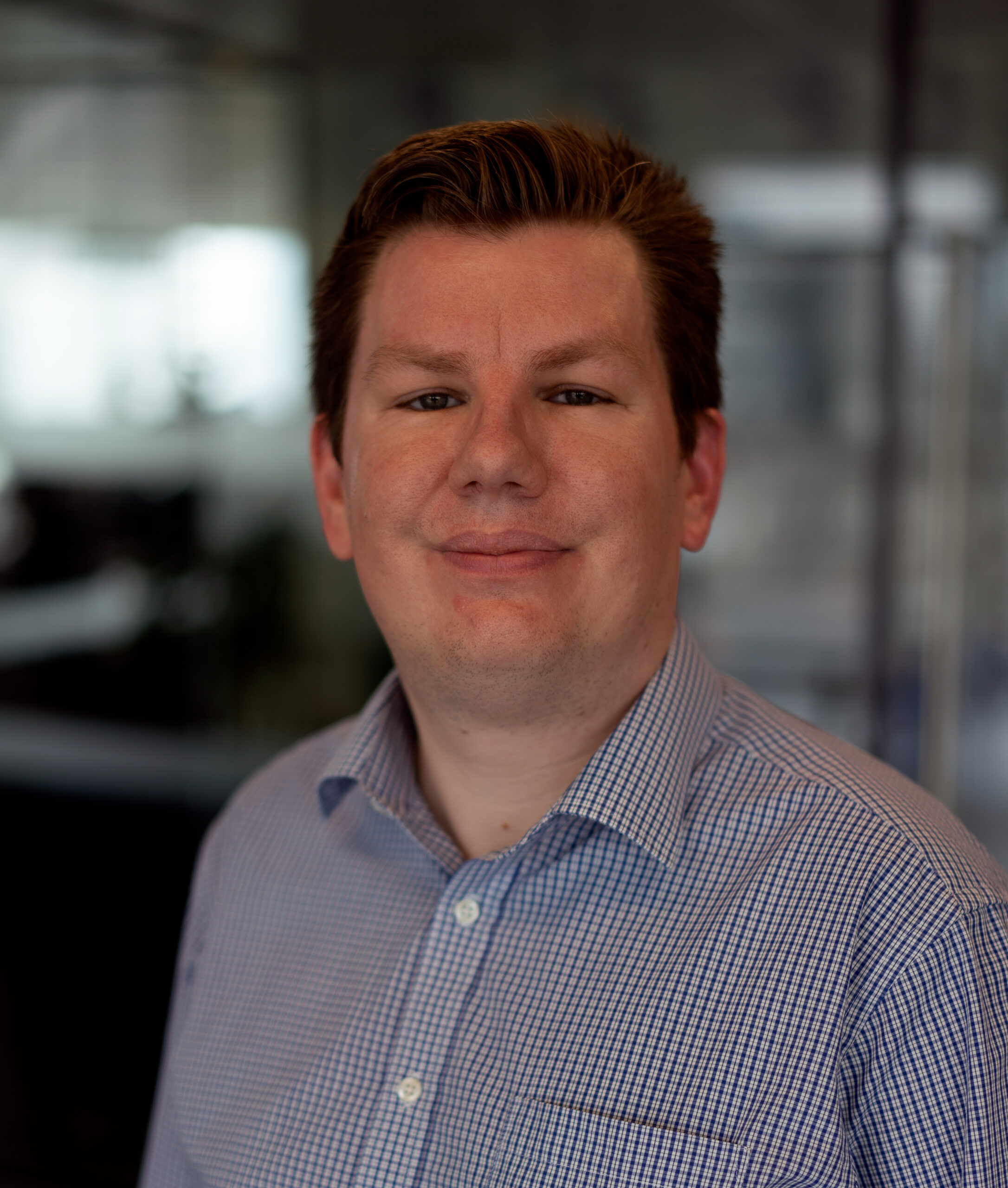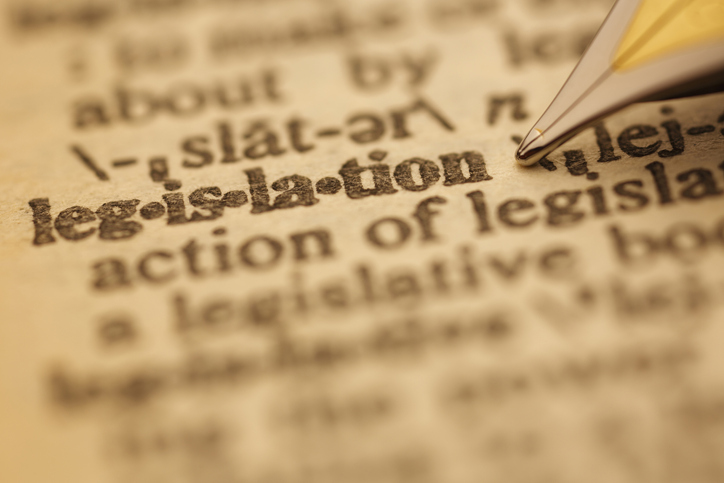 Legislators in Hawaii have doubled down on a failed 2022 push to legalize sports betting with a quintet of new betting-centric bills set to be debated in the Aloha State legislature.
House bill 344 and its companion Senate bill 1109 would provide for the regulation of sports betting in the state by the Department of Business, Economic Development, and Tourism.
It would establish licensing requirements for sports wagering operators and sports wagering suppliers. In addition, the bills specify that sports wagering shall not be considered games of chance or gambling.
Central to the licensing of operators is the requirement to be a qualified gaming entity, i.e., an entity licensed to conduct sports betting in three or more US states.
In respect of suppliers, this includes any business that provides critical services to a sports betting operator, provided that critical services include geolocation and know your customer (KYC) services.
Information on license fees, including application fees, has not been initially submitted in the language of either bill, throwing the question open to debate in the legislative session.
Licenses will be issued in the form of temporary licenses valid for a period of three years, or until a decision on a particular operator's or supplier's application has been made.
If, after investigation, the applicant is deemed eligible for a sports wagering supplier license under this chapter, the department shall issue the initial sports wagering supplier license, at which time the temporary license will be terminated.
Likewise, while the bills provide for taxation of operators on a percentage basis via their gross sports wagering receipts, no explicit percentage is given.
Betting would include single-game bets, teaser bets, parlays, over-under, moneyline, pools, exchange wagering, in-game wagering, in-play bets, proposition bets, and straight bets.
The proposed bills would take effect on July 1, 2023.
In 2022, efforts to legalize sports betting in the Aloha State were met with failure, when bills including a 55% tax on operators, and a separate bill authorizing fantasy sports contests, failed to gain the sufficient momentum required.
In tandem with the Senate and House bills regulating sports betting, House bill 375 and its companion Senate bill 591 would see the operation of an illegal gambling business as a class C felony.
Under these bills, a person commits the offense of operating an illegal gambling business if the person conducts, finances, manages, supervises, directs, or owns all or part of an illegal gambling business.
The final bill, Senate bill 1146, would see the legalization and regulation of fantasy contests in Hawaii, establishing an online fantasy sports contests registration and monitoring program under the Department of the Attorney General.
Contests operators would be taxed on their gross revenue, with proceeds allocated to Hawaii's Department of Education, with all registered online fantasy sports contests being exempted from state gambling laws.
Hawaii is home to just 1.4 million residents, making it one of the smallest states in the US.
It is just one of two US states, the other being Utah, to not operate gambling in any form, with the state's Democrat-majority Senate opposing previous attempts to introduce enabling legislation