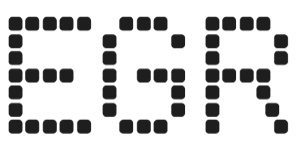 Lee Fenton to exit as Bally's CEO after less than 18 months in top job
Former Gamesys CEO to be replaced by Bally's Interactive president Robeson Reeves as operator rings changes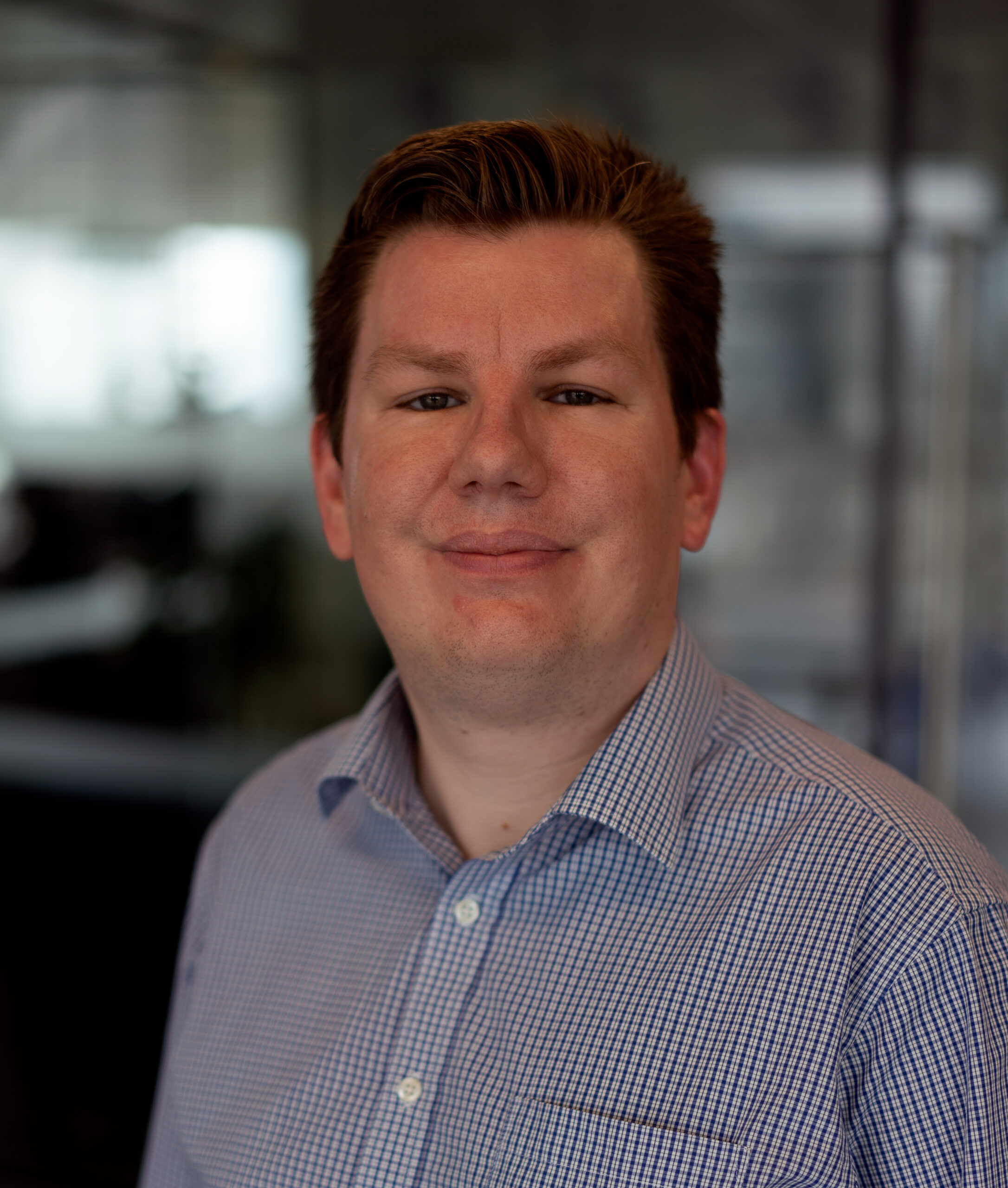 Bally's Corporation has confirmed that CEO Lee Fenton will step down from his role at the head of the US casino, sports betting and igaming operator with effect from 31 March 2023.
Fenton became Bally's CEO following the £2bn merger of Bally's and Gamesys Group in October 2021, having previously occupied the same role at UK-based online bingo and casino operator Gamesys since 2015. Prior to that, he was COO of the business from 2008.
Bally's has confirmed current Bally's Interactive president, Robeson Reeves, will take over as CEO, with Fenton also stepping down from the firm's board of directors.
Himself a former Gamesys staffer, Reeves joined Gamesys in September 2005 and held a number of senior-level positions at the firm since that time.
Prior to his current role with Bally's Interactive, Reeves served as COO of Gamesys, being appointed to the role in July 2015, and has also previously been Gamesys' director of gaming operations.
Bally's chairman Soo Kim paid tribute to the outgoing Fenton, highlighting his "excellent leadership and valuable contributions" to the firm over his tenure as CEO.
"Lee has led Bally's through the effective integration of Gamesys, leaving us well-positioned for future growth," Kim said.
"During his time, he also established the purpose and values of what is now an integrated Bally's group.
"We look forward to building on what Lee has helped develop, and we wish him all the best in his next chapter," he added.
Speaking about his imminent departure, Fenton hailed Bally's staff and the firm's board of directors for their work in the transition process.
"Bally's is an extraordinary business with extraordinary people, and I want to thank each and every one of them for the support they have shown me and the commitment they continue to bring to the business," Fenton said.
"It is particularly special for me to be able to hand the reigns to Robeson, with whom I have worked for over 14 years. Robeson is a unique talent and the time is right for him to lead Bally's," he added.
Releasing its Q4 2022 preliminary financial results today, 13 February, Bally's reported a 5% year-on-year rise in group revenue to $576.6m.
Company adjusted EBITDA amounted to $145.8m, up 22% YoY, with adjusted earnings before interest, taxation, depreciation, amortisation and rental payments hitting $164.4m.
However, the firm's net losses rocketed by more than 300% YoY to a negative figure of $476.7m.
Bally's has attributed these escalating losses to non-cash impairment charge of $390.7m relating to its North America Interactive segment, primarily the Bet.Works and Monkey Knife Fight acquisitions.
"Additionally, we recorded a non-cash impairment charge of $73.3m in the International Interactive segment related to a long-standing indefinite lived trademark acquired as part of the Gamesys acquisition that is being deemphasised for other newer brands in Asia and Rest of World," Bally's confirmed.
Bally's has confirmed its expected full-year 2023 guidance revenue range of between $2.5bn and $2.6bn, with an adjusted EBITDA range of $660m to $700m.
Speaking about the results, incoming CEO Robeson Reeves hailed the businesses "fantastic cash flows" from its core businesses in the UK and Asia but was unflinching in his comments regarding its US operations.
"Simply put, our North America Interactive results in 2022 were unacceptable," Reeves said.
"In response, through our announced restructuring plan of the Interactive business in January, we are taking a deep dive in our approach to North America to ensure that investments we make in sports have a near-term path to profitability.
"In icasino states, we continue to take share in New Jersey and Ontario as we integrate this business in a scalable way.
"As part of the restructuring, we are evaluating multiple options, including leasing technology structures that integrate quickly and effectively with our world class icasino and marketing tech stacks.
"We also expect our restructuring efforts to drive benefits in our International Interactive segment," he added.
Last month, Bally's instigated plans to shed up to 15% of the workforce from its Bally's Interactive subsidiary due to macro-economic challenges affecting the online gambling business.
The Bally Bet operator revealed details of the redundancies, which are part of a wider restructuring plan to drive the North American interactive segment "back to profitability".
This programme is expected to cost the business between $10m and $15m in cash costs relating to severance payments, with this amount to be declared in the first quarter of 2023.
Bally's Interactive finished fifth in the 2022 edition of the EGR Power 50 rankings.