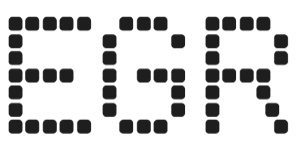 Louisiana looks to delay online sports betting launch
Reports claim Pelican State regulators may debut on February 13 after concerns raised regarding geolocation of bets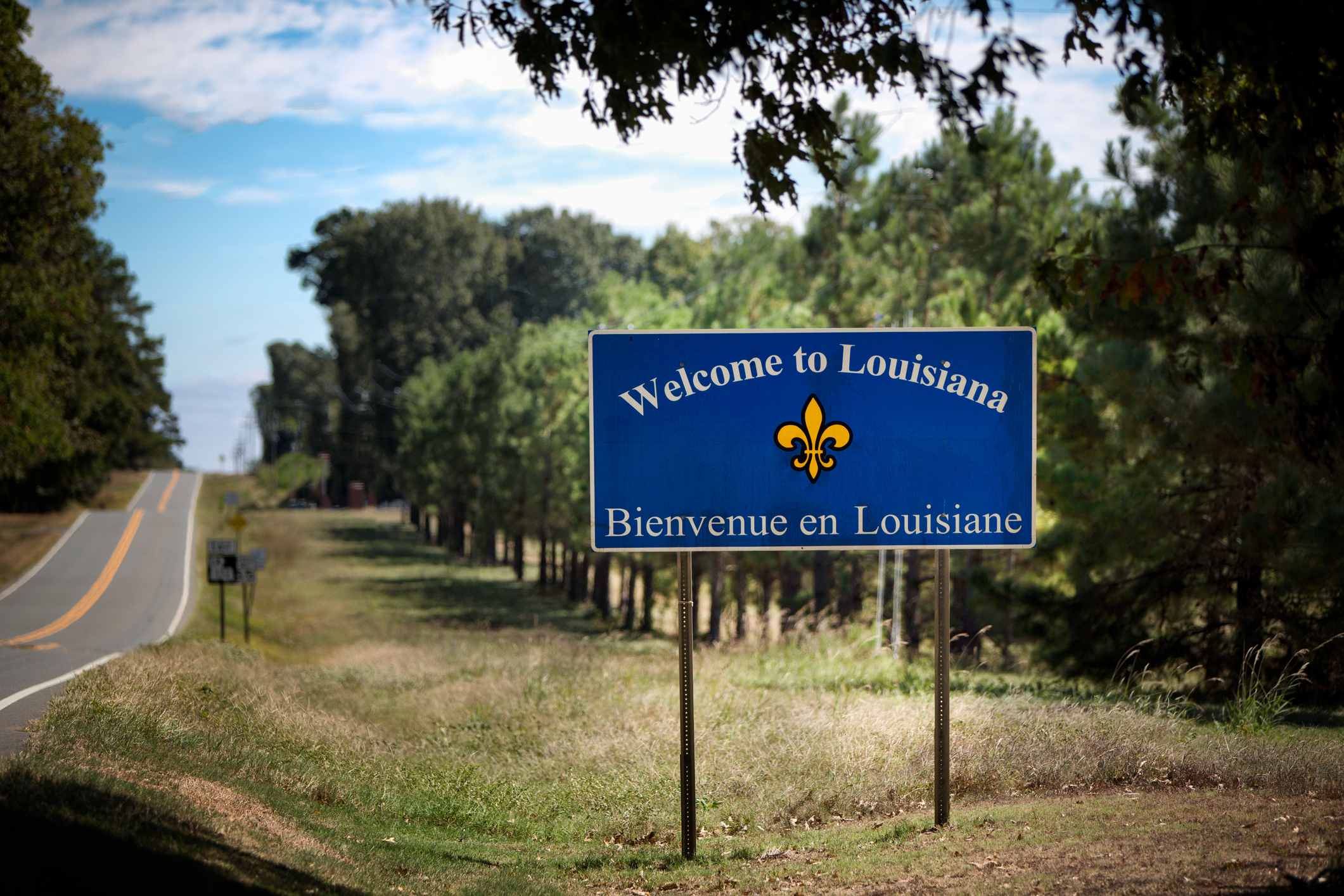 Louisiana regulators have admitted that a mooted launch of online sports betting may not occur in January as reports in the press have claimed.
Several media outlets previously claimed the Pelican State would look to add online sports betting to its existing retail sports betting with an online launch in the middle of January.
However, representatives for the Louisiana Gaming Commission (LGC) have distanced themselves from reports, suggesting in interviews with local media that no definitive date or timeline have been confirmed.
In comments reported by Louisiana media outlet The News Star, LGC chairman Ronnie Johns said: "There is some misinformation that we're going to launch sports betting next week in conjunction with the NFL playoffs.
"While we very much would like to do that, it's definitely not accurate.
"We are working literally on a daily basis to finalize all of the compliance issues and the technical issues with sports betting," he added.
Johns would later reveal his goal to launch online sports betting ahead of the NFL Super Bowl on February 13 but admitted that intended launch could be pushed back even further.
One reason cited for the delay is the roll out of geolocation technology to provide the location of all bets made via smartphone and online in the state.
Only 55 of Louisiana's 64 parishes voted to approve online sports betting, and bettors in those nine parishes must now be excluded from being able to place bets, while those that are able to must place bets in approved areas.
The LGC is currently working with representatives from the Louisiana State Police to resolve outstanding issues, however Johns remained hopeful that the technology would soon be operational.
"The technology is there; it's very accurate," Johns explained.
"We've seen it in other states, and we know that it works, but we just have to make absolutely sure that it's working properly here in Louisiana before we roll it out," he added.
Retail sportsbooks have been legal in the Pelican State since November 1, due to a separate regulatory and licensing process. BetMGM, FanDuel, Caesars and DraftKings have entered the state in partnerships with retail operators.
Players are free to sign up with operators online, however no bets can be taken.
"We're going to roll it out as quickly as we can, but we're going to roll it out the right way," Johns said.
"We want to make sure that it's ready to go," he added.