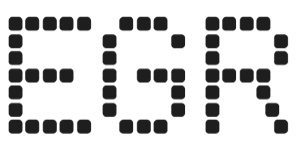 MGM CEO: BetMGM still has "work to do" on product as profitability goal nears
Bill Hornbuckle admits competition have made up ground on igaming market leader but suggests business is "starting to click"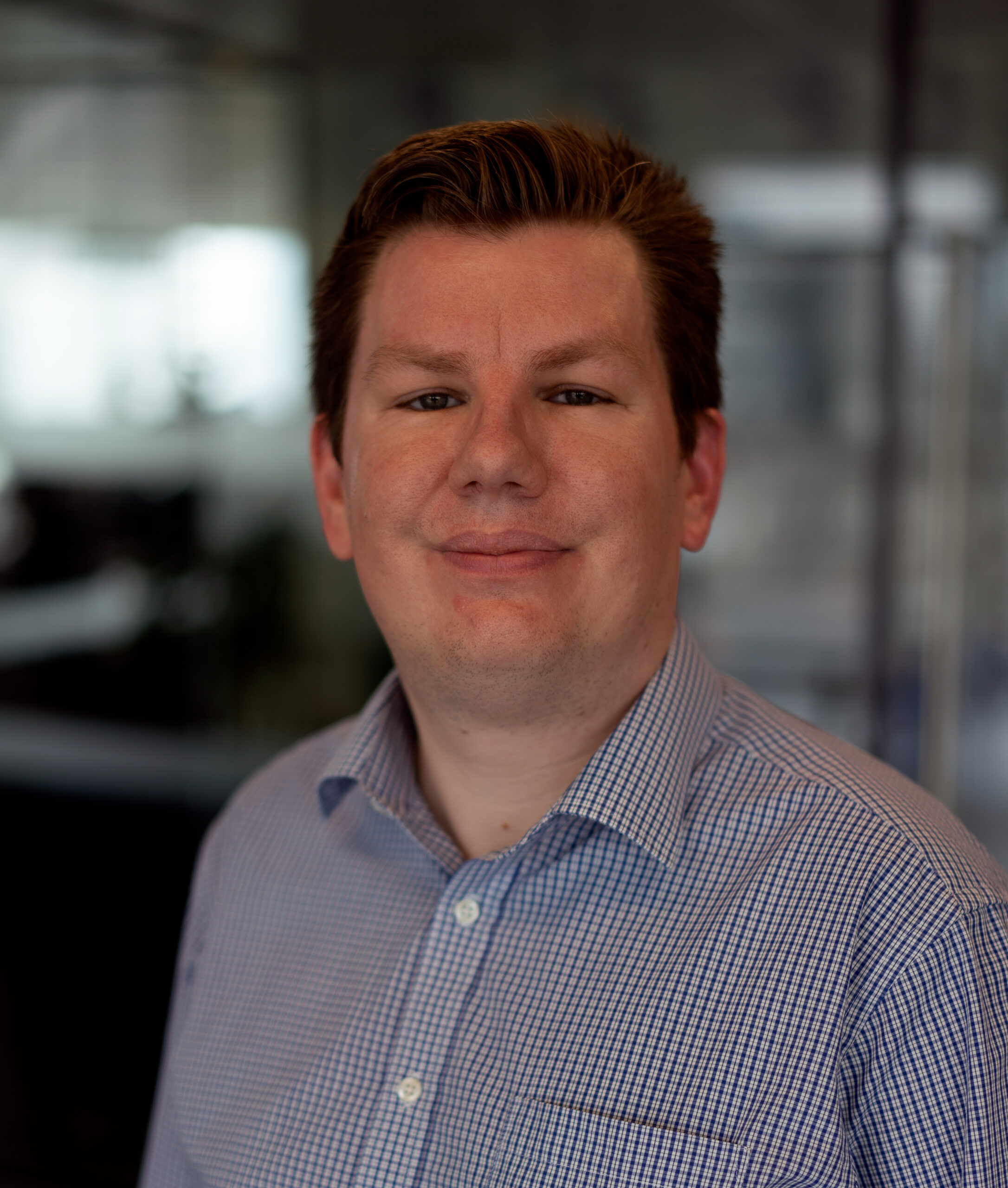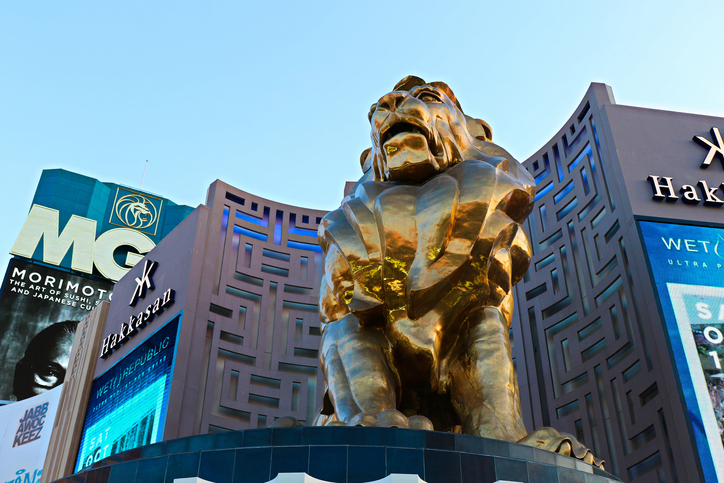 MGM Resorts International CEO Bill Hornbuckle has admitted there is still "work to do" on the BetMGM product to maintain its continued US igaming market leadership.
Speaking as part of MGM's Q1 2023 financial results call, Hornbuckle extoled the BetMGM joint venture business' progress since its inception, confirming it was on track to hit its 2023 revenue target of between $1.8bn to $2bn.
"We're very excited about what's been created, obviously, to think that after this amount of time we could have a $2bn top-line business this year, which is showing all signs of profitability, is exciting for us," Hornbuckle said.
"We have tens of thousands of customers that are driving, on an omnichannel basis, over $100m per year back and forth. And so that part of the business is starting to click in and starting to work," the MGM CEO added.
BetMGM has maintained a degree of dominance over the US igaming market over recent years, ahead of rivals DraftKings and FanDuel that have led the way in sportsbook, however, BetMGM's igaming market share recently dropped from 29% to 28% during Q1 2023.
While alarm bells are not sounding at the firm's HQ, Hornbuckle acknowledged that the competition had upped its game and BetMGM needed to respond.
"We have work to do on product. We need single wallet, single account to be really effective in places like Maryland, places like New Jersey, Pennsylvania, and New York," he said.
"We've got some work to do on the sports product. Obviously, we're market-leading in igaming at 28% share and so no one even comes close to that, but we're mindful that other operators are trying.
"We're very focused on it. I'm not going to predict where we will go with all of this, but I think we're in great shape. We've got another couple of years to mature this business and see where it ends up and then we'll take it from there," the CEO added.
Addressing the drive towards being a profitable business by the second half of 2023, Hornbuckle was questioned by analysts about the impact of traditional seasonality on this goal, particularly so given BetMGM's skew towards igaming over sports betting.
"The second quarter last year for us showed a little bit of profit but, in the third quarter, like everyone else, we bumped up due to football. There is always a big promotional push at the beginning of football season, and I don't suspect that will change much," Hornbuckle explained.
"Obviously, there are a few players, but we've all become a lot more disciplined.
"I think it will be a little lumpy, but I think the bottom line will be going in to the second half of the year; we're going to show profitability in totality and, obviously, igaming for us is a key thing, recognizing it's in six states, of which three are meaningful for us," he concluded.
MGM reported an increase in its consolidated revenue of 36% year on year (YOY) during Q1 2023 to $3.9bn, thanks in part to the inclusion of figures from The Cosmopolitan casino and offset by the disposal of The Mirage hotel businesses in December 2022 as well as the Gold Strike Tunica business in February 2023.
Operating income amounted to $731m in Q1 2023 compared to just $106m in Q1 2022, with figures buoyed by a $398m gain on the disposal of the Gold Strike Tunica business and increased rental payments on leases relating to the VICI Properties' and The Cosmopolitan leases.
MGM's share of BetMGM's operational losses amounted to $82m during Q1, the firm's highest expected loss of the year, due in part to a traditionally heavy customer acquisition period surrounding Super Bowl LVII and the NCAA's March Madness college basketball tournament.