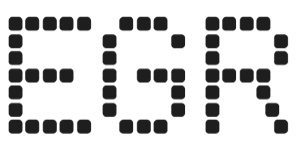 MGM CEO commits to BetMGM amid "compelling" LeoVegas deal
Bill Hornbuckle reaffirms faith in betting JV which has "never been better" as casino heavyweight moves into igaming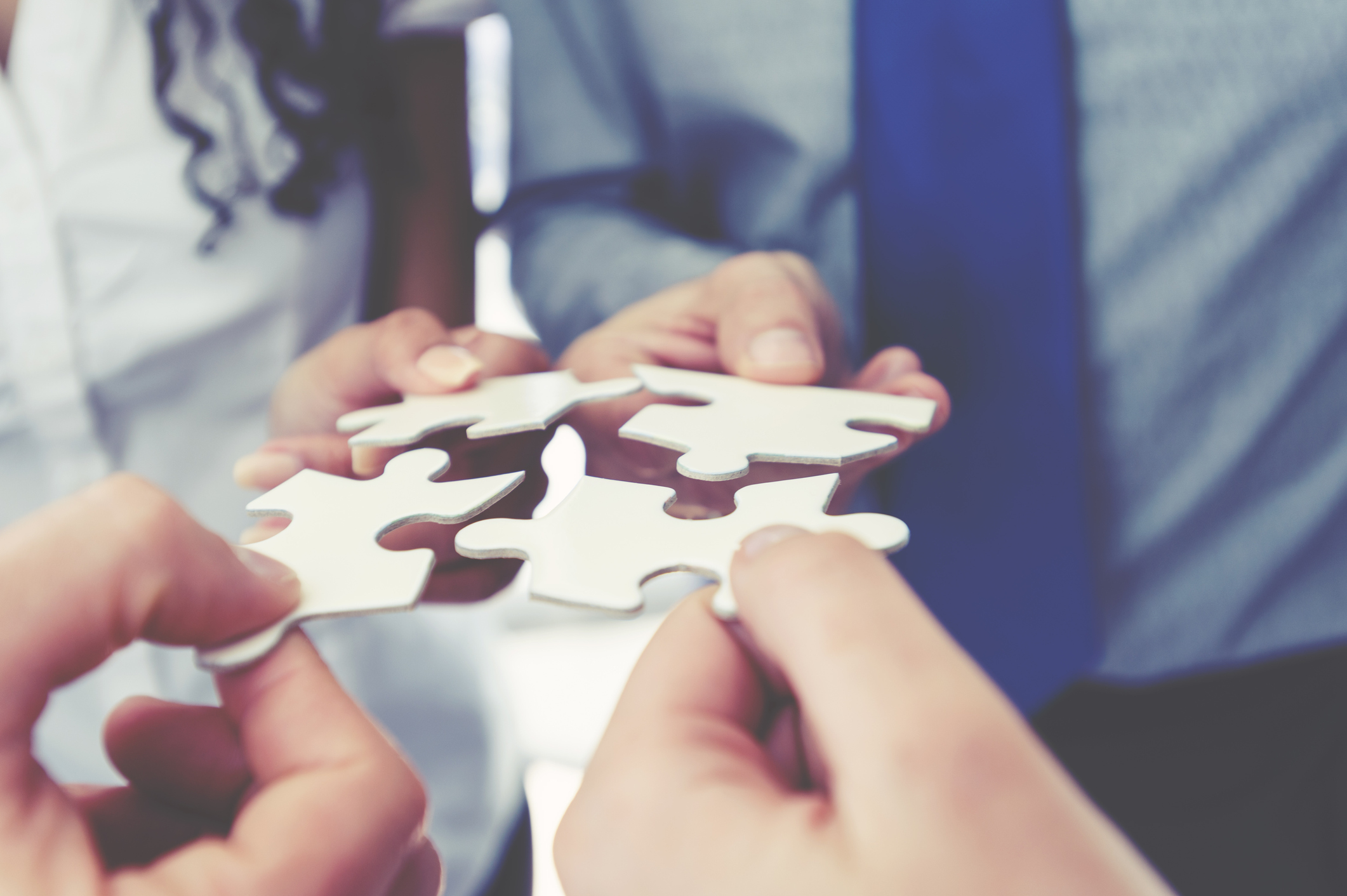 MGM Resorts International CEO Bill Hornbuckle has reaffirmed his support for the BetMGM joint venture business just hours after making a $607m offer for Malta-based operator LeoVegas.
Speaking as part of MGM's Q1 2022 results call, Hornbuckle cited successes deriving from the BetMGM brand, which has risen to a top-three position in the US sportsbook market, as giving the firm "more conviction than ever" to expand into igaming.
"Its strong technology platform and pipeline for growth present a compelling opportunity for our business to grow online," Hornbuckle told investors.
MGM's offer for LeoVegas includes both its igaming and sportsbook offerings, however it is understood MGM's focus will be on expanding the igaming offering deeper into the US market, with Leo's fledgling sportsbook operation (inclusive of Expekt) remaining a purely European operation.
However, the offer ignited speculation concerning the future of the BetMGM brand, which also operates a substantial igaming business with a 29% igaming market share in the US, something which Hornbuckle made a point to address.
"I want to start by just stressing that our partnership with Entain, as it relates particularly to BetMGM and what we've accomplished, has never been better. I think we've finally really hit our stride," Hornbuckle said.
"As it relates to Entain specifically, we tried a year ago to buy them and I don't think a whole lot has changed. We said then, and I'm going to repeat now, we need and want to diversify the revenues in this company.
"We absolutely thought the space was the right space when we did the BetMGM deal. It's now been double validated by that, particularly the igaming segment, which LeoVegas is extremely strong in and so we made our move," he added.
Addressing LeoVegas specifically, Hornbuckle highlighted its track record of delivering revenue and EBITDA growth across several years, most recently in yesterday's Q1 2022 results, where the group revealed a 2% spike in GGR and 14.4% increase in EBITDA.
He also referenced the Malta-headquartered operator's move into cloud-based technology, something which Hornbuckle claimed would be a "key differentiator" and asset for MGM both in advancing the acquisition and going forward.
"When you talk about expansion and scalability and you talk about the ability to bifurcate the frontend from the backend, it presents that fairly easily, so we're not running around having to deal with a bunch of hardware," he explained.
"We're not running around and having to deal with code-based that goes back a decade or so and so it enables us to be quick and scale.
"Then they've [LeoVegas] demonstrated the ability to in-house game studios and others to have the casino business is meaningful," he added.
Hornbuckle continued: "Obviously, we'd like to think, and we've seen this through at MGM when we put our brand on things, it works. It works exceptionally well. Some of the best games on BetMGM are MGM-branded games and so we intend to do the same and grow that business from there.
"The last thing that's noteworthy both here and there is live dealer. It's a space in a place we want to continue to push into. This will give us one of the vehicles to do that.
"If we can't do this in a fun and compelling and exciting way, then shame on us, so we think there's a great opportunity to do that as well. And again, LeoVegas' backbone and background enables us to do exactly that kind of offering," Hornbuckle concluded.
At a wider group level, MGM Resorts International's Q1 2022 net revenue rose by 73% year-on-year to $2.9bn, with net losses shrinking to $18m from a prior Q1 2021 net loss of $332m.
The land-based casino operator confirmed consolidated adjusted EBITDA of $670m, corresponding to a margin of 23.5%.