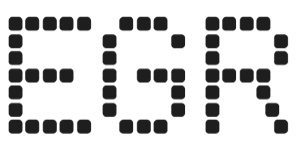 MGM commits to "disciplined" M&A despite access to $11.6bn war chest
US operator reports 683% year-on-year revenue increase in Q2 as BetMGM revenue climbs 19%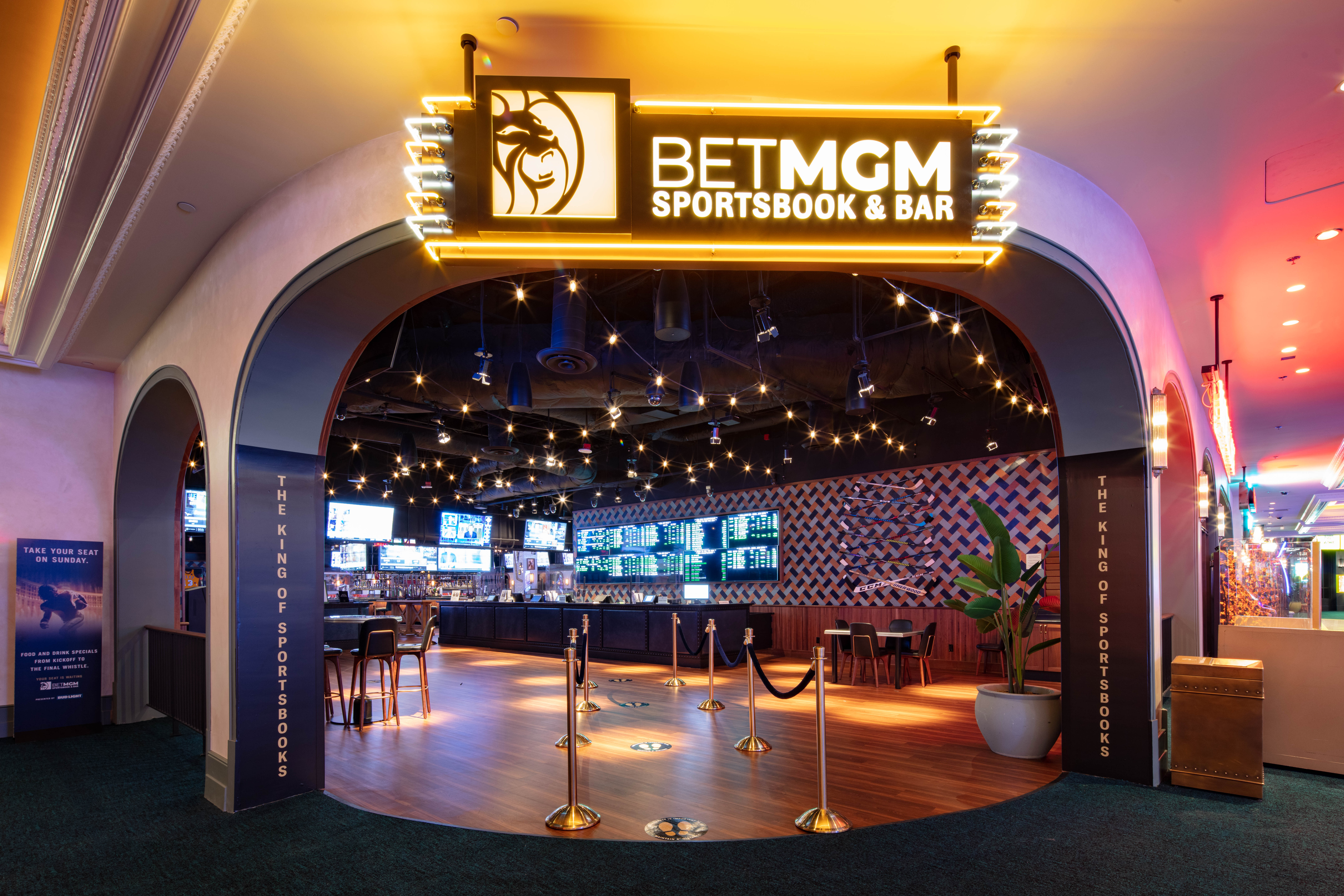 MGM Resorts will be "disciplined" in its approach to igaming and sports betting M&A, according to CEO Bill Hornbuckle.
Speaking on the firm's Q2 investor call, Hornbuckle said MGM is set to have an $11.6bn war chest of funds arising from several sales and share buybacks as part of its strategy to become an asset-light operator.
The latest deal saw MGM sell its interest in the MGM Growth Properties business to VICI Properties for $4.4bn.
Hornbuckle revealed the US operator is eyeing a deal for a potential second igaming and sports betting brand to add to its existing BetMGM business.
Responding to analyst questions, Hornbuckle said: "You've heard us say it consistently. We are committed to becoming the premier gaming entertainment company in the world.
"We like to think we hold a key position in it already. We have expressed desires in digital and obviously, our strategy doesn't refer and hinge simply on one other company.
"We are very excited about our JV with BetMGM and we continue to grow that. We have a great working relationship with that and it's productive.
"We'll continue to look, but the good news is we've got six or nine months before these transactions close, and time is our friend so we're going to be disciplined about the approach," Hornbuckle added.
Speculation that the US casino giant will return with a second takeover bid for JV partner Entain caused shares in Entain to reach an all-time high of 1,955p on 5 August.
Addressing potential M&A targets, the MGM board said it would invest where the company had "clear advantages" in doing so.
"We'll strategically invest in our digital capabilities and customer growth strategies, driving innovation and a deeper customer loyalty throughout technology-led customer-centric experiences, products and services," Hornbuckle explained.
MGM's land-based casino rival Caesars Entertainment recently unveiled its new sportsbook brand, with the firm committing to a $1bn investment in marketing over the next two and a half years to acquire customers.
"They'll be a real competitor," Hornbuckle explained.
"If you think about what they do and what we do, it's [Caesars] the most likely competitor to us in the context of same-store loyalty, presentation, ability to omni-channel and monetise across a broader platform, bricks-and-mortar, as well as digital," the MGM Resorts CEO added.
Addressing BetMGM's own marketing drive, Hornbuckle cited its reliance on the M Life Rewards loyalty programme and the cross-pollination opportunities created by utilising the scheme in both land-based and online.
"We have appointed several senior executives, both here and at BetMGM, who are marketing focused on doing exactly that," Hornbuckle explained.
"We also have a strong push in moving regional play through BetMGM and through just the regional properties back here to Las Vegas. We'll have yet another product launch coming up here very soon," he added.
MGM has detailed several product enhancements to its BetMGM app ahead of the new NFL season, including customisable layouts, face ID and payment enhancements including a single wallet for players across all BetMGM operational areas.
"The team at BetMGM is working around the clock on this to get it prepared for football. And I think it will speak to a lot of things of note, loyalty, retention and our ability to lower our ultimate CPA, which is the goal here, will stick," Hornbuckle added.
MGM Resorts reported consolidated net revenue of $2.3bn, increasing by 683% year-on-year during Q2 2021 largely due to the return of its flagship casino businesses following the Covid-19 pandemic.
BetMGM revenue grew 19% quarter-on-quarter to $194m during Q2 2021, with the business achieving a 30% market share.
In the second quarter, 15% of BetMGM's new players came from MGM and 31% of MGM M Life sign-ups came from BetMGM.