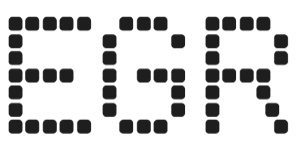 MGM lauds LeoVegas' international potential amid "extremely positive" omnichannel opportunity
CEO Bill Hornbuckle reveals moves into live dealer, development studio acquisition and possible Brazilian expansion following multi-million-dollar acquisition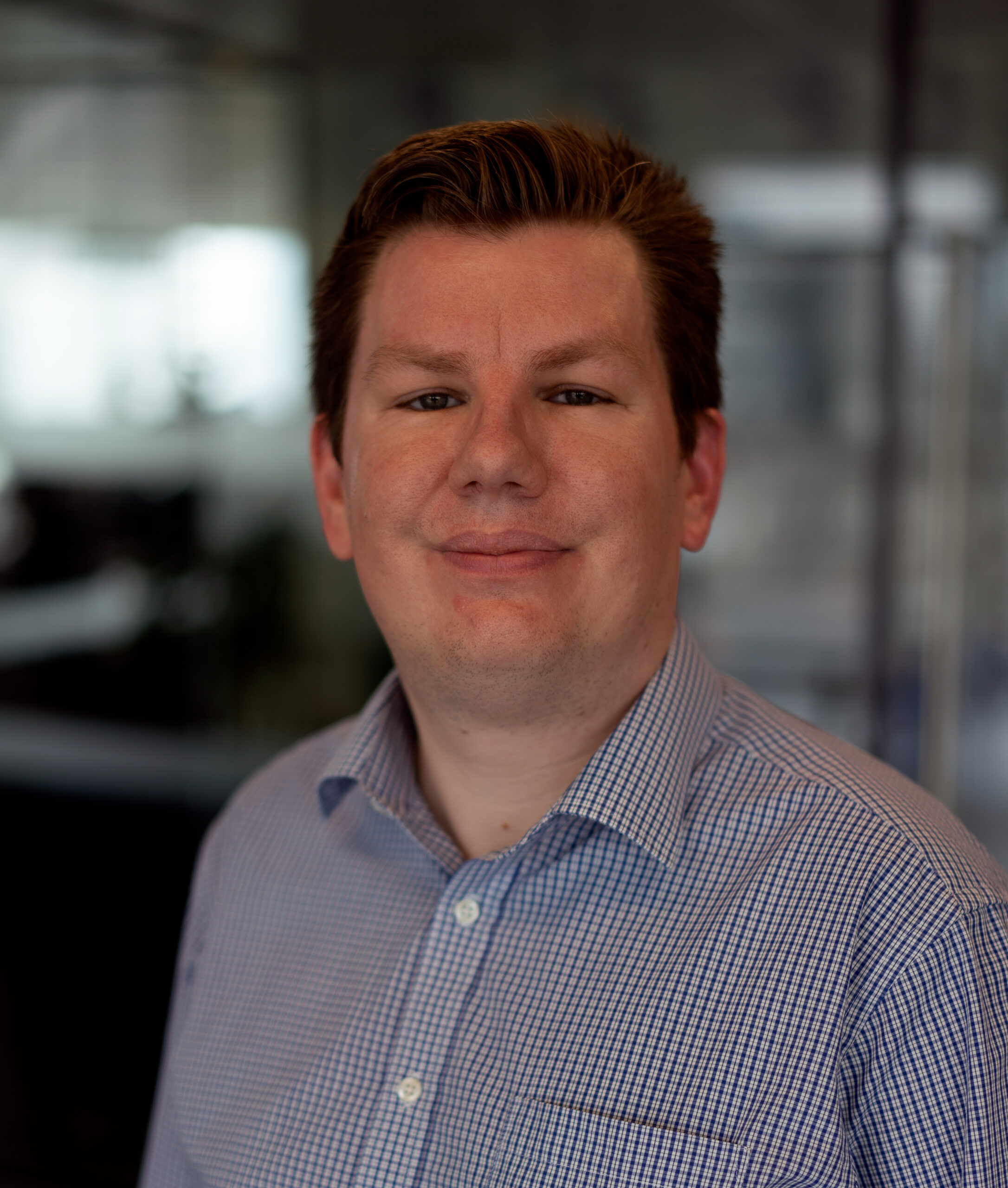 MGM Resorts International CEO Bill Hornbuckle has praised the group's newest acquisition, LeoVegas, suggesting it could be a "cornerstone" of expanding the business.
Speaking as part of MGM's Q3 financial results call, Hornbuckle welcomed the Malta-headquartered operator, but was keen to downplay any potential overlap with the hugely successful BetMGM brand.
He confirmed that within the US and Canada, and Ontario specifically, all activity would remain with the BetMGM brand, operated on a joint venture basis with Entain.
"LeoVegas was an opportunity to open up rest of the world, and so while relatively small in its scale to some, it's probably going to be about $50m in cash flow," Hornbuckle explained.
MGM completed its $604m acquisition of LeoVegas in September but has remained largely quiet about its potential ambitions for the firm since that time, choosing to focus on integration.
However, Hornbuckle took the opportunity during the Q3 call to express his admiration for the brand, suggesting it could be augmented in the future by its new owners.
"We love the team. We love the operating environment it has, the system it has. It's got a full slate of igaming opportunities," he said.
"Sweden is the benchmark, about 35% of its business comes from there. But we've got a sports betting product. So it's got all of the tools."
Hornbuckle continued: "We will look to add onto it with live dealer. We're looking at a studio increment that could be added on to this thing. And so we see it as a cornerstone to grow the rest of world segment.
"If we think about places like Brazil, which is talking more and more about sports betting and hopefully and potentially, casino gaming. We see that as a leading opportunity for us and a vehicle to do that," he added.
In respect of BetMGM, the MGM CEO pointed to the continued improvement in the business, suggesting it was "overwhelmingly positive" for the US casino operator.
Hornbuckle revealed BetMGM's Q3 net revenue amounted to $400m, revenue growth of 90% year-on-year (YoY), while MGM's share of BetMGM's losses narrowed to just $24m in Q3, with year-to-date losses amounting to $186m.
The growth in revenue was attributed by Hornbuckle to igaming strength as well as what he called "disciplined reinvestment" within sports betting by the firm's management team.
"As we hit the halfway point of the NFL season we're encouraged by the preliminary metrics, reinvestment has remained within our expectations and markets appear to be acting more rationally," Hornbuckle explained.
"As BetMGM shared in May and at its investor day, our strategy is to focus on profitability by allocating spending geographies with the highest ROI and targeting bonusing. We believe this is being executed exceptionally well," he added.
MGM operates an omni-channel strategy with its customers, a strategy which integrates the brick-and-mortar elements of its business with the BetMGM brand, predominantly through the MGM Rewards loyalty program.
Hornbuckle, for his part, was sold on continuing this omni-channel strategy, potentially integrating LeoVegas into the MGM Rewards programme going forward.
"The idea of omni-channel is still very strong," Hornbuckle said.
"First and foremost, MGM Rewards has just surpassed 40 million in our database. The key driver to that has been BetMGM and they are supplying close to 40% of our new customer base. The inverse of that is we're supplying BetMGM with about 15% of its customers.
"So there's nothing to indicate we're not extremely positive by that opportunity in the channel that brings us and the overall nature of it.
"Interestingly, we're excited to continue to project that into LeoVegas and some of the things we want to do internationally over time, and so overall, it's working exceptionally well," he added.
In MGM's results for Q3, the group reported net revenue of $3.4bn, a figure up 26% YoY, buoyed by strong growth in its flagship Las Vegas operations during the period.
Las Vegas strip revenue jumped a whopping 67% YoY during Q3 to $2.3bn, with regional revenue rising by 5% over the same period to $974m.
MGM China was the biggest loss leader for the business in Q3, with revenue falling 70% to just $87m and was negatively affected by Covid-19 closures as well as travel and entry restrictions in Macau, compared to Q3 2021.