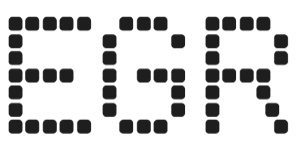 MGM Resorts touts BetMGM expansion as part of strong third quarter
Global gaming operator also announces it's in 'early stages' of selling The Mirage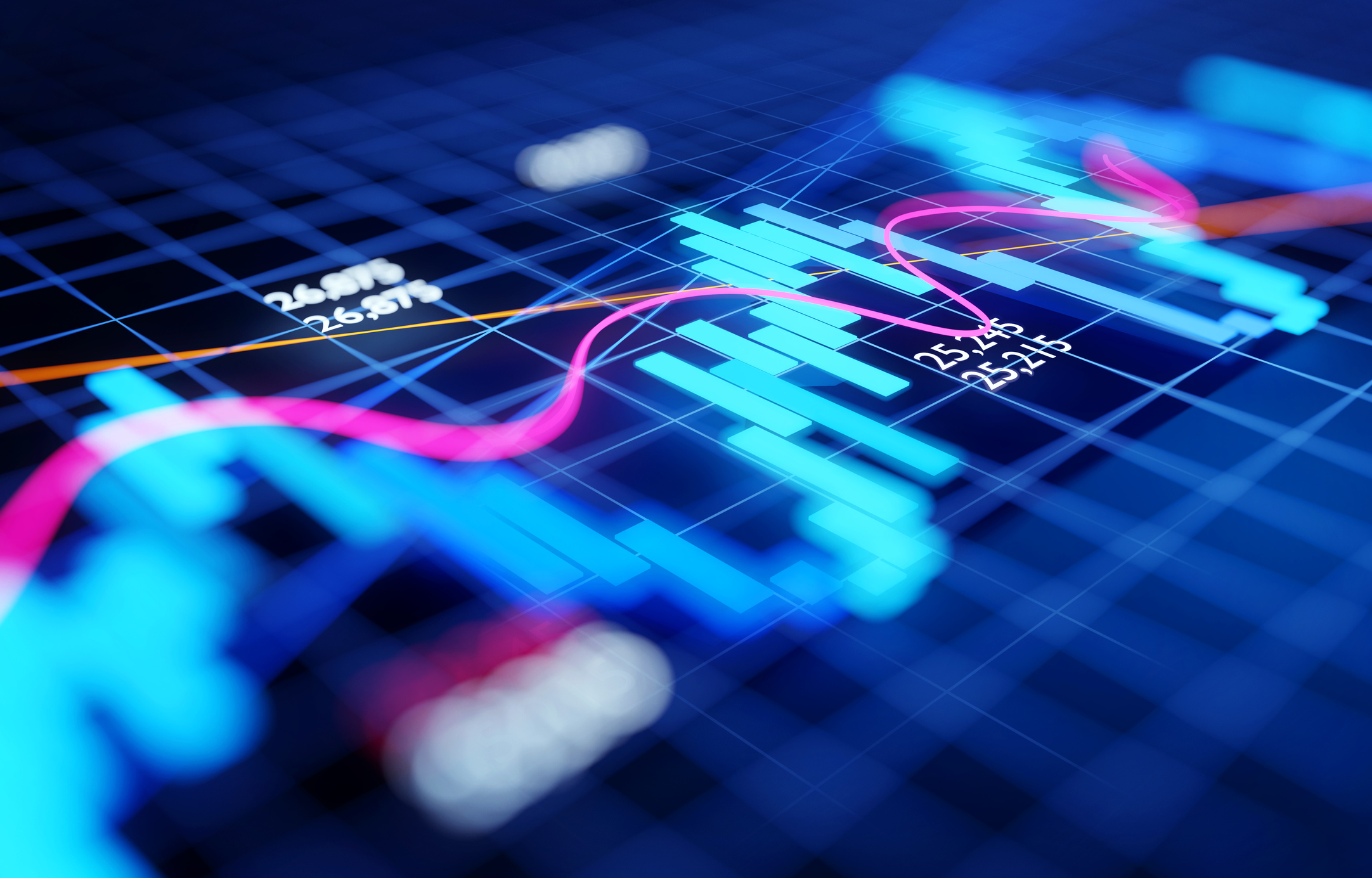 MGM Resorts International highlighted BetMGM's continued emergence in the rapidly expanding US sports betting landscape in its Q3 earnings call, while also announcing it was in the early stages of selling The Mirage on the Las Vegas Strip.
The gaming operator's strong quarter – marked by consolidated net revenue of $2.7bn, a 140% year over year (YOY) increase from Q3 2020 – was bolstered by the growth of BetMGM, which is now live in 15 jurisdictions and has begun to challenge market leaders FanDuel and DraftKings in the online betting space.
"[BetMGM] continues to establish itself as a clear leader in US sports betting and igaming," said MGM Resorts president and CEO Bill Hornbuckle.
Hornbuckle added that the lifting of many Covid-19-related operational and capacity restrictions contributed to the significant revenue increase from the same period in 2020, when property closures and restrictions were prevalent.
The rapid turnaround allowed MGM to complete a buyback of $1bn in shares of common stock.
"Our strong liquidity position, coupled with our confidence in the long-term recovery of our core business, has allowed us to continue to focus on maximizing long-term shareholder value," said MGM Resorts CFO and treasurer Jonathan Halkyard.
MGM's consolidated operating income was $1.9bn in Q3 2021, compared to a loss of $495m in 2020. Net income attributable to MGM Resorts was $1.4bn. Consolidated adjusted EBITDAR was $765m.
The across-the-board income spike, combined with an "asset-light strategy," helped spur the decision to sell The Mirage, which has been under MGM ownership since 2000.
"This is an amazing property and I'm excited for somebody to come in and make it their marquee property," said Hornbuckle.
"But it just fell pretty far down in the spectrum of how much in capital we'd allocate to it in any given period of time in the near future. And so we just took a strategic decision to sell it."
Hornbuckle didn't outline a timeline for the sale, nor did he specify if a potential buyer has already come forward.