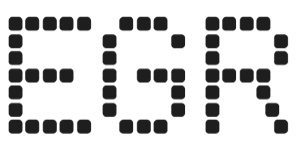 New York legislators hail explosion in sportsbook as Bally's joins the party
Empire State collects $302.3m in tax revenue, with sportsbook handle topping $8.6bn in just six months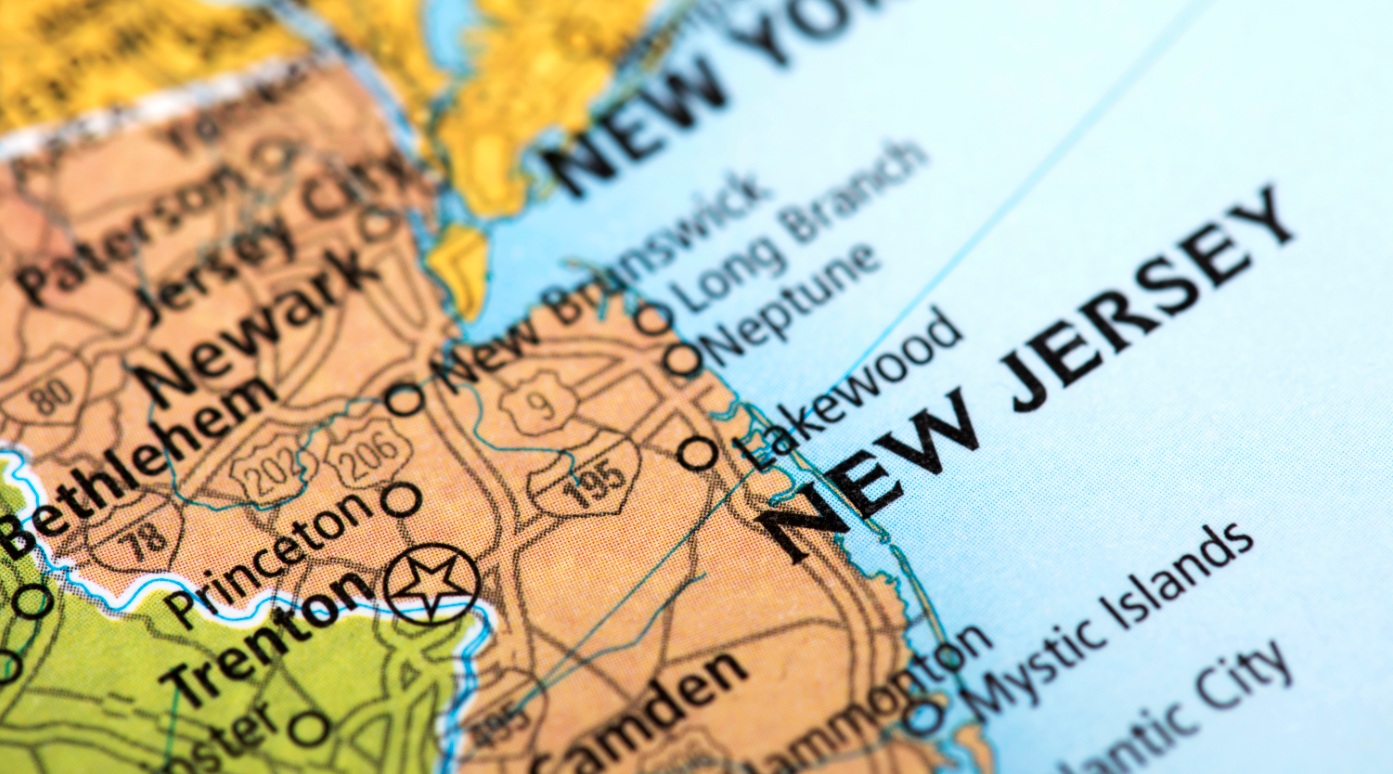 New York legislators have lauded the Empire State's record-breaking sportsbook market, as statewide handle during the first six months of operation topped a colossal $8.6bn.
According to data released by the New York Governor's Office, state authorities have collected $302.3m in taxation revenue since the market launched on January 8, far surpassing the revenue collected by other states.
To date, neighboring Pennsylvania has collected $265.6m in sports betting tax revenue since the state launched retail sportsbook betting in November 2018, while New Jersey has collected $237.1m since it launched in the wake of the repeal of PASPA in June 2018.
The explosion in sports betting in the state has led authorities to revise taxation revenue estimates up, with the state predicting total tax revenue of $361m in FY 2022, with more than $200m in licensing fees alone.
State projections estimate $357m in taxation revenue FY 2023, rising to $465m in FY 2024, $493m in FY 2025, $509m in FY 2026, and $518m in FY 2027.
"In just six months, New York has become a leader among states in implementing successful gaming policies, with hundreds of millions of dollars going to important programs that will improve the lives of all New Yorkers," New York State Governor Kathy Hochul said in a statement.
New York has seen substantial interest in sports betting since launch, with the state's eight launching sportsbooks engaging in a plethora of marketing and promotional offers targeting bettors.
All of this has come despite the Empire State's huge 51% tax rate on sportsbook revenue, one of the highest in the US.
In comments supporting statements made by Governor Hochul, New York State Assembly member J. Gary Pretlow suggested the high revenue and interest had vindicated the approach taken by authorities.
"There was no doubt in my mind when we put together the legislative mobile sports betting plan what the outcome would be," Pretlow said.
"I looked at what New Jersey was doing, and I knew that a large part of their success was based on New Yorkers crossing the state line. I saw it as an opportunity to keep more tax revenue and make New York the largest betting market in the US.
"This is a great accolade for the state as we continue to derive monies for education, youth sports, and problem gambling," he added.
Pretlow's colleague and one of the chief advocates for sports betting and indeed online gambling in the state, Senator Joseph P. Addabbo, Jr., echoed these statements, suggesting the quality of the operators had played its part in market growth.
"New York State has already exceeded all expectations by outperforming any of our competition in the mobile sports wagering arena in just a short six-month period," Addabbo Jr. explained.
"That is because we provide the solid New York fanbase with high-quality mobile betting from dedicated providers, who make it a priority to give customers a top-of-the-line experience on their apps," he added.
Bally's, New York's final sportsbook licensee, has been confirmed as finally launching in the state, taking its first bets on the Bally Bet sportsbook on July 7.
Although licensed in November, Bally's chose not to launch in January, with chairman Soo Kim later suggesting the casino operator had elected not to do so in order to avoid the "bloodbath" in marketing taking place in the state.
The firm now faces an uphill battle to recruit customers in New York, with the market currently being led by overall US market leader FanDuel, which launched its sportsbook in January.