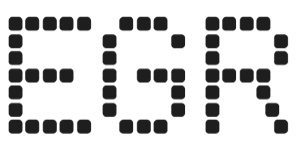 PENN commits to US marketing drive amid platform migration push
Operator suggests it has "fallen a bit behind" in the US market due to migration and product enhancements taking priority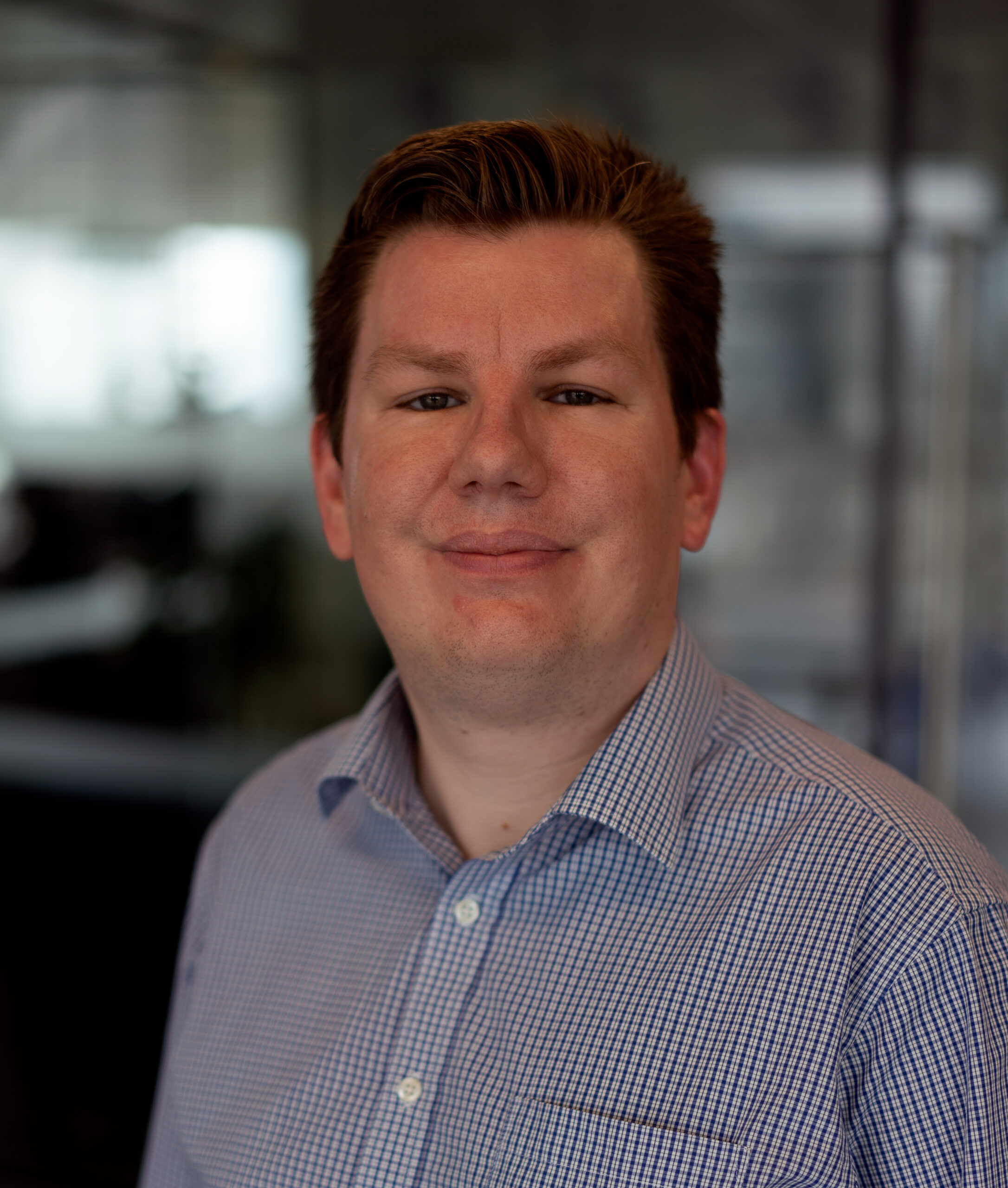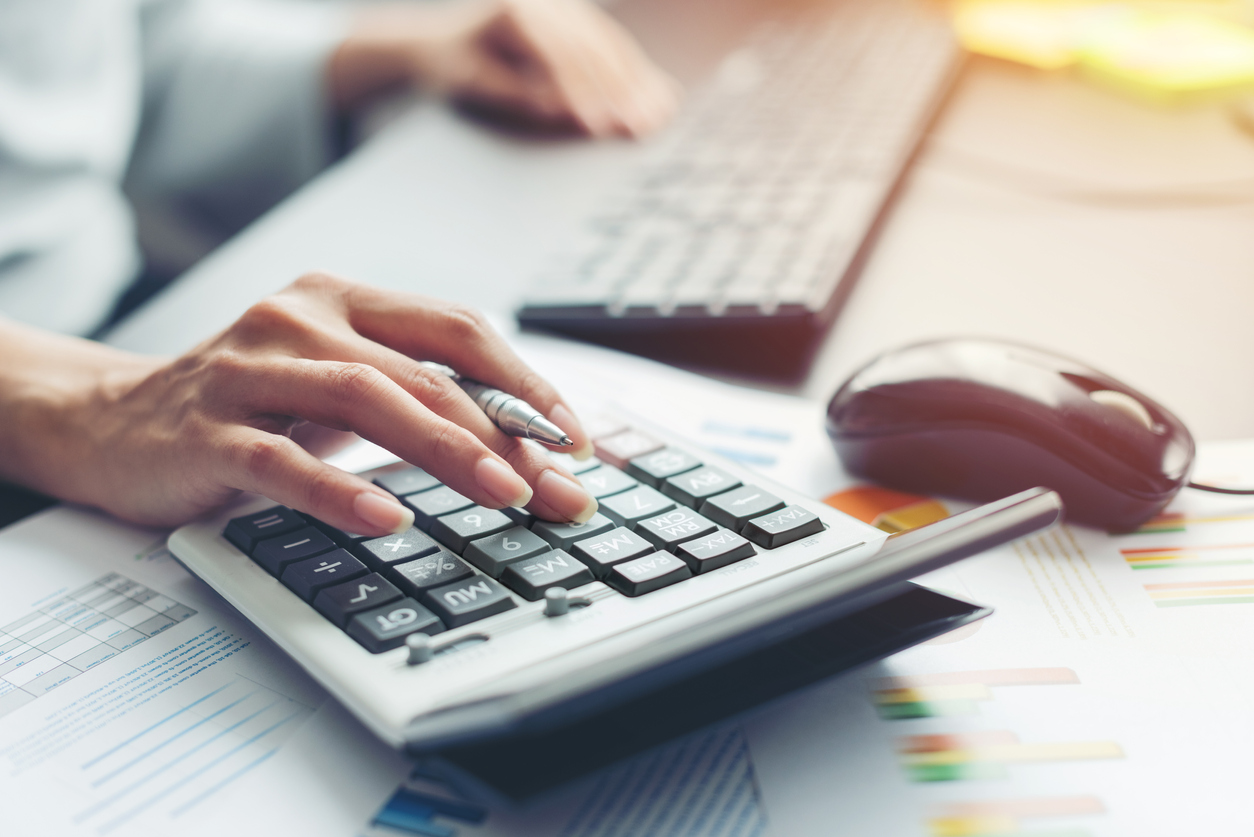 PENN Entertainment CEO Jay Snowden has said PENN will aim to be "louder" in the US market during the next football season with a focus on retention over acquisition in sports betting.
Speaking as part of the operator's Q4 financial results, Snowden suggested the firm was in a "peculiar spot" in the US due to its need to prioritize other areas of the business.
Expanding on this, the PENN CEO confirmed the firm's entire engineering and product teams were focussed on two areas, the first being the migration of the Barstool Sportsbook to the same proprietary technology as used on the Ontario-based theScore brand, scheduled to complete in July.
The second area of focus, he explained, was driving product enhancements across the now-migrated theScore brand platform, enhancements which will eventually be used in the firm's US operations.
"That's really where the focus has been, we've not been focusing, understandably, on the platforms that we run on here in the US, which are third-party platforms, we have not been able to throw the resources at those to innovate and iterate and really focus on enhancement," he added.
A casualty of this, Snowden admitted, has been PENN's market share in the US, which has declined due to its focus being elsewhere as well as increased competition among operators in the market.
"We've fallen a bit behind. Our market share in sports betting both this fall and this winter here in the US has softened up a little bit," he explained.
"We really haven't been as focused on driving acquisition, knowing that our product isn't as competitive currently here in the US as it was compared to everybody else a year ago and so we made the conscious decision that we're okay with that," he added.
PENN's immediate focus in the US, Snowden confirmed, would be customer retention rather than acquisition, as the migration and platform enhancements take shape over the coming months.
"We want to focus on both acquisition and retention in Ontario but we're very pleased with the progress that we're seeing across all metrics in Ontario that's going to allow us to really lean in once we convert over and migrate to our own platforms in the US second half of the year.
"You should expect us to be louder from a marketing standpoint as we head into football season 2023, knowing that we have at that point the platform and promotional capabilities and CRM capabilities, bonusing capabilities, parlay capabilities that we just don't have in the US today," he added.
While committing to being "louder" in the US, Snowden suggested a measured approach to marketing would prevail over splurging on flashy nationally geared ads.
"You shouldn't expect to see us running TV commercials every weekend, anything like that," he said.
"But I think you will see us be more aggressive on paid media, probably more of a focus on digital than anything else there, a lot more heavier leaning in on the organic and cross-sell opportunities and user acquisition.
"We are going to do it in a way where we still think we can drive profitability in the fourth quarter and then obviously, have some real momentum going into 2024, where we are aiming to pick up some market share," Snowden concluded.
Despite Snowden's downbeat assessment of the firm's US performance, PENN enjoyed a successful Q4 period, typified by a 32% increase in revenue in its Interactive division which encompasses the group's igaming and online sportsbook operations.
In its latest results, PENN confirmed group revenue of $1.6bn, with net income and net income margin almost halving from $44.8m and 2.8% in 2021, respectively, to net income of $20.8m and a net income margin of just 1.3%.
Adjusted Q4 EBITDA rose 18.8% year on year to $438.3m, with the omni-channel approach delivering "tangible benefits" to the business.