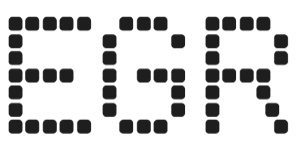 PENN Entertainment and Kambi agree $27.5m migration divorce deal
Operator and supplier settle outstanding balances on supplier agreement in wake of move to proprietary technology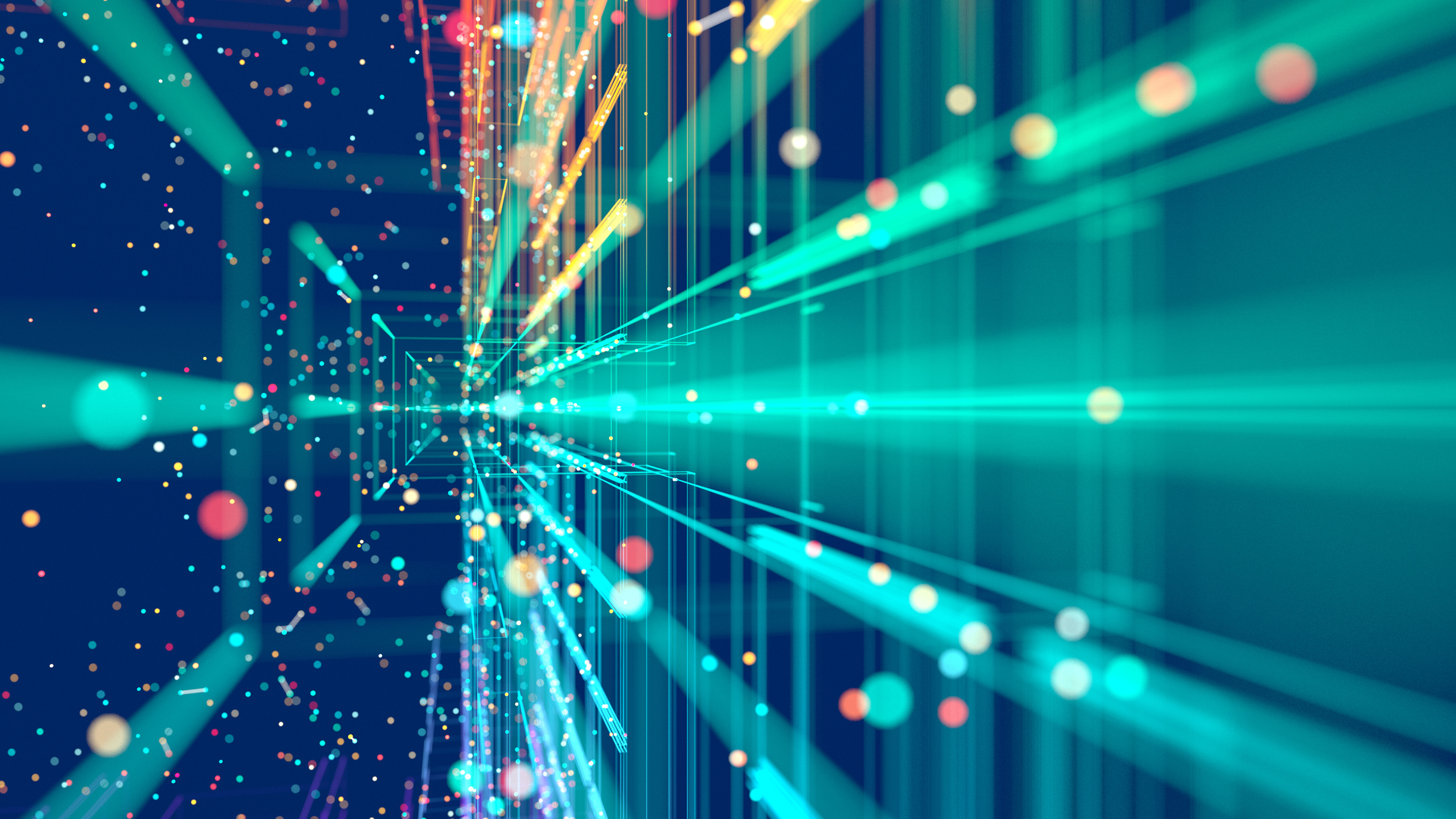 PENN Entertainment and Kambi Group have signed a settlement agreement worth $27.5m (£24.2m) over the migration of the PENN sportsbook away from the technology supplier's software platform.
Under the terms of the multi-million-dollar agreement, PENN will migrate its online sportsbook off of the Kambi platform during Q3 2023, with its retail sportsbook moving from the platform to PENN's in-house proprietary technology in 2024.
The agreement provides for ongoing revenue share payments during the transition period and one-time fees related to early termination and so-called transition services.
Kambi will also receive one-time fees of $12.5m for early termination and $15m for transition services, the latter payable in instalments through the transition period.
PENN and Kambi have agreed to cooperate on additional US state launches for the Barstool Sportsbook throughout the transition period.
Partnering in July 2019, PENN and Kambi have launched operations together in 15 US states, covering 13 online launches and 25 retail properties, leveraging the exponential growth of US sports betting regulation since 2018.
PENN, in its former guise of Penn National Gaming (PNG), first revealed it would transition off the Kambi Group sportsbook platform following its $2bn acquisition of Toronto-based operator theScore in October 2021.
The acquisition formed part of PENN's drive to become a self-sufficient sportsbook operator and sports media company, with PNG utilising theScore's proprietary technology, and migrate both the PENN and Barstool sportsbooks to the platform in 2023.
In an interview with EGR in October 2021, Kambi Group CEO Kristian Nylen branded the move a "frustrating" one, given that a proprietary technology platform had not been built by the firm at the time of the announcement.
However, theScore BET platform launched in July 2022 following a year-long development phase.
Despite ostensibly ending their relationship, PENN Entertainment CEO Jay Snowden paid tribute to the supplier and its role in supporting PENN's journey towards a sports media and betting future.
"Kambi has been a topflight supplier to PENN in our digital evolution," Snowden said.
"Kambi's well-proven, high-quality technology and services have empowered PENN as we pursued our differentiated sports betting strategy, and I'm pleased to have secured our partnership to ensure a seamless transition for both companies," he added.
Snowden's comments were echoed by his opposite number, Kambi Group CEO and co-founder Kristian Nylén, who added: "This agreement sets out the continued collaboration between the two parties over the coming years, one which secures certain ongoing revenue for Kambi over the transition period.
"Furthermore, the terms also provide Kambi with additional protections with regard our data and intellectual property," Nylén concluded.