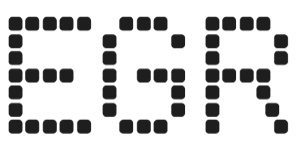 PENN Entertainment hails Q3 2022 growth amid omnichannel gains
Barstool Sports and theScore parent company reports 7.5% growth in revenue with EBITDA rising 21%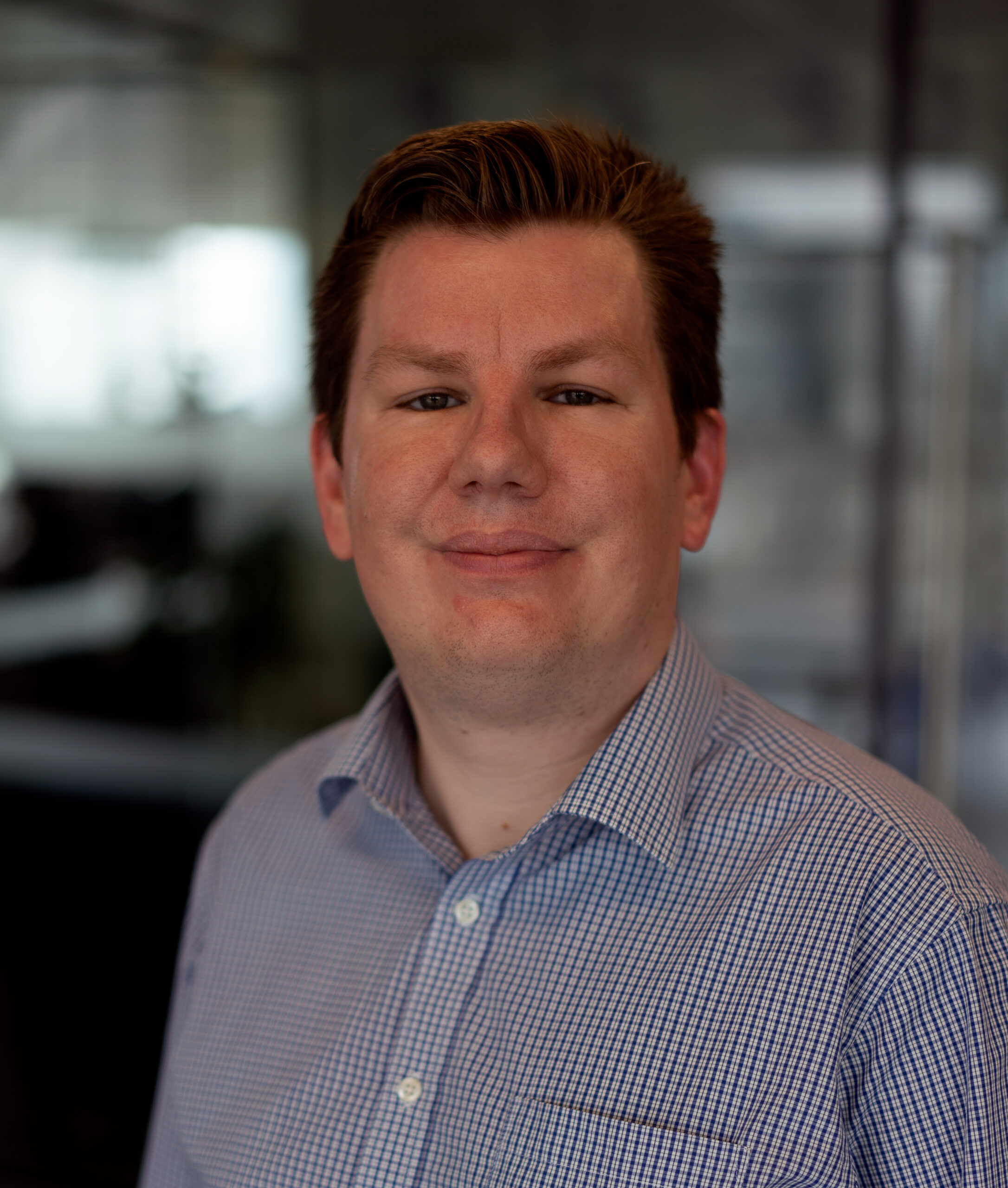 PENN Entertainment has revealed Q3 2022 revenue of $1.6bn up 7.5% year-on-year (YoY) on the same period in 2021.
Delivering its financial results, the Barstool Sports and theScore parent company reported an adjusted EBITDA figure of $440.4m, up 20.9% YoY with an adjusted EBITDAR (earnings before interest, taxes, depreciation, amortisation, and restructuring or rent costs) margin of 29%.
PENN's adjusted EBITDAR amounted to $471.9m during Q3 2022, down 1.7% YoY on Q3 2021's figures.
During the quarter, the firm repurchased $168m of its own common stock at an average price of $31.40 per share, as granted under its share repurchase authorization. It also concluded an expedited launch in the fast-to-regulate state of Kansas.
Based on its Q3 numbers and what it deemed "continued consistent" performance, PENN reiterated its full year 2022 guidance range on revenue and adjusted EBITDAR of between $6.15bn to $6.55bn and $1.875bn to $2bn, respectively.
Delivering his assessment of the results, PENN Entertainment CEO Jay Snowden deemed Q3 a "solid" quarter for the business.
"Our strong retail results were highlighted by ongoing database growth and stable margin performance, which continued through October," Snowden said.
"Meanwhile, our successful sports betting launch in Kansas, from both a retail and online perspective, underscores the advantage of our leading omnichannel strategy.
"In Ontario, we are enjoying early success during our first football season while benefitting from theScore Bet's seamless transition to our own fully-integrated, proprietary tech stack," he added.
At an individual divisional level, PENN Interactive reported revenue of $158.7m (inclusive of a tax gross-up of $63m), a figure up by more than 70% YoY on interactive revenue during Q3 2021.
However, the interactive division's adjusted EBITDAR losses increased during the same period, rising from a negative figure of $32m to $49.3m, a decline of 54% YoY.
PENN's regional property business generated revenue of $1.5bn in Q3 2021, together with an adjusted EBITDAR figure of $547.7m, corresponding to a margin of 37.3%.
Addressing the interactive growth, Snowden highlighted the presence of launch costs in Kansas, Ontario, and Louisiana within the revenue results.
Also cited were $12.5m in expenses relating to the Proposition 27 campaign in California and an adjustment of $7.9m, all financial hits which Snowden noted as not adversely affecting the business' revenue.
"Given our strong revenue growth and disciplined approach to marketing, we remain confident in our ability to deliver profitability in 2023," he said.
The PENN Entertainment CEO cited the group's omnichannel approach to marketing, something which he acclaimed as helping to deliver one of PENN's most successful sportsbook launches to date in Kansas.
"Our retail and online sportsbooks generated a company record of first-time deposits on a per capita basis, and over 45% of our online handle was driven by our existing mychoice database," Snowden explained.
"We are also seeing tangible benefits of our integrated media ecosystem approach in Ontario, with media users contributing over 80% more gross gaming revenue on theScore Bet than non-media users," he added.
Snowden also pointed to the transition in Ontario to the company's own proprietary technology platform, a transition he claimed had exceeded the firm's expectations, and has quickly become its top North American market for sports betting and icasino.
"We remain on track to migrate the Barstool Sportsbook to this platform in mid-2023, after which we will begin to realize significant cost savings and improved marketing capabilities," he explained.
"We are also seeing continued icasino momentum as we introduce additional content from third parties as well as from Penn Games Studios, which developed its first in-house multi-line slot game set to launch next month.
"We are particularly excited about our initial icasino results and retention KPIs in Ontario, which highlights the advanced promotional capabilities of our player account management system that we will bring to the Barstool Casino next year," Snowden concluded.