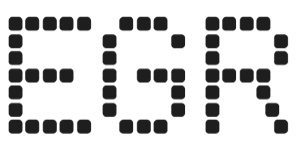 PENN Entertainment lauds 32% revenue spike for Interactive division in Q4 2022
Casino and sportsbook operator reports group revenue growth of less than 1% as global macroeconomic headwinds bite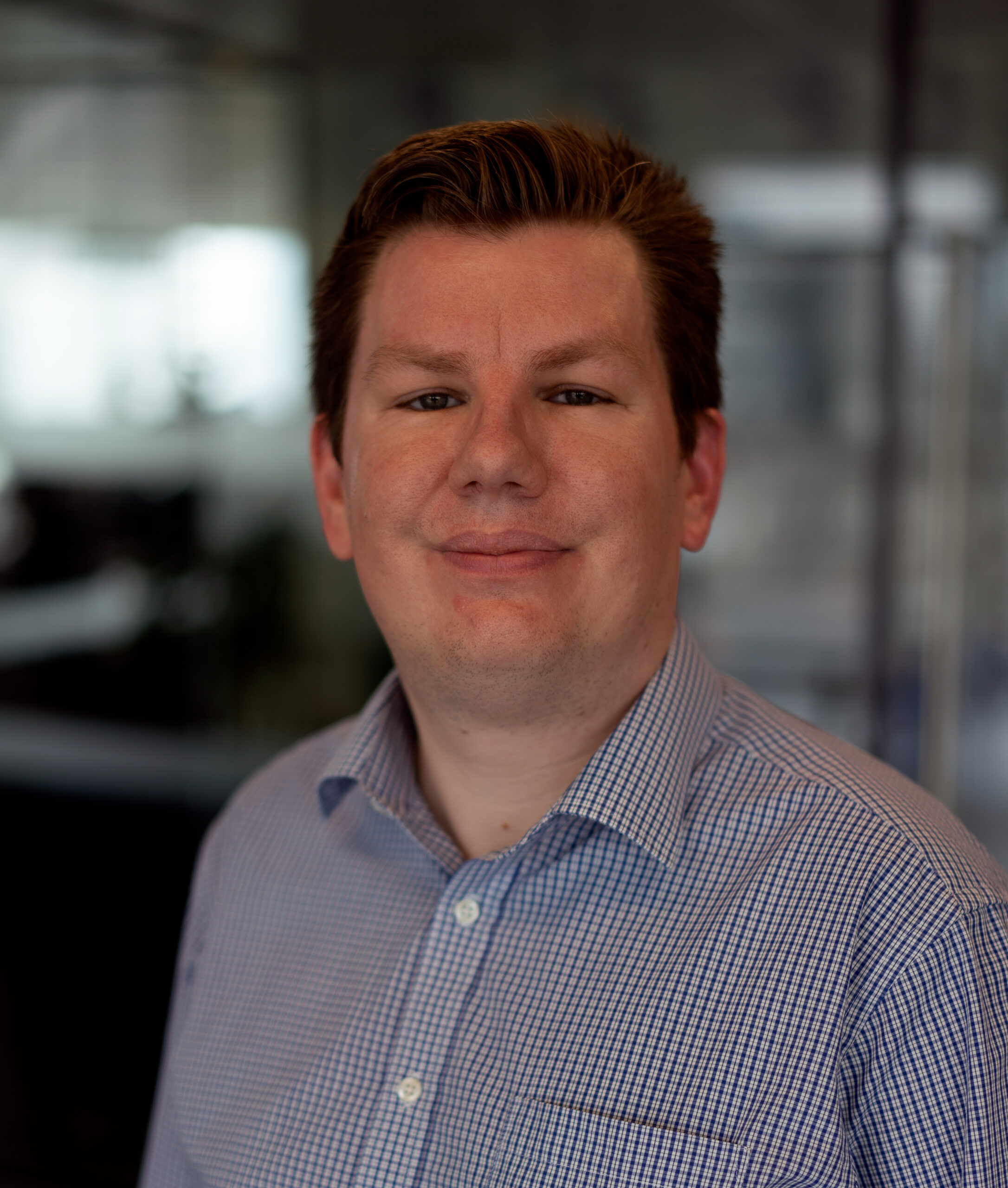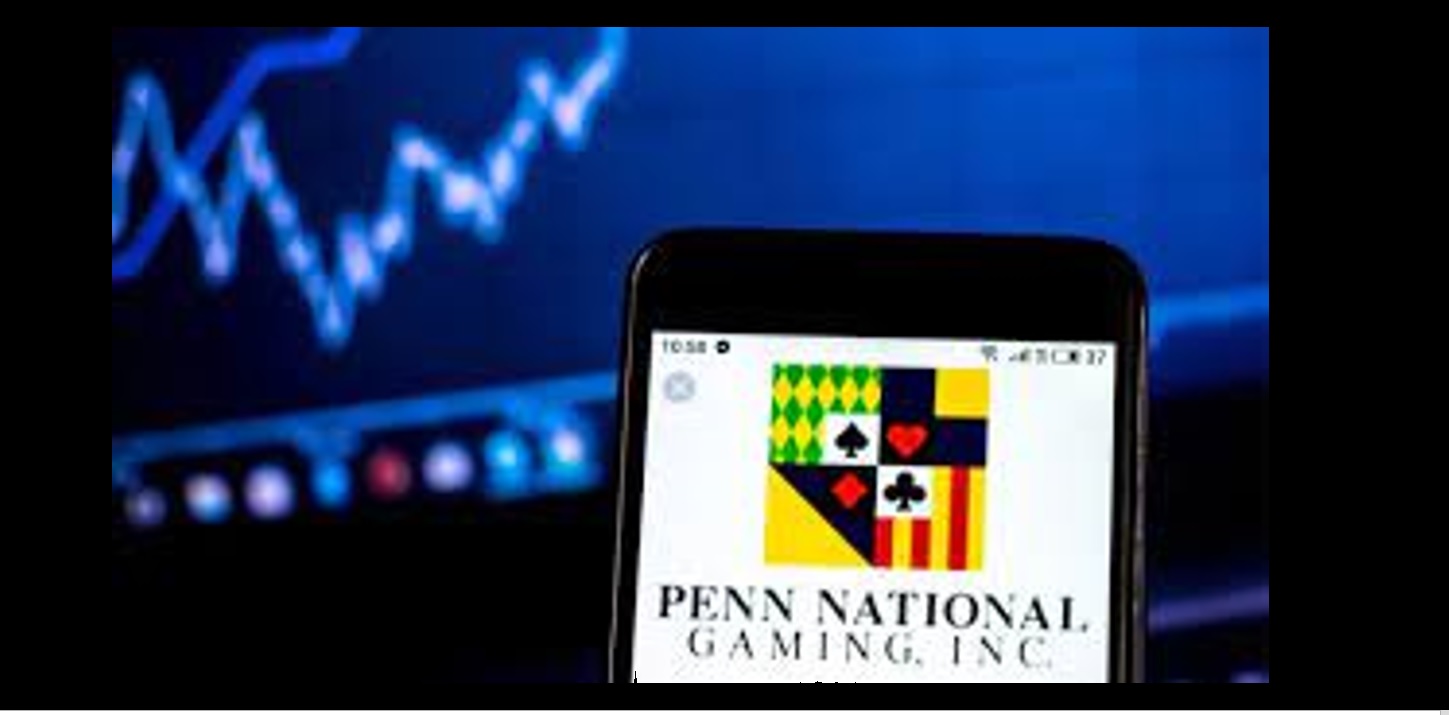 PENN Entertainment CEO Jay Snowden has hailed a "solid" 2022 as the operator posted a just under 1% year-on-year (YOY) increase in its group revenue for the final three months of the year.
Releasing its financials for Q4, PENN confirmed group revenue of $1.6bn, with net income and net income margin almost halving from $44.8m and 2.8% in 2021 respectively to net income of $20.8m and a net income margin of just 1.3%.
Adjusted Q4 EBITDA rose 18.8% YOY to $438.3m, with the omni-channel approach delivering "tangible benefits" to the business.
"2022 was a solid year for PENN despite ongoing macroeconomic headwinds. I'm proud of PENN's numerous financial and operational achievements in the past year as well as our continued progress on the ESG front.
"We remained focused on executing our leading omni-channel strategy, which drove database growth and further engagement with our expanding 21-44-year-old cohort."
Snowden continued: "Importantly, we also achieved profitability in our Interactive segment, notwithstanding an unfavorable sports betting outcome in the World Series.
"The quarter ended on a high note with strong performance between Christmas and New Years across the portfolio, which has continued through January."
At an individual divisional level, PENN Interactive reported revenue of $208m (inclusive of a tax gross-up of $82.9m), a figure up by more than 36% YOY on online revenue.
The interactive division's adjusted EBITDAR returned to positivity in Q4, rising from a negative figure of $5.9m to a positive $5.2m, an increase of 188% YOY.
Addressing the Interactive division growth, Snowden pointed to launches in new states, as well as an increase in first-time depositors, including Ohio where the firm enjoyed one of its strongest launches to date with Barstool Sportsbook.
"Our deep customer database, retail footprint, and powerful Barstool Sports marketing engine contributed to a record number of first-time depositors at launch this January despite minimal external marketing expense," Snowden said.
He also lauded the impact of theScore Bet in Ontario, with "strong momentum" leading to record gaming revenue for both sports betting and igaming in December.
"The transition to our proprietary technology platform last summer has resulted in higher customer engagement and a noticeable increase in hold rates. Greater control over our product offering and advanced promotional capabilities is contributing to encouraging retention metrics and cross-sell rates to icasino," he explained.
Snowden reiterated his and PENN's wider program to migrate the Barstool Sportsbook and Casino offering to its in-house proprietary technology platform, due to occur in the summer.
"In addition to expected cost synergies, our Ontario success suggests that there is meaningful revenue potential post-migration once we are able to leverage our advanced trading and promotional tools," he said.
"Finally, we are excited about our recent launch of the Barstool Sportsbook in Massachusetts at Plainridge Park Casino and are looking forward to our launch of online sports betting in March," Snowden added.
PENN's regional property business generated revenue of $1.4bn in Q4 2022, together with an adjusted EBITDAR figure of $487.1m, corresponding to a margin of 35.2%.
Speaking about this, Snowden confirmed changes to the business, as well as a focused marketing strategy, had seen 1.3 million new customers added to the PENN mychoice database in 2022.
Approximately 300,000 of these guests signed up in Q4, representing a 15% YOY increase.
"Over 50% of the database growth this quarter came from our online offerings, and our emphasis on delivering high-quality customer experiences has led to a 25% increase in guests who engage with us across multiple channels," Snowden added.
PENN stock was relatively flat in early trading at $35.50.