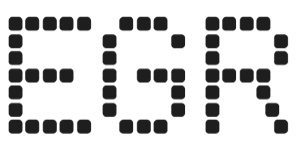 Penn Interactive lays off multiple marketing and CS staff
Seven employees from the firm's Penn Interactive business division have been offered one month's severance pay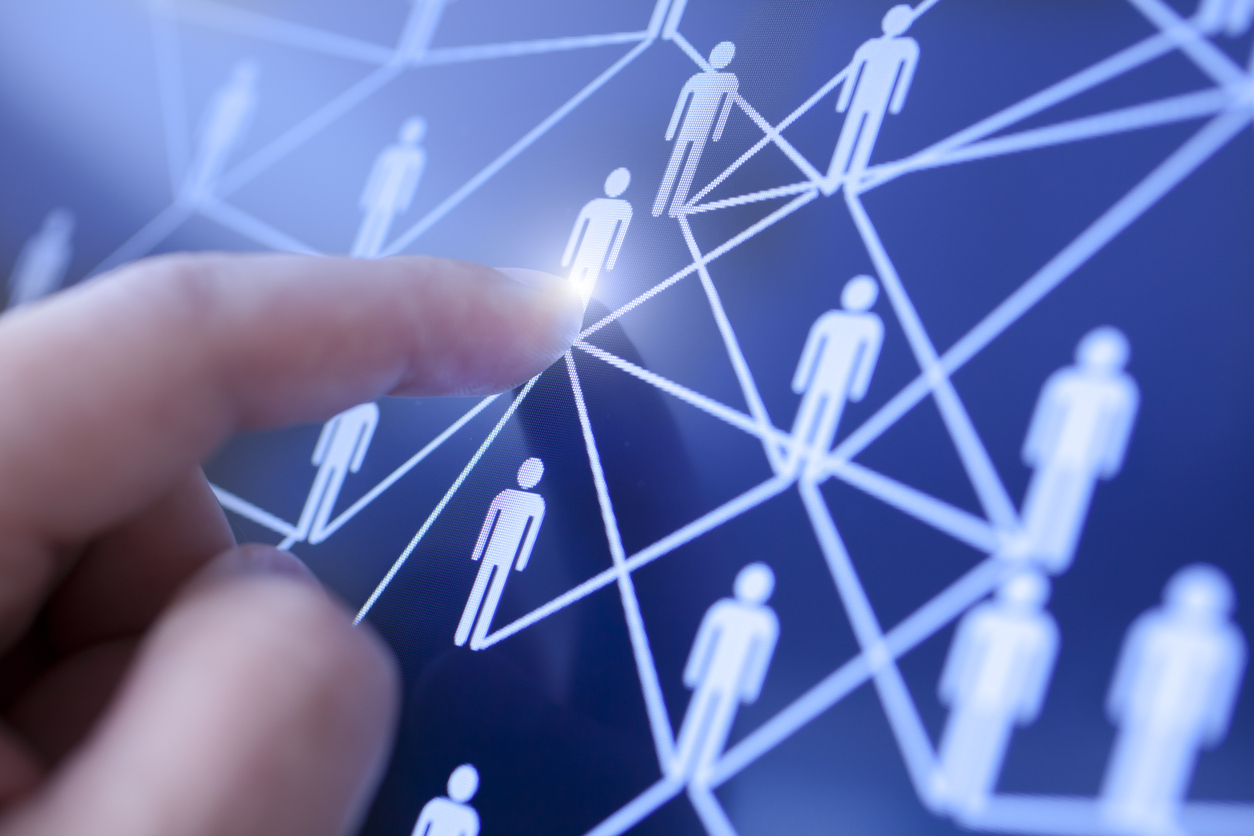 Penn Interactive has laid off up to seven marketing and customer services employees from its small interactive team, EGR NA has learned.
Speaking to EGR NA, a former Penn Interactive employee said the VIP, CRM and customer services staffers were offered a severance package last week via a group video call while they were working from home.
The cuts are unrelated to the coronavirus pandemic and its impact on sports betting in the US.
The former employee said four people were also let go in February, shortly after the firm announced its $163m investment in online sports media platform, Barstool Sports.
The operator has also had to postpone relocating its PA-based employees to a combined new headquarters in Philadelphia.
The employees affected were working on the firm's Hollywood Casino online product in Pennsylvania and were preparing for the addition of the Barstool Sportsbook in the summer.
It is expected that the firm is still aiming to launch its sports betting product in August.
The firm had advertised a number of leading roles in its sportsbook marketing team back in February, including director of sportsbook marketing and head of player experience.