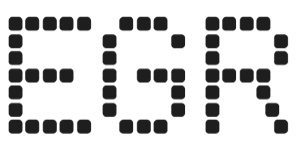 Playtech jumps into US market with $85m Hard Rock Digital investment
B2B supplier agrees strategic partnership with US casino resort and sportsbook operator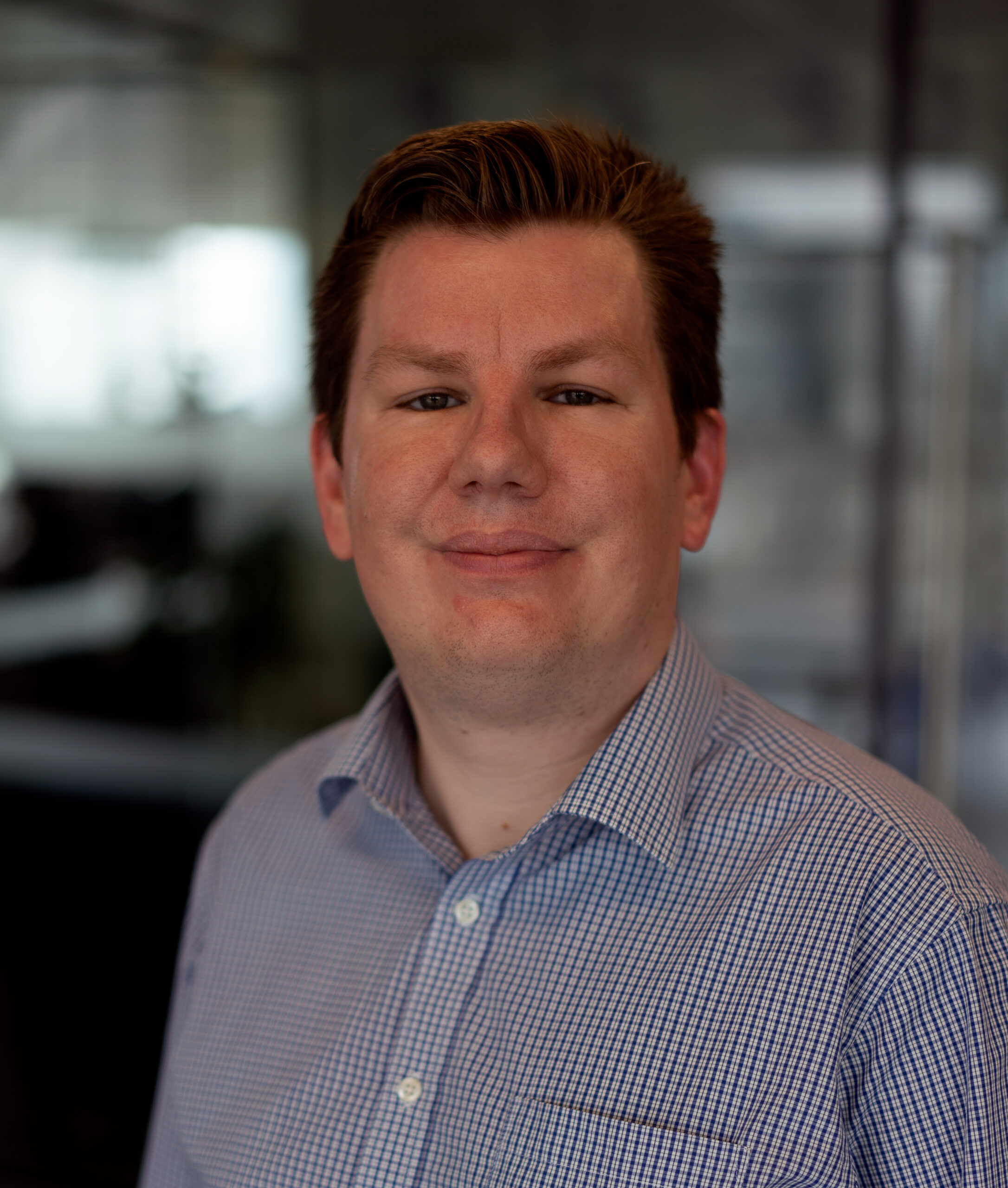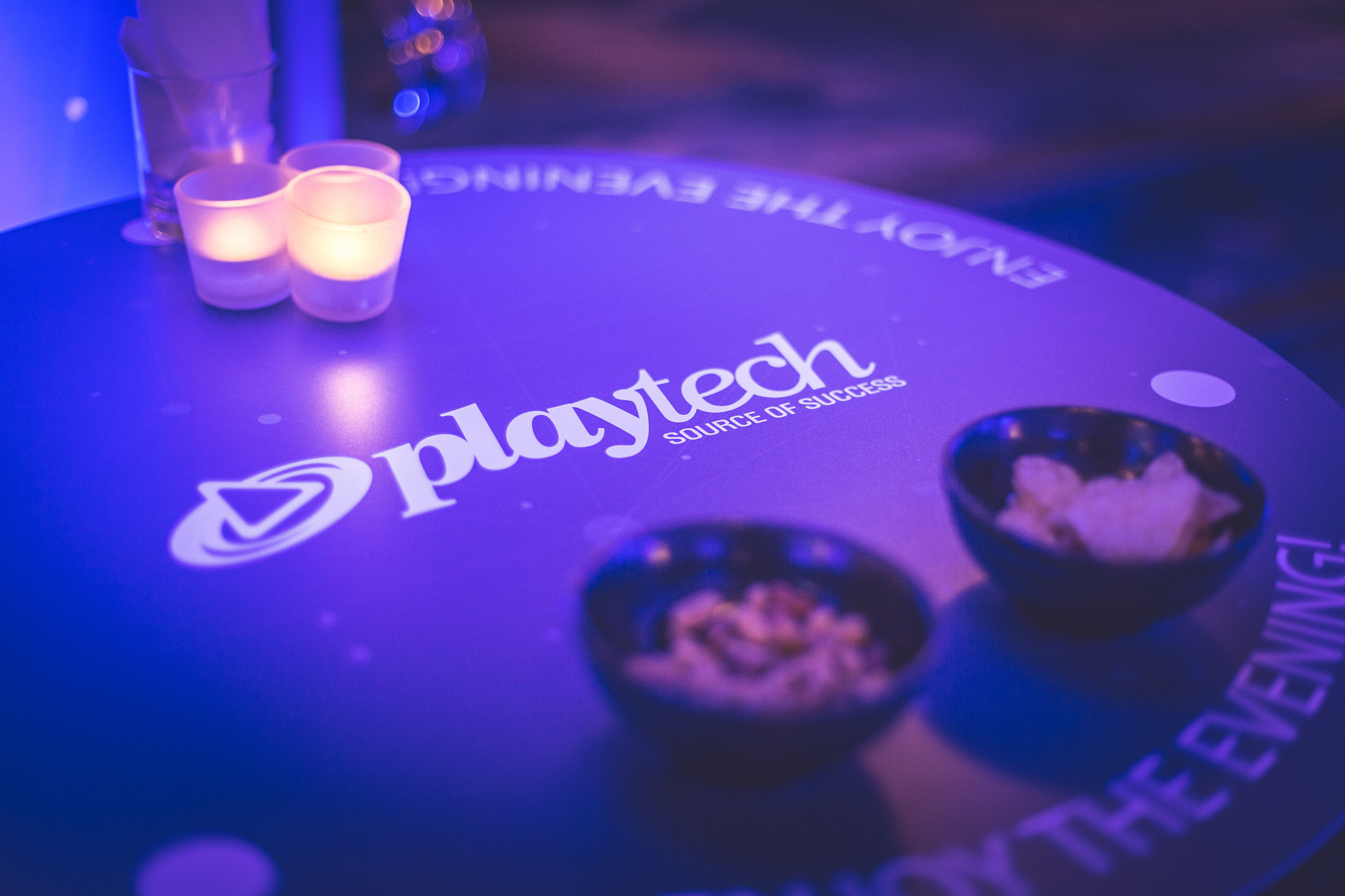 Playtech has agreed a long-term strategic partnership with Hard Rock Digital (HRD) which includes the Israel-headquartered supplier purchasing an $85m minority stake in the US sportsbook operator.
The exact percentage stake has not been revealed, however it is understood to be in the low single digits and is not subject to shareholder approval.
Under the terms of the partnership, HRD will gain access to license Playtech technology and igaming content across the firm's land-based and online platforms both in the US and internationally.
Playtech has said it will supply these services on a revenue basis under long-term commercial agreements.
This includes its IMS player management platform and certain ancillary services including operational, customer support, payment advisory, and marketing services.
Proceeds from the Playtech investment will be used to fund HRD's global expansion, as well as its existing offering in the US market.
Hard Rock Digital sportsbooks and igaming currently operate in Arizona, Indiana, Iowa, New Jersey, Ohio, Tennessee, and Virginia.
Playtech CEO Mor Weizer said he was thrilled to have concluded such a high-profile partnership with a globally recognized brand in Hard Rock Digital.
"Hard Rock International has cemented itself as a marquee name worldwide, not just in gambling, but more widely in entertainment," he said.
"HRD will combine the strength of this global brand with a proven management team, some of whom we at Playtech have known for many years and believe to be among the strongest in the online gambling industry.
"For Playtech, this partnership significantly advances our position in the North American market and is very much in line with our B2B strategy," Weizer concluded.
Playtech has said it expects minimal impact arising from this agreement on its full-year 2023 B2B segment results, with an expectation that the B2B contribution will increase in full-year 2024 as the partnership continues to evolve.
Hard Rock International chairman Jim Allen welcomed the deal as jumpstarting HRD's international ambitions.
"This partnership will act as an accelerator to Hard Rock Digital's planned strategic initiative to expand its online gaming offerings to international markets, becoming the first operator with a global omni-channel offering under a singular, irreplaceable brand," Allen said.
"This announcement only reinforces our commitment to lead innovation in the gaming industry and expand the 'Hard Rock' experience worldwide.
"We look forward to providing an authentic, digital experience for Hard Rock's global fan base within a comprehensive, omni-channel offering," the chairman concluded.