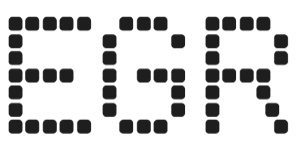 PointsBet lauds US divisional growth as fiscal H1 results see US net win grow 81%
ASX-listed operator sees group revenue increase 28% as US net win growth and live betting focus pay dividends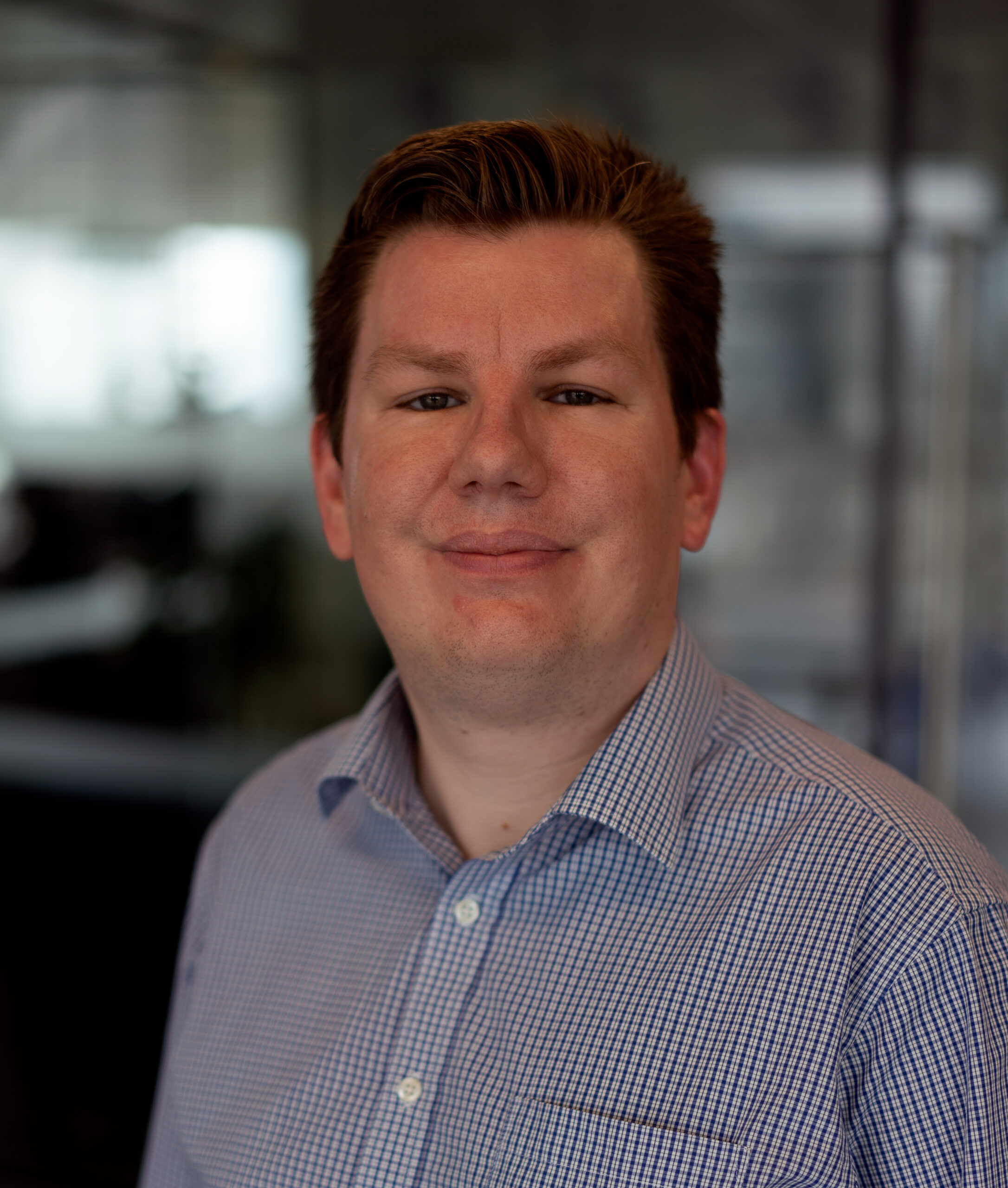 PointsBet reported an 81% year-on-year (YOY) increase in its US divisional net win to A$70.1m during its fiscal H1 2023 thanks to strong performance across its igaming and sportsbook operations.
PointsBet's US turnover/handle rose 66% YOY to A$1.5bn, with sports betting net win jumping by an equally impressive 62% to A$50.7m.
The firm cited the penetration of its live betting offering into the US market as a factor, with live betting driving 56% of PointsBet's total H1 2023 handle. In addition, the firm lauded its proprietary in-house OddsFactory models, which drove 80% of all PointsBet's H1 handle.
US igaming net win grew by triple-digits, rising 157% YOY to A$19.4m.
PointsBet paid tribute to a "renewed and disciplined" focus on cost efficiencies, particularly in the US where its marketing expense dropped by 17%.
Central to this, the firm suggested, was its targeted localized marketing strategy as well as ongoing product improvements, which PointsBet claimed drove 98% of US net win growth.
In respect of these targeted segments, PointsBet confirmed a 199% revenue growth spike, asserting that it had yielded a more "sustainable" client base, punctuated by the firm's focus on super users, which had delivered more active players and greater average revenue per user.
PointsBet Canada, which was still in its infancy during the previous fiscal year's results, reported significant growth on a half-on-half (HOH) basis, typified by a 3,767% increase in total net win to A$6.7m.
Canadian sports betting turnover rocketed 535% HOH to A$101.3m, with igaming net win also increasing by 544% to A$4.2m during H1 2023.
PointsBet group CEO and managing director Sam Swannell welcomed the group's results as a vindication of its overall business model and was bullish in his remarks.
"These results show our North American strategy is delivering – revenue growth is up and costs are going down, and the Australian business is continuing to deliver," Swannell said.
"To put it simply, the jaws at PointsBet are positive. Revenue is growing strongly, and costs are reducing. We held A$320.7m in corporate cash as at December 31, 2022 and we have no corporate debt."
Expanding on the US impact he continued: "In the United States – the largest and fastest growing online betting market in the world – we are the seventh largest online operator out of a field of over 60 licensed online operators.
"On top of that, our app, which is powered by our proprietary tech stack, is independently ranked as top three in the US market.
"This has not gone unnoticed. The third-party strategic interest shown in our company demonstrates we have built a very valuable business. This gives us significant optionality around how we take the business forward to maximise value for our shareholders," Swannell added.
At a group level, H1 2023 saw PointsBet's group revenue grow by 28% YOY to A$178.1m, while company EBITDA losses grew by 25% YOY in fiscal H1 2023 to a negative A$163.2m from a prior H1 2022 negative figure of A$130.6m.
Global active customer numbers grew to 548,236 during the 12 months up to December, 31 2022.
The PointsBet group CEO also confirmed the firm's expectation for a reduction in its normalized EBITDA losses during the second half of its fiscal year 2023, with second-half losses at a range between A$77m and A$82m over that period.
"These results show our strategy, backed by world-leading technology and a world-leading team, is building a platform for future growth and profitability" he concluded.
Shares in PointsBet dropped 27% in trading on the Australian Securities Exchange, falling from A$1.40 per share to A$1.06, before later rebounding to a closing price of A$1.30, down 10%.