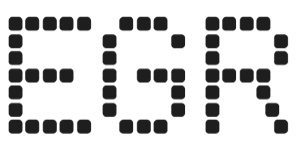 Scientific Games adds financial veteran as new CFO
Nick Negro links up with supplier to replace long-standing CFO James Bunitsky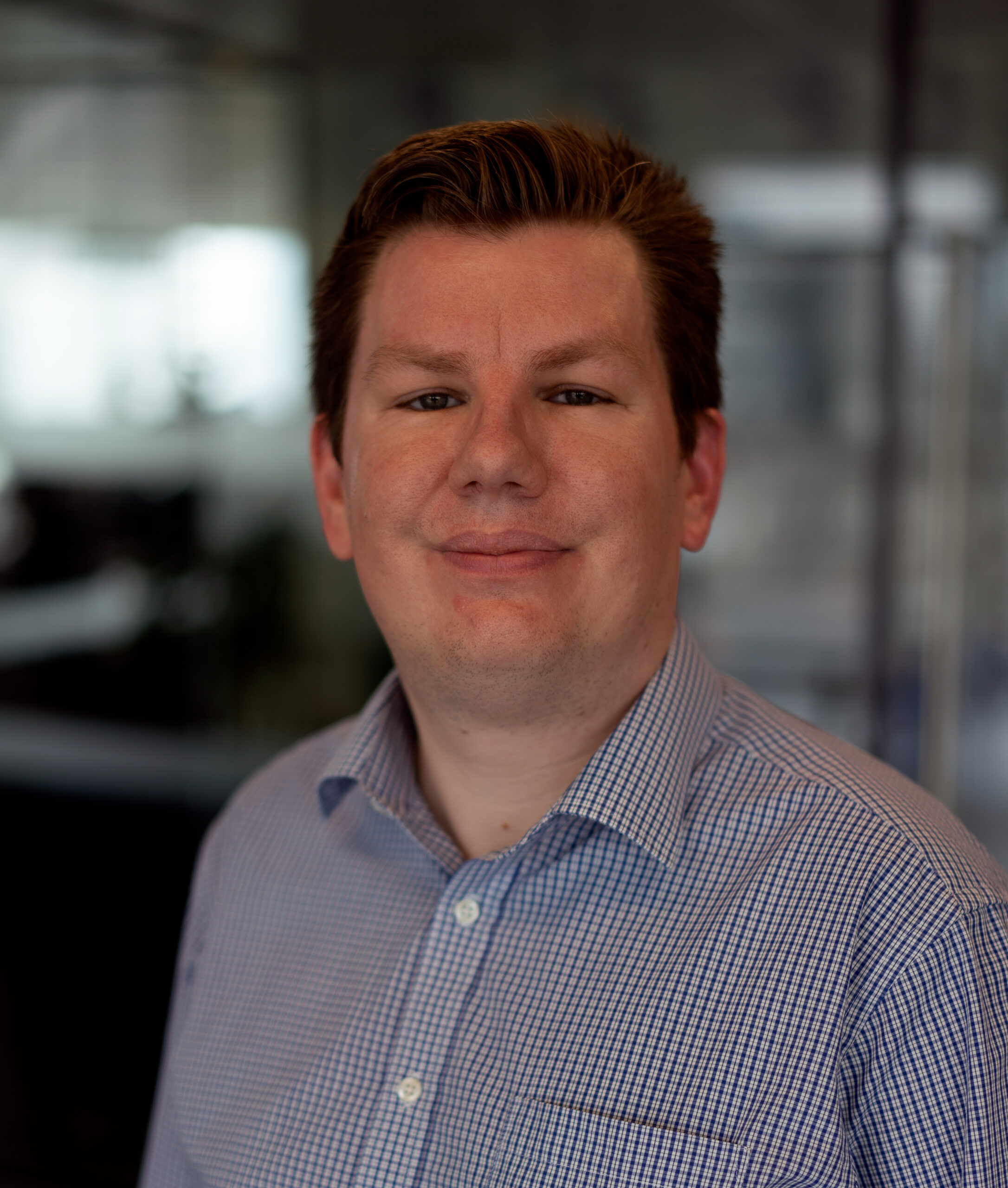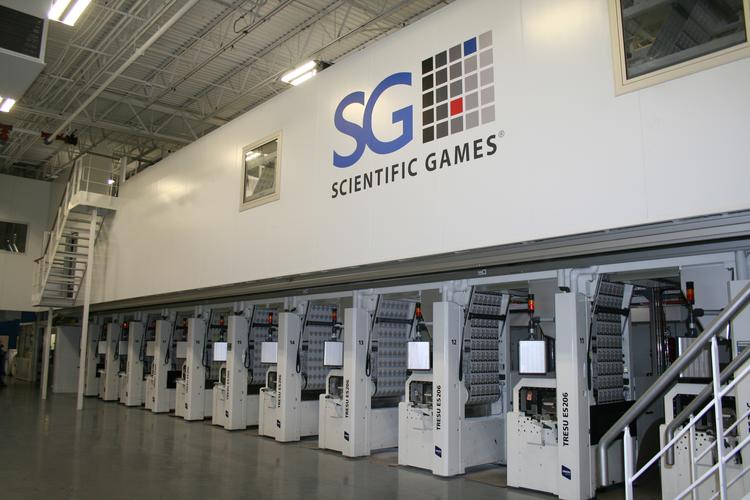 Scientific Games has confirmed the appointment of Nick Negro as its new chief financial officer (CFO).
The supplier revealed the recruitment of Negro to replace long-standing CFO James Bunitsky who joined the firm in 1981 and recently retired from the role.
A 20-year veteran of the financial management sector, Negro has held chief financial officer positions at businesses including Honeywell, Dover Corporation, and Navistar.
Negro will hold responsibility for all aspects of Scientific Games' finances as well as overseeing its M&A and day-to-day financial business, reporting to CEO Patrick McHugh.
In his new role, Negro will be based at Scientific Games' global lottery headquarters in Atlanta, Georgia.
Scientific Games CEO McHugh paid tribute to the retiring Bunitsky, who presided over the business across four decades, including the sale of Scientific Games' lottery business to Brookfield Business Partners in April 2022 for $6.05bn (£4.4bn).
"We are grateful for Jim Bunitsky's outstanding financial leadership and are excited to now add Nick to our executive leadership team in the role of CFO," McHugh said.
"He has a thorough understanding of the complexity of international operations in a service-based business and broad knowledge of corporate structure, compliance and strategy.
"Guided by Nick's financial expertise, we look forward to the next chapter of sound financial management of our global business," he added.
The sale of Scientific Games' lottery business was the conclusion of Scientific Games' strategic review process, which the firm instigated as part of a drive to turn the business into a content-led supplier.
Two businesses were effectively earmarked for sale by the firm: the sports betting division, which encompasses the OpenBet and Don Best businesses, and the lottery division.
Scientific Games sold the sports betting business in September 2021 to content-led sports and entertainment company Endeavor for $1.2bn.