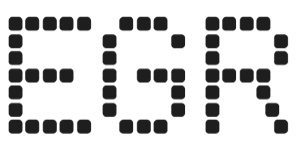 Seth Schorr streaming start-up secures $2.5m to target betting market
KonekTV looks to expand its sports streaming platform outside of Las Vegas where it partners with Caesars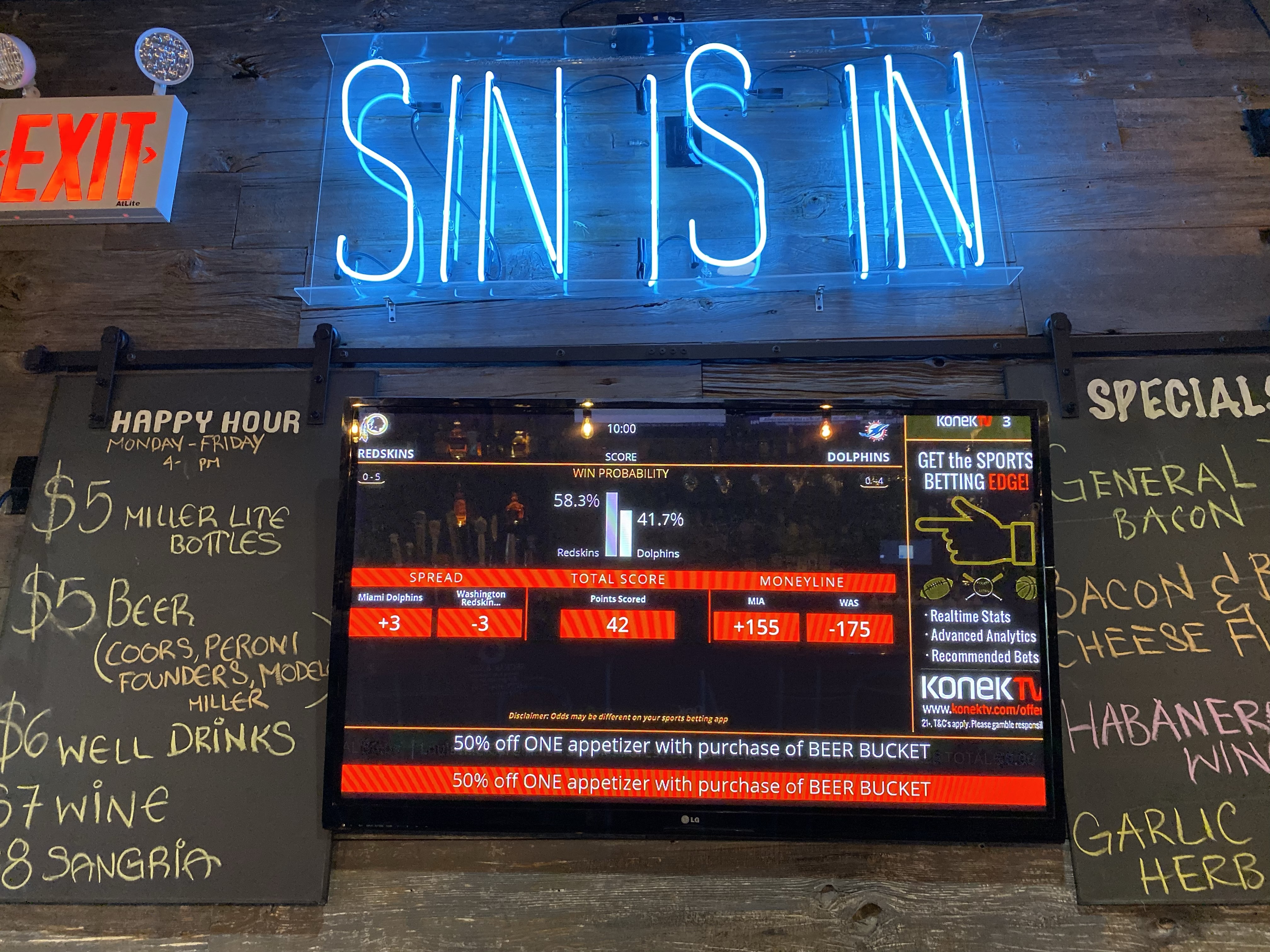 Sports streaming platform KonekTV has secured $2.5m in seed funding to expand its platform to the national sports betting industry.
The streaming sports platform can be installed via an HDMI device to any existing TV screen.
KonekTV's flagship channel is "Sports Book" which "brings the excitement of the Las Vegas Sports Book to your local sports bar", according to the firm.
The stream integrates stats and analytics via AI to give viewers more insight into the games they watch.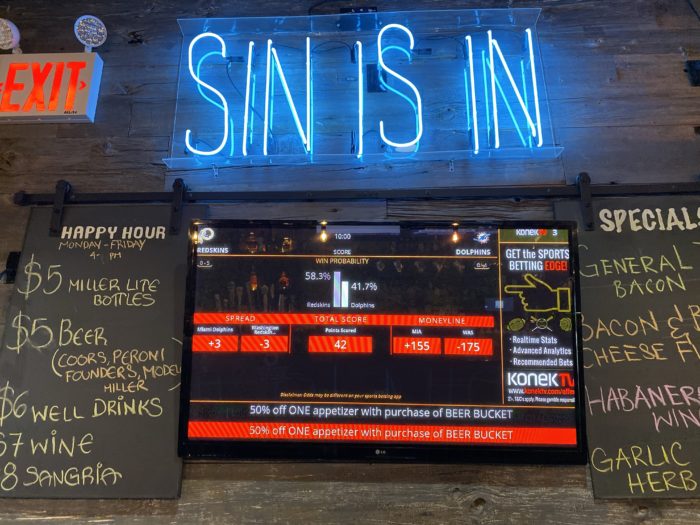 Investors in the start-up include Harris Blitzer Sports and Entertainment's Sixers Innovation Lab, Pipeline Capital and The New York Angels.
Co-founder and CEO Seth Schorr said: "KonekTV was born out of my frustration as a sports bar owner and casino operator.
"The 'living room' experience kept getting better, while the content options at our sports bars and books stayed the same," Schorr said.
"Our goal is to give bar owners an innovative solution to drive visitation, encouraging guests to stay longer and spend more."
KonekTV is in-partnership with Caesars in Las Vegas and is being expanded to the operator's Indiana and Mississippi venues.
Schorr is also president of Fifth Street Gaming and founding member of the Sports Gambling Innovation Fund, a VC fund aiming to guide start-ups through the complex betting and gambling industry.