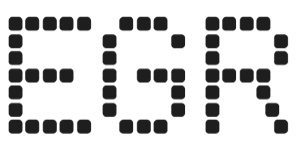 Sportradar praises MBS World Cup gains as Q4 revenue jumps 35%
Technology provider reports 77% growth in US revenue with rest of world segment revenue increasing by 29%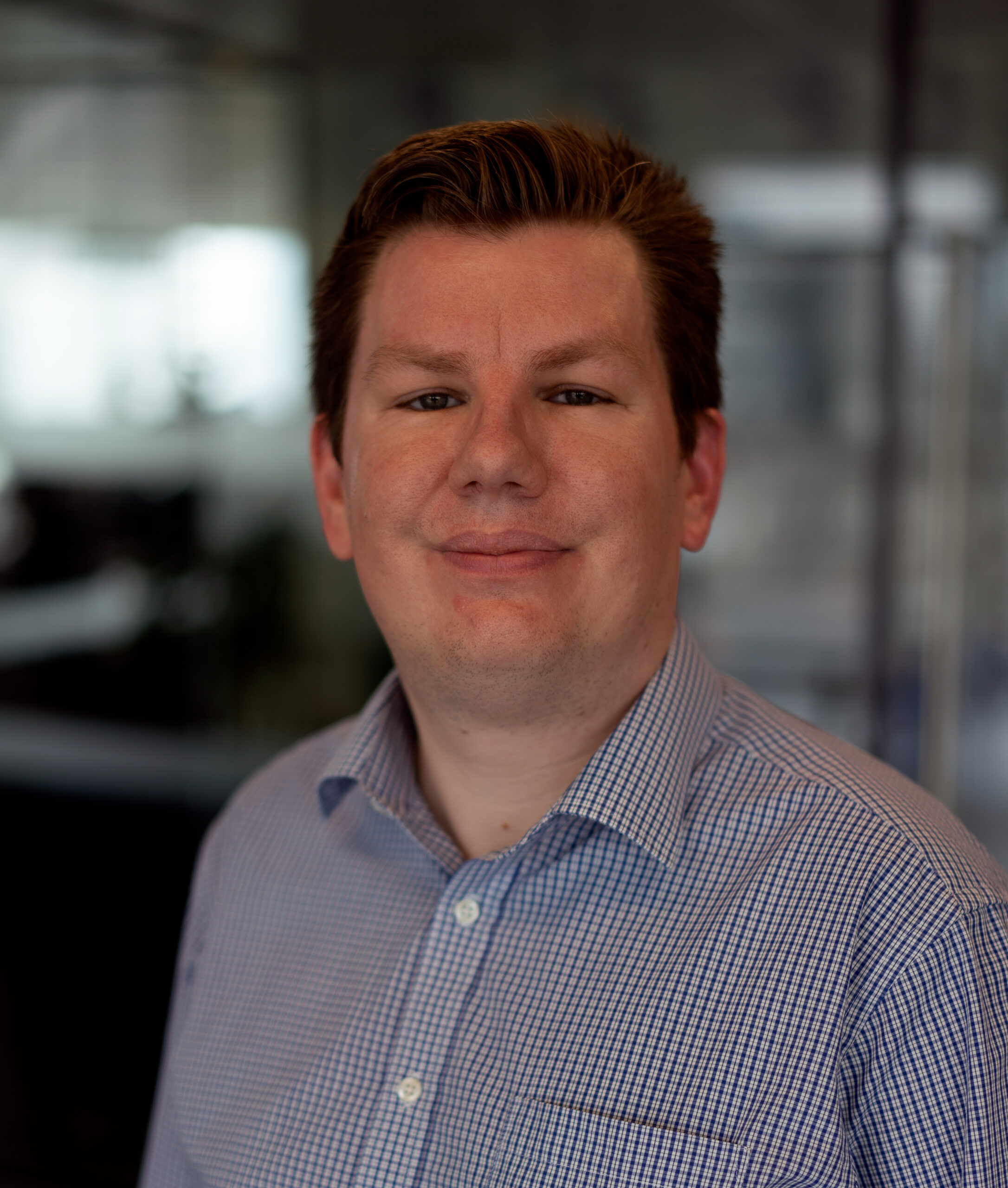 Sportradar has reported a 35% year-on-year (YoY) increase in Q4 2022 revenue to €206.3m (£181.1m) off the back of US and rest of the world (RoW) growth.
Adjusted EBITDA increased by 64% YoY during Q4 to €35.1m, an increase the data provider attributed to strong revenue growth, despite decreased investment, with EBITDA margin increasing 300 basis points to 17% over the same period.
At a divisional level for revenue, the US led the way in Q4, growing by 77% to €41.2m propped up by market growth and positive in-play betting adoption.
The US business reported a second consecutive quarter of positive adjusted EBITDA to €4.3m, with a corresponding margin of 11%.
Sportradar's RoW betting segment, which accounts for 51% of the firm's total revenue saw revenue growth of 29% YoY to €105.9m. This increase was attributed to strong performance from Sportradar's Managed Betting Services (MBS) division.
Managed Trading Services (MTS) trading volumes grew by 75%, primarily off the back of strong performance during the FiFA World Cup 2022 and the success of its strategy to move existing customers to higher value add products.
During Q4, Sportradar repaid its remaining €220m in outstanding debts, leaving the company with no outstanding debts.
Speaking on the Q4 results, Sportradar interim CFO Ulrich Harmuth cited them as an illustration of the firm's momentum during 2022.
"We demonstrated operational leverage in our business model, despite making significant investments in our products and technology, streamlined our organisation to be more customer-centric and strengthened our balance sheet by repaying our debt," Harmuth said.
"Our 2023 guidance of revenue growth and margin expansion reflects the investments we have made to date and the growing global sports market opportunity," he added.
At a full-year 2022 level, Sportradar's 2022 revenue grew 30% YoY to €730.2m driven by 26% growth from RoW betting and 78% growth from the US.
Adjusted EBITDA for 2022 rose 23% to €125.8m, a figure within the company's 2022 annual outlook range of between €124m and €127m.
Sportradar's adjusted EBITDA margin decreased slightly to 17% from a prior high of 18% in 2021.
MTS turnover volume grew by 84% to €19.4bn, with Sportradar's digital advertising product revenue growing by 69% YoY and US betting revenue increasing by 101% during 2022.
Sportradar CEO Carsten Koerl highlighted the firm's strong results as being driven by "exceptional execution" over 2022.
"We saw excellent performance across all of our key performance metrics despite challenging macroeconomic conditions including a second consecutive quarter of positive adjusted EBITDA in the US," Koerl explained.
"Our continued long-term partnerships with leading global sports bodies, and innovation across new technologies such as artificial intelligence and computer vision and, as important, a team passionate about delivering solutions to our clients, make us very excited about our growth in 2023 and beyond," he concluded.
In light of the positive growth, Sportradar has said it expects its full-year 2023 revenue to be at a guidance range of between €902m and €920m, with adjusted EBITDA for the year expected to range between €157m and €167m.