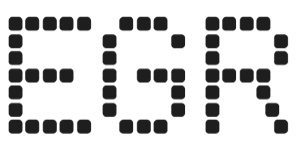 Bringing together the digital and physical worlds
Dominic Le Garsmeur, VP product - igaming at Light & Wonder, explains how the land-based industry's embrace of digital enhancements can be of great benefit to players and operators alike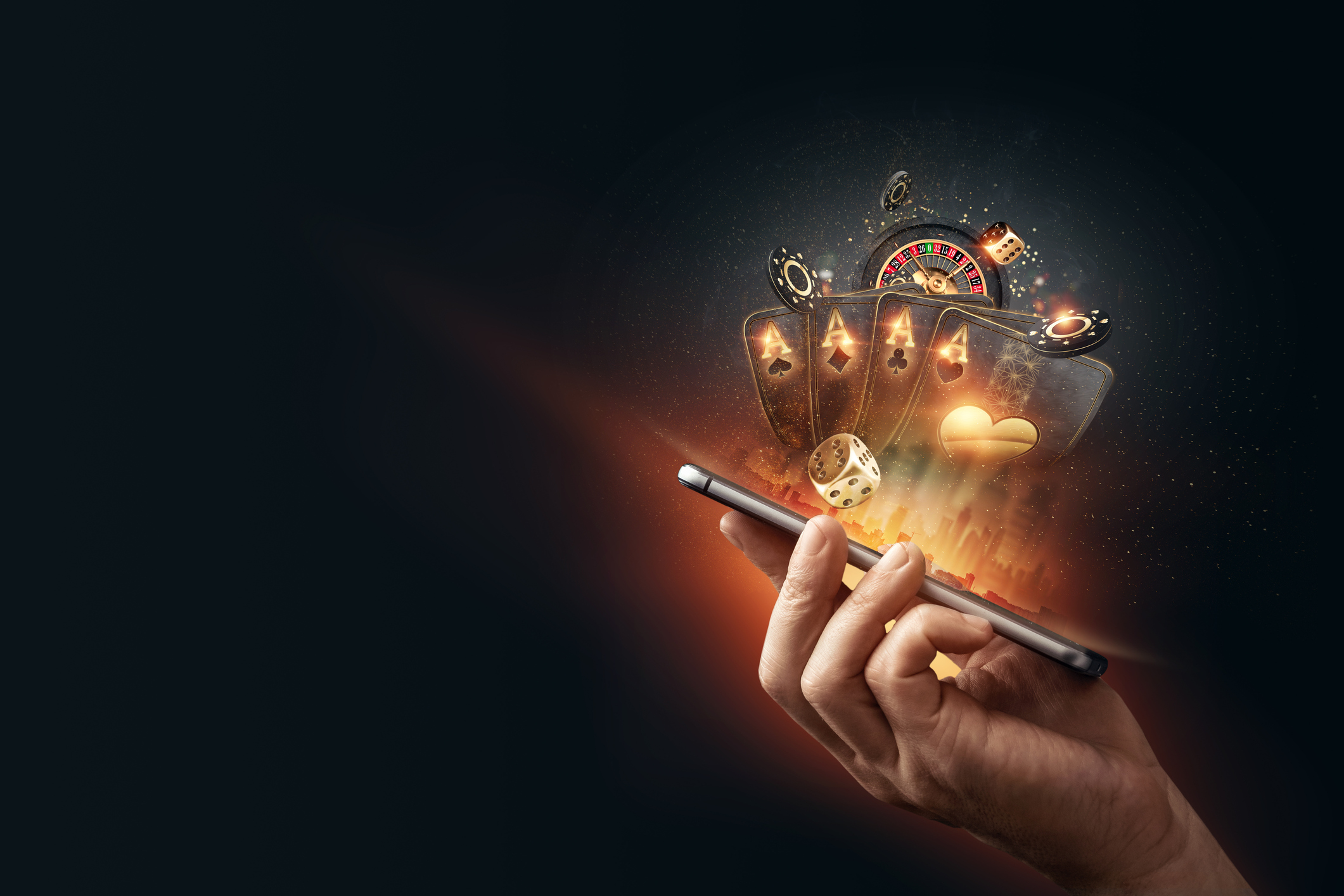 Digital and land-based convergence has been a key strategy driver for the major operators and their suppliers for the last few years. Players can already enjoy the same great games in the land-based arena as well as on the move with their devices. We know that those players who do enjoy playing across channels are worth a lot more compared to players who only play in one place (our initial insights suggest around 30% more). The industry has developed a great understanding of how content can transition to digital, taking the essence of the casino game cabinet with its curved screens and high-tech audio and distilling it into a mobile gaming experience.
But true convergence is about going a lot further than good game conversions – digital technology will revolutionize the casino experience over the next few years. Us folks who work in igaming have some big questions in front of us: How can we bring/introduce digital ways of thinking into the world of real-money gaming? How can we increase the thrill and wonder of our casino players through digital technology? What does the casino of the future look like?
Digital demands
Ask operators about the digital advances they want to see and the response that generally comes back revolves around the unified wallet, and a single account used across all channels certainly makes sense. Ask players and they tell you they want a lot more. They are seeking a richer gaming experience, with the enjoyment shared and multiplied between friends; the convenience of a wallet is great, but not at the top of their list. Fundamentally, we see convergence as the delivery of a digital mindset into the casino player's experience.
Consider this vision: a group of friends arrive at a casino resort and embark on a slots contest through a virtual leader board on their phones, with the winner claiming a free meal at the casino's top restaurant. When someone hits a big win, the whole group is notified – they even see which machine their buddy is playing on in the real-time interactive map, with a video of the crucial moment available to watch and share on social media with a single click. In the background, the unified wallet smooths out the experience, allowing play from the casino floor to the poolside.
Embracing digital
While some of the most progressive operators want to see new digital experiences implemented quickly, others are more cautious, especially those tribal and regional operators that need time to adapt to these new products. There will also be many operators who aren't in igaming states thinking "this isn't for us." But we've seen digital technologies transform almost every industry and ours is no different. It's up to us all to highlight the opportunity that is here for everyone – digital can deliver fantastic experiences into the hands of their players while they are at the bar, at the machine, their room, or back home on the couch.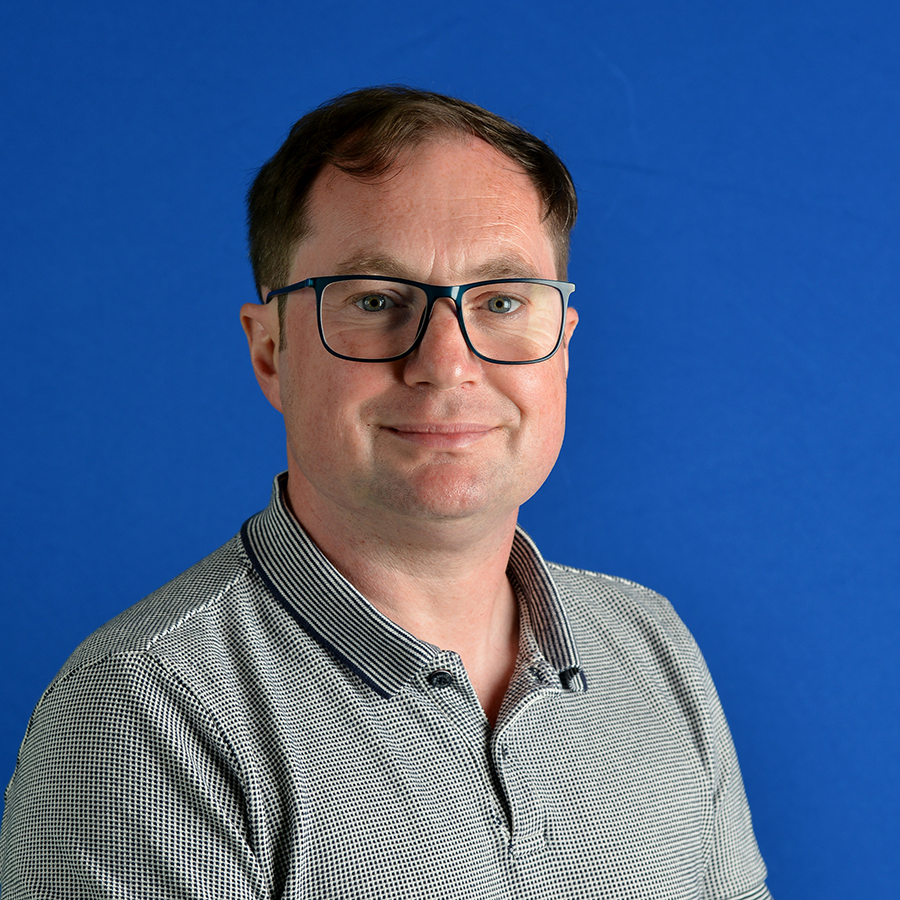 Dominic Le Garsmeur is VP product – igaming at Light & Wonder where he leads the product strategy and management of the company's gaming platforms, specialising in aggregation and player account. Prior to joining Light & Wonder, he was head of product at bwin.party.