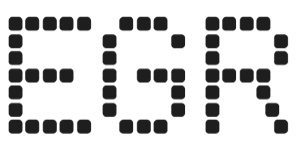 Why free-to-play games are the single most underrated customer acquisition tool in the US sports betting market
SharpLink Gaming's president and CEO Rob Phythian explores why free-to-play games are the true unsung hero of sports betting user acquisition strategies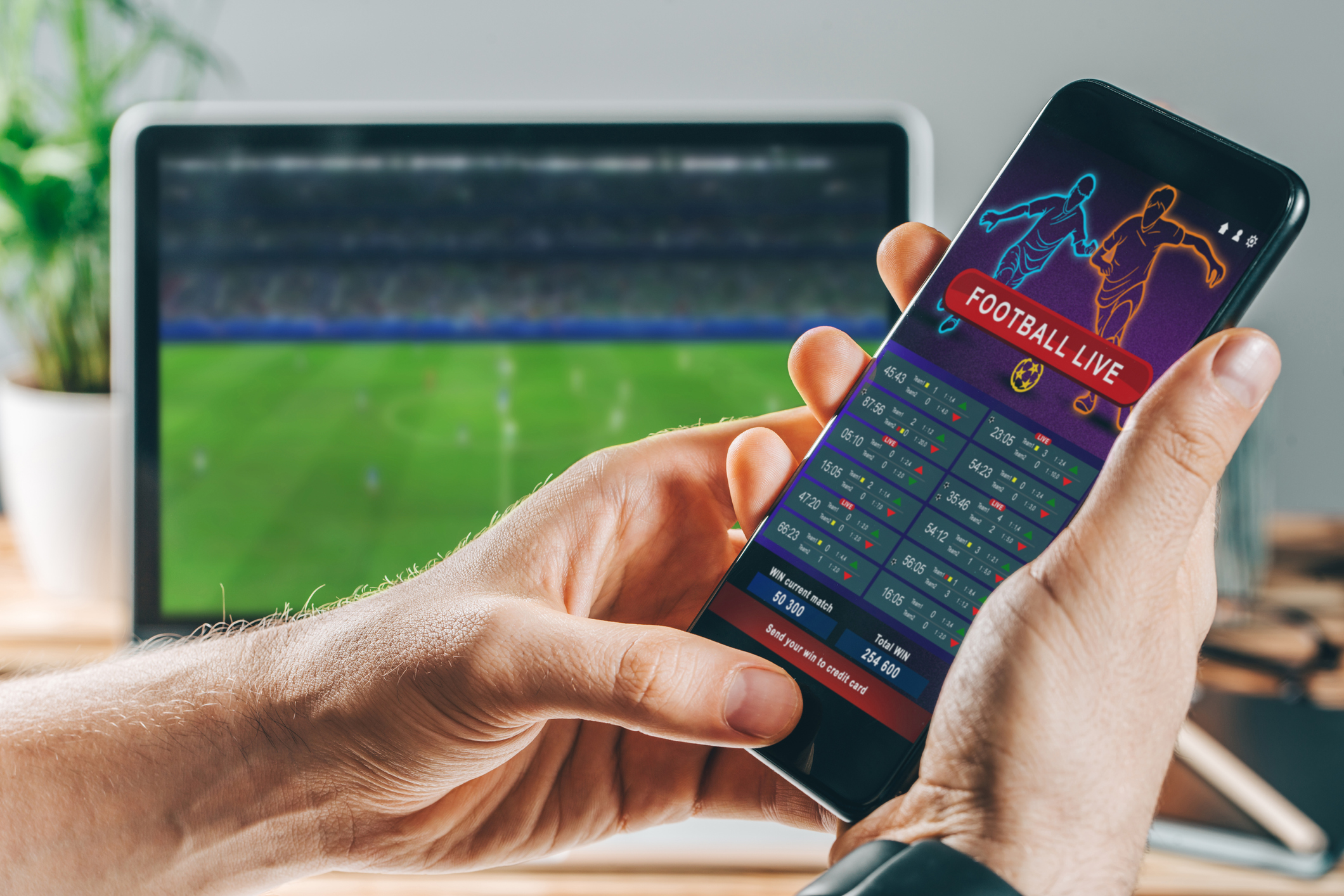 The sports betting market arms race is no secret. Companies and sportsbooks are spending hundreds of millions of dollars on general banner ads, providing massive bet boosts and free promotions (i.e. spend $100 to get $100) to obtain users. While these bet boosts and promotions are attention grabbing, they are also only single-use efforts designed to appeal to the broadest audience possible. Within that strategy, the goal is immediate revenue, not necessarily long-term, sustainable user growth.
Free-to-play games are the true unsung hero of sports betting user acquisition strategies. It sounds counterintuitive to offer something for free when sports betting is clearly about the transaction of real dollars. However, if companies and sportsbooks are looking to create sustainable user growth that encourages repeat usage with all users, free-to-play games should be top of mind.
In fact, free-to-play games are often overlooked because the US betting market is incredibly different from the rest of the world. The user acquisition strategies now seen in the US are from the UK playbook and crafted for a culture ingrained in betting. Many European executives don't understand the value of free-to-play games, as they don't understand the American audience was first conditioned through fantasy sports, not betting.
While banner ads and promotions provide a one-time use opportunity, free-to-play games provide four key benefits to the media operator or sportsbook seeking to create stronger touchpoints with its users:
Capture user data
User data is a dramatically undervalued commodity in the sports betting industry. Free-to-play games create a unique opportunity for brands to collect valuable data on user behavior and personal preferences. This data can then be used to create more strategic messaging and communications for users, converting them into repeat customers. Additionally, users that sign-up for free-to-play games are interested gamers who are pre-qualified bettors. This investment in the top of the sales funnel can help bring these engaged users straight to the betting ranks once online sports betting is legalized in more states across the nation.
Engage with 100% of the audience
Currently, 70% of Americans can't make a legal bet. While banner ads and promotions are creating a buzz in legal betting states, they directly ignore and provide no direct call-to-action for the massive potential betting market in non-legal states. By deploying free-to-play games in non-legal states, it extends the reach of sports media operators, leagues, and teams to 100% of the country, and most importantly, into emerging markets with high-growth potential like California, Florida, and Texas. In non-legal sports betting markets, the investment in free-to-play games can help build brand recognition and loyalty, in addition to the valuable collection of user data, giving media operators and sportsbooks a head start in the market.
Target the low-frequency bettors
In the sports betting market, casinos and sportsbooks focus on high-volume bettors. High-volume bettors are advanced, educated bettors who bet significant sums of money. This ties back to specific current promotions in the market – "Bet $100-Get $100" or "Your first $500 deposit is risk free!"
To a high-volume bettor, $100-$500 isn't a large investment, however, for the rest of the market, that is a significant sum and a potential turnoff. But America has been trained through fantasy sports, a market that caters to a full spectrum of low- and high-frequency players. In fact, according to the Fantasy Sports & Gaming Association, the crossover market of fantasy players who bet is as high as 65%. Focusing a marketing strategy directly on high-volume bettors is a mistake. By creating opportunities to attract these low-frequency players through free-to-play games, an entirely new market of bettors who aren't receiving the attention that they deserve can be accessed.
Provide touchpoints and education
Sports betting isn't easy. There is a lot of jargon and there are different styles of games. Understanding what it means to be successful in betting is difficult for potential bettors to learn before being comfortable enough to place a bet. A banner ad or promotion is a fleeting touch point. It gets the user to the point of action but does nothing else to create a strong, personalized experience. Free-to-play games can be a fun and engaging way for users to learn about sports betting in a risk-free and low-entry environment. The nature of a free-to-play game also allows users to come back and play multiple times, providing an educational roadmap for the potential bettor.
At the end of the day, every business is about KYC – know your customer. Throwing money at people attracts attention, but it doesn't allow you to better understand the needs, wants, and behaviors of your customer. Free-to-play games may not be the sexy, pithy, and loud ads from your favorite celebrities offering you a first-time deposit promotion. But, free-to-play games are the dark horse strategy that will show which companies are standing strong after the promotions bonanza ultimately dries out.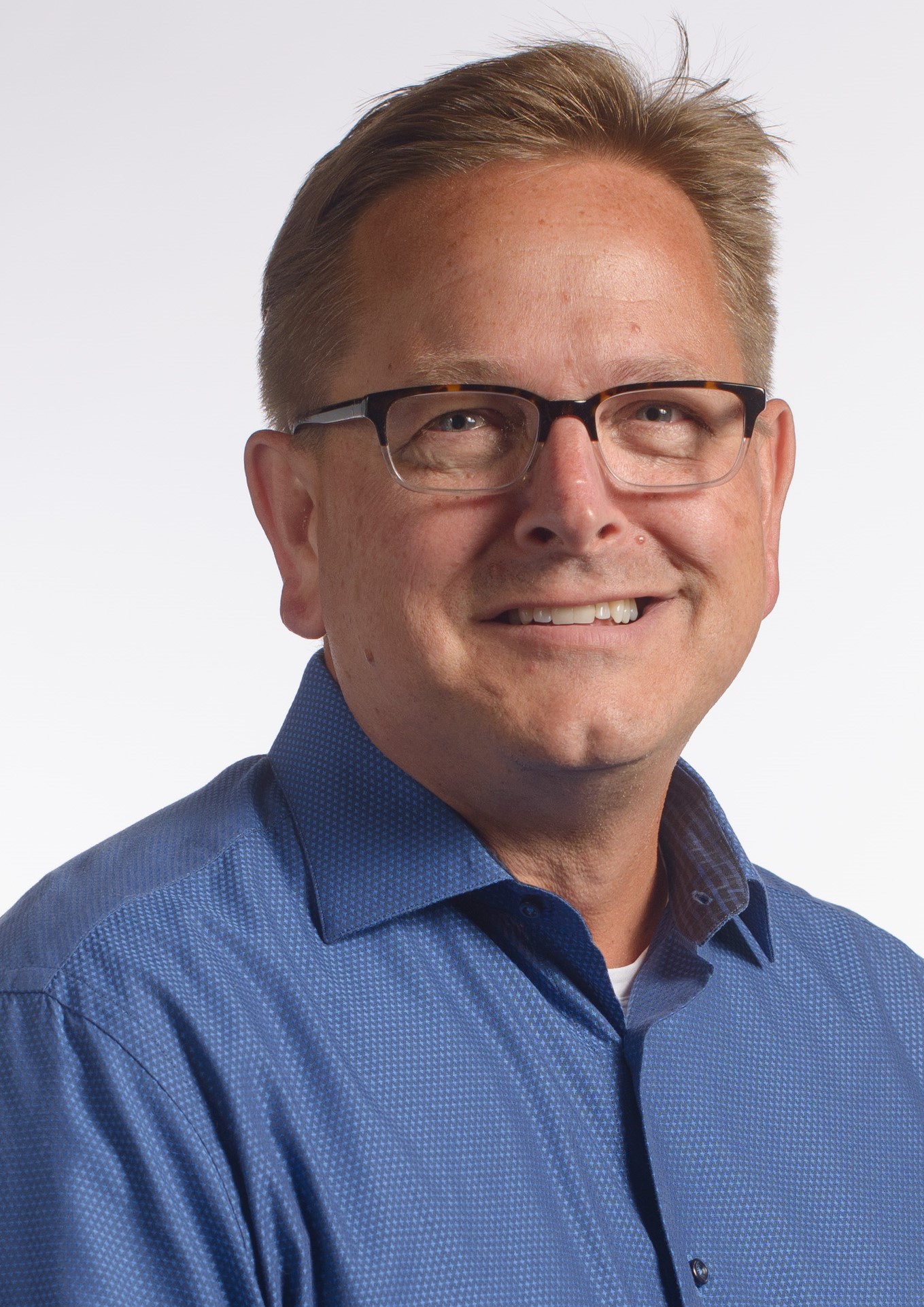 Rob Phythian has served as SharpLink Gaming's president and CEO since he co-founded the company in 2019. From 2015 through June 2021, he also served as CEO — and remains a member of the board of directors — of SportsHub Games Network, Inc., a fantasy sports consolidation and daily games operator. Before SportsHub, Phythian served as CEO of Sports Data, a sports content provider which he co-founded in 2010 and later sold in 2013 to Sportradar AG, an international sports data company. Earlier in his career, he founded Fanball.com, an online fantasy sports site and publisher of the first weekly fantasy sports magazine; in 2005 he sold Fanball.com to FUN Technologies, a publicly traded company based in London.