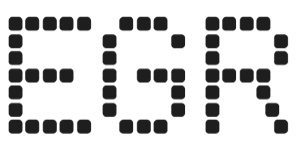 The game has changed: 10 years of US igaming
GeoComply CEO Anna Sainsbury looks back at a decade of igaming, how industry challenges have evolved, and the new problems to overcome today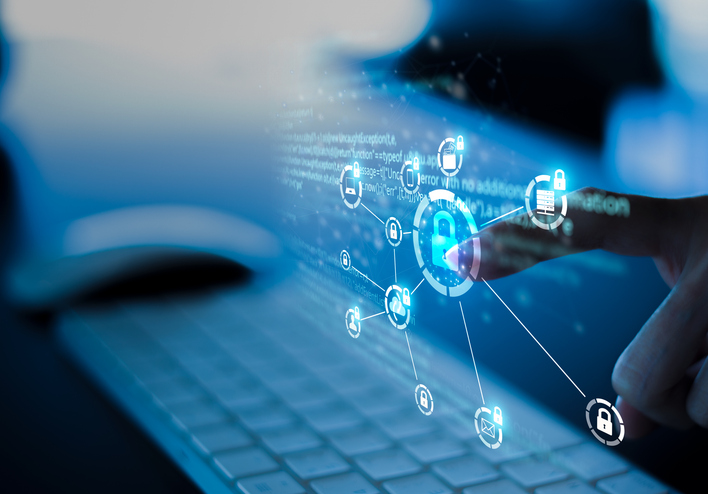 In the early 2010s, there wasn't any igaming market in the US and online sports betting seemed an impossible dream barred forever by the Wire Act and PASPA. But New Jersey's lawmakers were keen to boost its casinos' revenue with igaming and sports betting, and were determined to find a way.
Just a few months earlier, I had been sitting around my dining room table with a group of brilliant friends debating how to enable intrastate igaming. Our answer was a method of gathering multi-sourced geolocation data. We thought we had the answer, but we needed lawmakers to agree. Thankfully they did, and they continue to do so.
This April, our government affairs chief met lawmakers in Alabama to demonstrate the power of compliance technology. Upon landing, he found out that our data had helped convince the Kentucky Senate to send its sports betting bill to the Governor's office for signature. We continue to help lawmakers open new markets, but our company, our industry, and the problems it faces have evolved in ways that my friends and I could never have envisioned.
The pressure for profit
I was thrilled to be invited to this year's Super Bowl at State Farm Stadium in Glendale, Arizona. It was a wonderful occasion. In addition to the game and Rihanna's half-time show, it was an opportunity to meet clients, gather their feedback, and listen to their concerns.
The markets' biggest concern for the past year has been operators' paths to profitability. That, in turn, becomes most CEOs' biggest concern. Like many of our operator partners, we are now open for business in 29 US markets. For all of us, such rapid growth since the fall of PASPA has necessitated massive investment. While popular wisdom would have us believe that competitive pressures and massive advertising spending are the biggest drag on profitability, there are other factors.
While we sat and watched the Chiefs triumph, my colleagues were busy enabling bets in various states but also combating a threat that has been growing rapidly during the past three years. Our operations, fraud, and risk services teams were on high alert during the Super Bowl and saved one operator $14m that would have been lost to fraudsters after an organized bonus abuse attack. A fraudster capable of attempting a $14m heist is no amateur. These are organized professional criminal networks and we need professional defenses to fight them.
A brave new world
Bonus abuse often goes hand-in-hand with identity theft. Since the Covid-19 pandemic, ID theft has mushroomed to such an extent that around 70% of Americans' identities can be bought on the dark web. In turn, this brings the threat of account takeovers. None of these are uniquely gaming industry problems.
Cybercrime was up 50% across all forms of e-commerce in 2022. However, because every bettor needs to verify their identity and location, while also passing strict anti-money laundering standards, the industry has the tools to tackle even the most sophisticated of fraudsters.
During the past few years, we learned the true power of our technology and how it can help fight fraud and save our customers millions and millions of dollars. We have also put it to other uses, such as fighting online child exploitation, and applying what we have learned in igaming to other industries.
Over the next five years, we have made it our mission to instil confidence in every online interaction. We don't want any of our customers to be suffering compliance fines, and we want to slash the cost of fraud for their businesses. We want to implement the very highest of standards for fraud prevention globally because this is not just a gaming problem; it is a problem for society.
Anna Sainsbury is the co-founder and CEO of GeoComply, the market leader in providing geolocation compliance, fraud detection, and related cybersecurity services to the igaming, fintech, and media and entertainment industries. Over the past decade, Sainsbury has grown GeoComply into a tech 'unicorn' with over 550 employees across three continents, and in 2022 was recognized as an EY entrepreneur of the year, Pacific winner.