Power Affiliates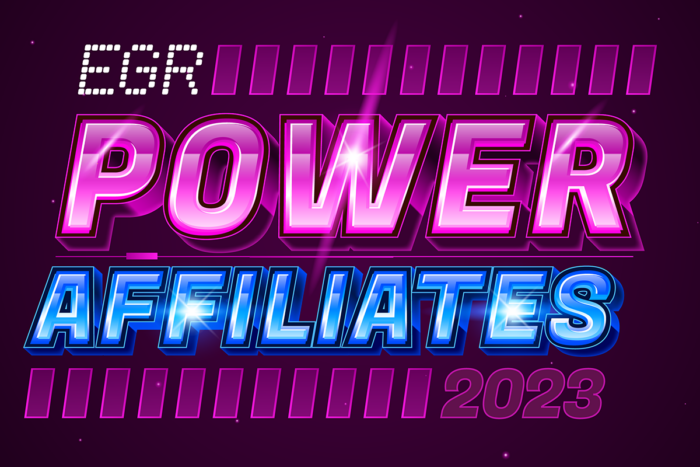 To view the EGR Power Affiliates rankings, please click HERE
Welcome to this year's EGR Power Affiliates 2023 rankings. Affiliate firms once again rose to the forefront of the collective mind of the industry in 2022, with a slew of major M&A deals, strategic pivots and CEO appointments all grabbing headlines over the past 12 months.
The likes of Better Collective and GiG Media splashed the cash to further their offerings, while Catena Media opted to shed a series of legacy brands and grey European markets as part of its continued push into the US.
Better Collective snapped up media site InsideSport and display ads specialist Skycon, while GiG Media capitalised on Catena Media's strategic shift to acquire the Malta-based affiliate's AskGamblers business and its assets for €45m. Catena, with its focus mainly on the US, was happy to drop the brand and funnel much-needed capital into its stateside ventures.
The US, still firmly the darling in the eyes of the industry five years on from the fall of PASPA in 2018, continues to be championed by affiliate firms as either the jewel or jewel-elect in various crowns. A clutch of new online sports betting states was also music to the ears of affiliates looking to tap into the riches that the market promises.
Elsewhere, Europe continues to look to be a static region, seeing the likes of the UK, the Netherlands and Germany all facing regulatory headwinds, with knock-on impacts for companies featured in this list. And with the white paper resulting from the Gambling Act 2005 review and more draconian marketing restrictions on the continent, affiliates are having to think on their feet to drive traffic and revenue alike.
A managerial merry-go-round has also seen CEOs swap places and new chiefs drafted in from outside of the industry. Indeed, the struggle for top talent will remain a key battleground for years to come.
Once again, EGR has partnered with accounting and business advisory giant BDO to crunch the numbers for a third consecutive year. BDO and EGR have a long-standing relationship, with BDO having worked on numerous editions of the Power 50 rankings for operators. BDO acts impartially to sift through the financials of each affiliate, where available, to most accurately place those that have made the grade.
BDO uses this information to create a growth score, which is then cross-referenced against last year's performance using EGR's expertise to allocate a position.
EGR gives thanks to BDO for its collaboration in compiling these rankings and likewise bet365 Partners for its continued support in sponsoring this year's list.
Proudly sponsored by: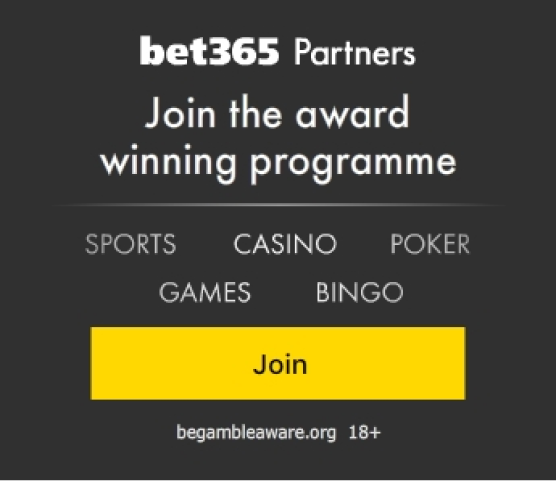 "Bet365 Partners is delighted to sponsor the EGR Power A­ffiliates list for 2023 and we look forward to continuing to develop our long-standing partnerships with all that appear."
The Power Affiliates rankings are compiled in partnership with BDO, one of the world's leading accountancy firms and a leading service provider to the online gaming sector.
Previous years Power 50s
EGR Power Affiliates 2022
EGR Power Affiliates 2021
EGR Power Affiliates 2020
EGR Power Affiliates 2019
EGR Power Affiliates 2018
EGR Power Affiliates 2017