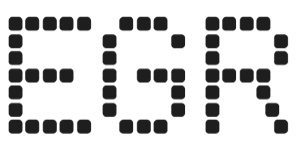 DFS trio ordered out of Florida over Pick'em games concerns
PrizePicks, Underdog Fantasy, and Betr deemed to be accepting "illegal bets or wagers" as controversy surrounding format continues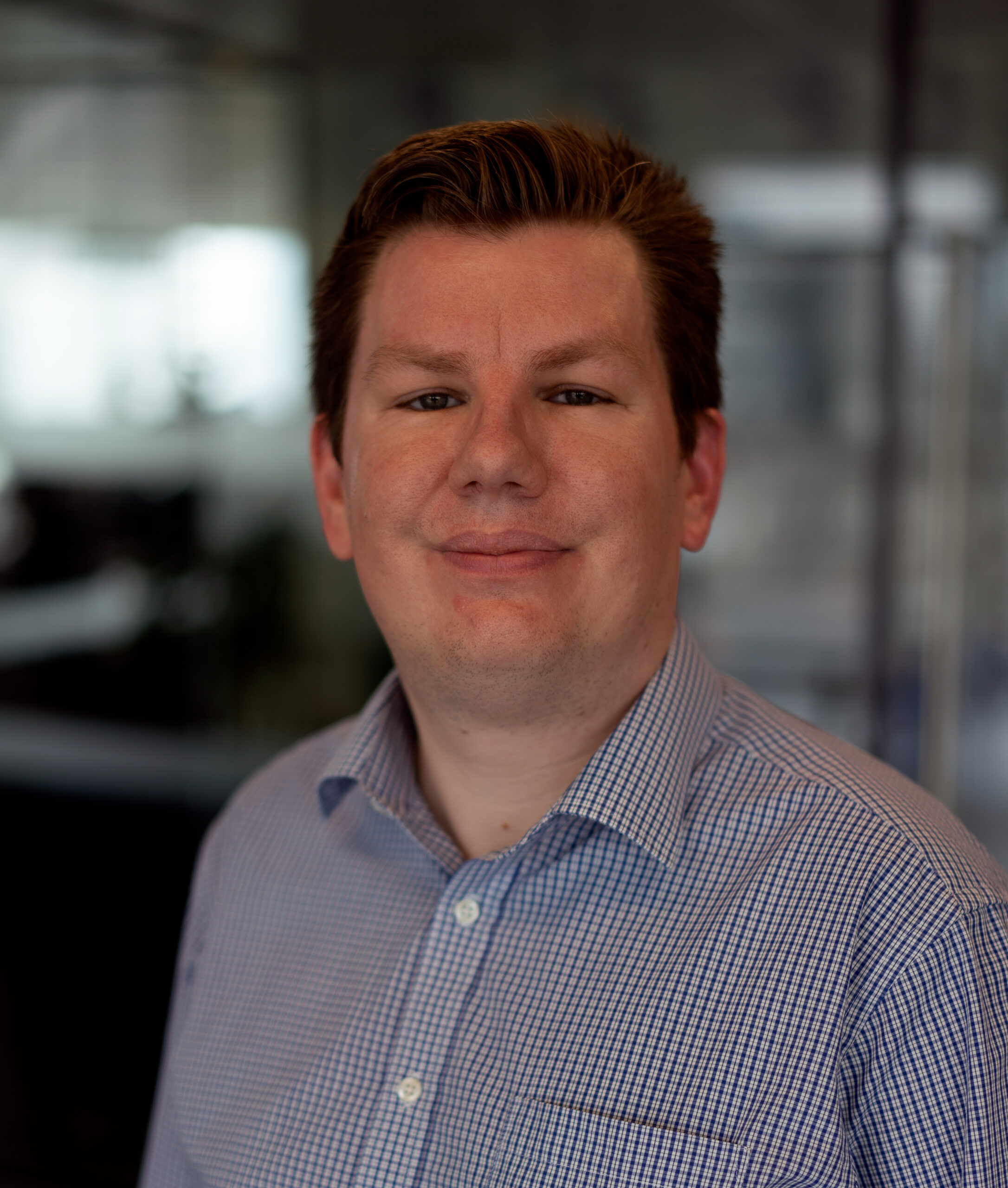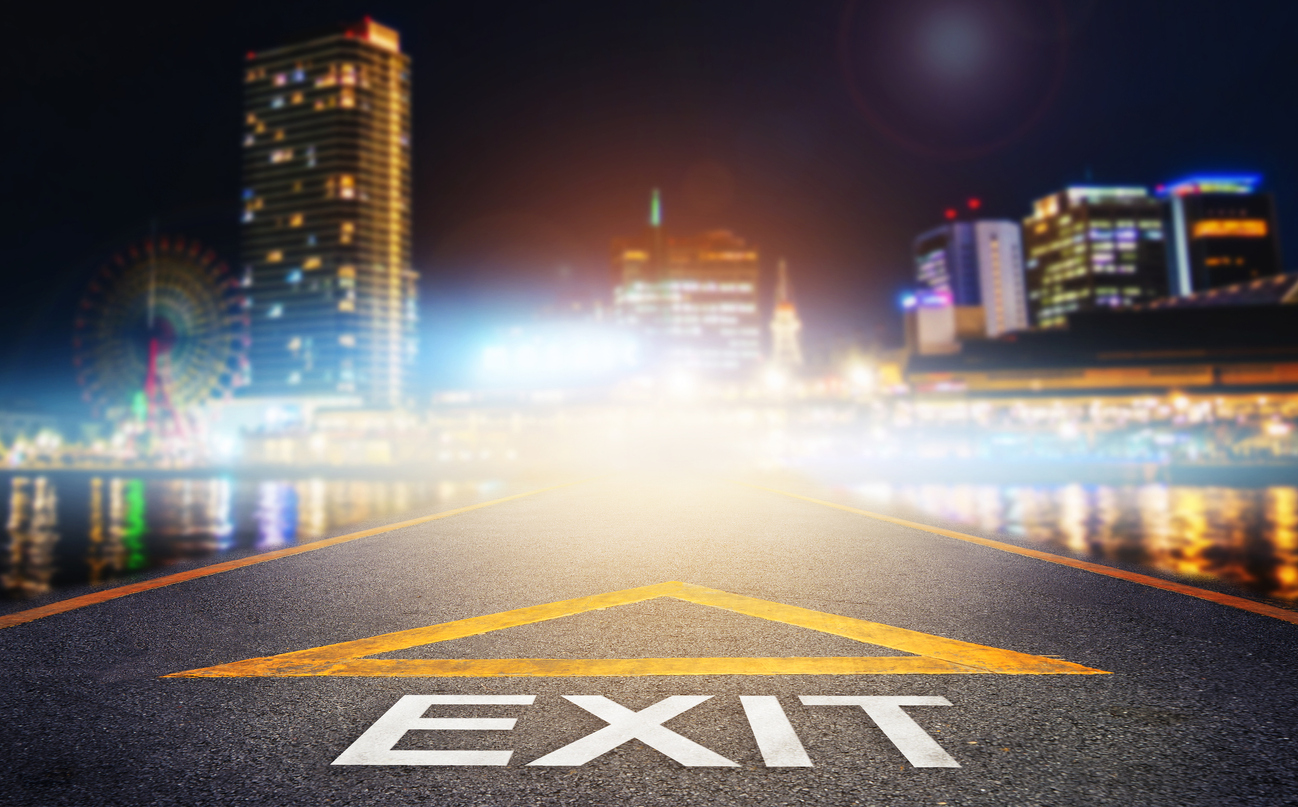 PrizePicks, Underdog Fantasy, and Betr have been sent 'cease and desist' letters by the Florida Gaming Control Commission (FGCC), which claims the three companies have been accepting illegal bets in the state.
The contention relates to so-called Pick'em games and allegations that they are in effect sports betting and, therefore, illegal in Florida.
Pick'em games differs from traditional daily fantasy sports (DFS) contests in that players do not play against other individuals, they play against the house.
Results are based on an over/under prediction on player points scored, subject to a requirement for fantasy-based games that a minimum two players from different games are picked.
DFS operates in the US as part of a federal exemption of the UIGEA, which defines fantasy sports as skill rather than games of chance.
However, the regulation of these contests differs between states over concerns of a potential overlap between fantasy sports and sports betting, with some accusing Pick'em games of being player prop betting.
Betr, PrizePicks and Underdog Fantasy offer DFS contests, including pick'em games in multiple US states, with several of those having not legalized and regulated sports betting.
In three letters sent to the companies, FGCC executive director Louis Trombetta revealed that the regulator had received information that the operators were "offering or accepting illegal bets or wagers" from Florida residents.
"We have also received information that your company may be promoting and conducting an illegal lottery. This alleged conduct is strictly prohibited in Florida and constitutes criminal activity," Trombetta wrote.
Trombetta did not give a timescale for the withdrawal from the Florida market but asserted that the trio should cease and desist with "immediate" effect.
"Your failure to comply will result in the Florida Gaming Control Commission taking any and all appropriate action, including referring this matter to the Attorney General's Office of Statewide Prosecution," Trombetta concluded.
In a statement responding to the letter, obtained by Legal Sports Report, a spokesperson for PrizePicks said the firm would cooperate with the FGCC but would not cease operation.
"PrizePicks is participating in the regulatory review of paid fantasy sports operators in Florida by the Florida Gaming Control Commission," PrizePicks said.
"We are eager to meet with the executive director, and the commission, to discuss our business and our skill-based gaming platform.
"At this time, there is no change to our business operations within the state. We are committed to ensuring that our valued members continue to enjoy their right to play the fantasy sports games they love," the firm added.
The letters are the latest in an ongoing controversy surrounding the Pick'em vertical and its alleged similarities with traditional sports betting, with PrizePicks and Underdog pulling out of the Maryland and West Virginia markets in 2022 due to rule changes in both jurisdictions.
Similarly, officials from the Wyoming Gaming Commission ordered PrizePicks and Underdog to depart the market in August citing similar concerns.
Independent of this regulatory scrutiny, tensions have emerged between the operators and traditional DFS operators DraftKings and FanDuel, over claims the latter are attempting to squeeze the former out of the market in an anti-competitive action.
Speaking at the National Council of Legislators from Gaming States in July, FanDuel's head of state government relations, Cesar Fernandez, said there were "companies posing as fantasy operators" and that they are "running illegals sportsbooks."
Firing back, Underdog Fantasy CEO Jeremy Levine has repeatedly defended his and other Pick'em game operators, suggesting DraftKings and FanDuel are using regulatory and political influence out of a perceived failure to innovate in the DFS vertical.
Last week, it was revealed that DraftKings had trademarked DraftKings 'Cashpicks', fueling speculation that it might launch an offering of its own.