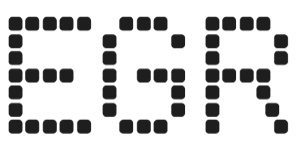 MGM Resorts CEO: BetMGM acquisition being considered "all the time"
Bill Hornbuckle reaffirms focus on "painful" investment into joint venture business three years on as 2022 revenue on track to hit $1.3bn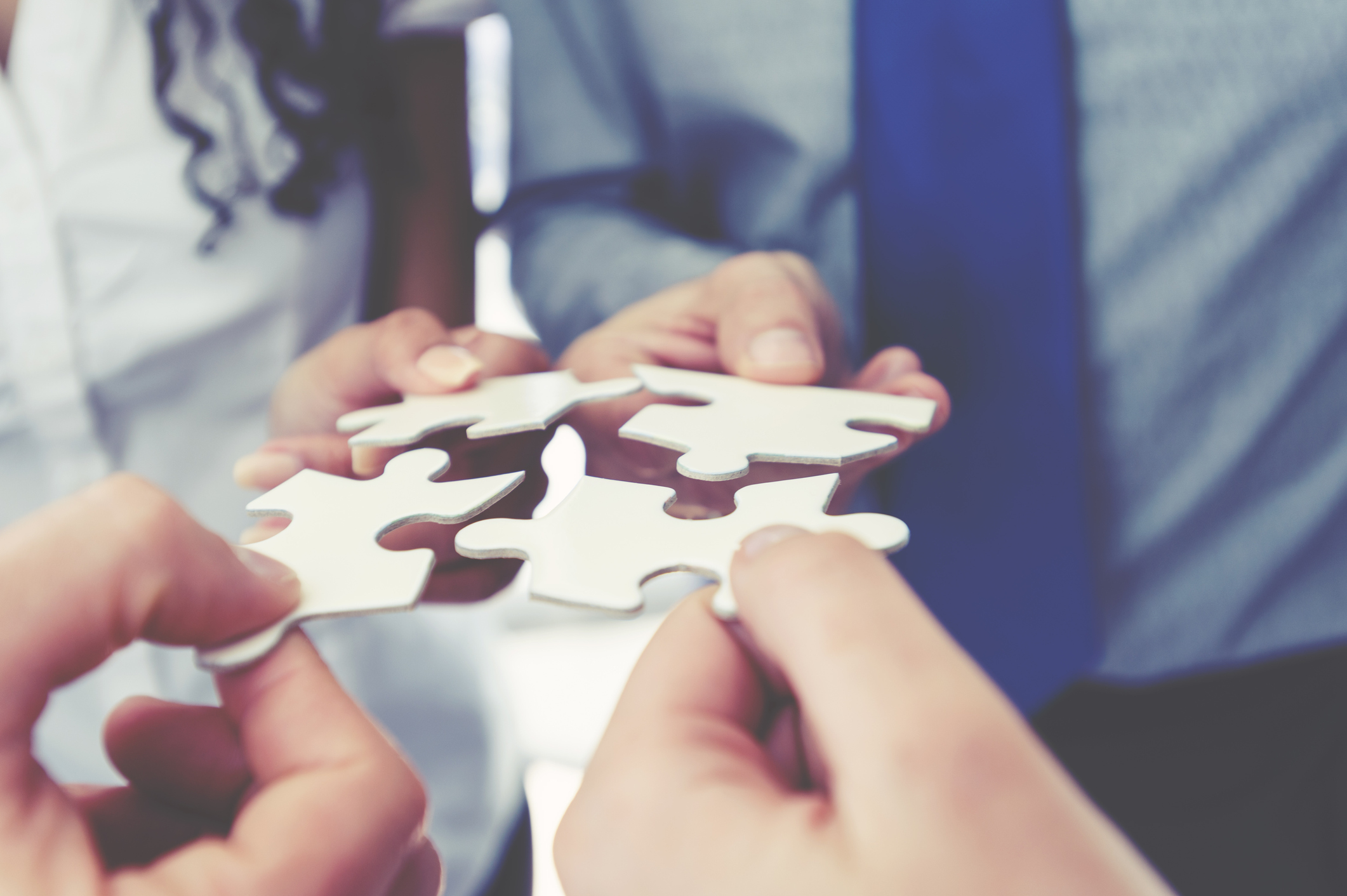 MGM Resorts International CEO and president Bill Hornbuckle has suggested that a 100% buyout of the BetMGM business from joint venture partner Entain is being considered on a regular basis.
Speaking as part of the US casino operator's Q2 2022 results call, Hornbuckle hyped up the potential of the BetMGM business, suggesting it could make as much as $2bn in revenue by 2023.
MGM was linked with a potential acquisition of the Entain stake in BetMGM following the $22.4bn bid by DraftKings to take control of the Entain business last year, a deal many cited as being motivated by the success of the BetMGM brand.
DraftKings interest ultimately subsided, but at the time MGM issued Entain with an ultimatum suggesting if the deal went through the JV business would end.
Speaking at G2E 2021, Hornbuckle linked MGM with a takeover bid for the BetMGM business, claiming casual conversations were being held about an "exciting" buyout, thoughts which he revealed have not gone away over the intervening months.
"We think about it all the time," Hornbuckle said. "Of course, it'd be foolish to think otherwise, but you can't buy what's not for sale.
"We remain keenly focused on BetMGM, we'd like more of it, but we have a great partnership with them [Entain].
"That business is working well because of what we ultimately all provide, our IP, our database, their technology. There are other ways to skin a cat and potentially we may have to seek those, and it is what it is, but obviously we continue to follow the math and we understand it intimately," he added.
One of those other ways could be through MGM's impending $609m deal to acquire Malta-headquartered operator LeoVegas, first announced by MGM in May. The deal has the potential to place MGM into direct competition with both Entain in Europe and BetMGM in the US.
Hornbuckle for his part, lauded the potential of the LeoVegas acquisition, suggesting it could run in tandem with BetMGM, while also teaching MGM about the European markets.
"In considering a smaller acquisition, and the numbers involved we were probably going to be investing about $600m, hopefully with the intent of throwing up say $40-$50m revenue in the first year, but its got an expandable platform and a built-in team that we really like in terms of its management," Hornbuckle explained.
"We're looking at M&A, we're looking at gaming studios, they have dabbled with live dealers, and live gaming and we liked what they'd done.
"We recognize it's not as large scale (and therefore needle moving), as we might want over time, but we thought it was a great place to start and most importantly, we liked the platform and the team.
"In essence, that's it. It's an open marketplace, obviously, for BetMGM, LeoVegas, and our partners and Entain as well. We just liked the exposure it gives us, it's a learning curve for us to understand the rest of world and we think we'll learn a lot from these guys," he added.
Despite spending $609m on what is potentially a rival business, Hornbuckle affirmed his commitment to continuing the BetMGM joint venture business and its investment, which is expected to amount to $450m in 2022.
"We'll continue to invest in BetMGM, while painful, its going to be productive. We sincerely believe that now, two and a half years into this journey. It's hitting its marks, its doing what it said it was going to do," the MGM Resorts CEO explained.
"Time will tell in how quickly that business goes profitable, but at the end of the day, if I said we're going to invest $1bn in a business and ultimately reap hundreds of millions and by the way, the build cycle is three years, you'd all say "let's go".
"We're so excited by that and we remain so, and we'll watch for other opportunities in digital either through our LeoVegas vehicle or anything else that potentially comes up, that could be meaningful for either strategic or broader economic reasons," he concluded.
MGM Resorts International reported 44% year-on-year revenue growth during Q2 2022 with revenue rising to $3.3bn and net income of $1.8bn, growth due largely to the return of hotel guests following the Covid-19 pandemic.
MGM has acquired a number of Las Vegas casinos during the period, including the Cosmopolitan and Aria, while selling its Gold Strike Tunica casino for $450 million. It has also repurchased $1.1bn of common stock shares in the business over Q2.
The firm's consolidated EBITDA amounted to $920m, or a margin of 28.2%. At a divisional level, MGM's Las Vegas property net revenues rose by 113% to $2.1bn, while its regional business reported a 12% increase in net revenue to $960m.
MGM China was the only black mark for the firm during Q2, with net revenue dropping 54% YoY to $143m.