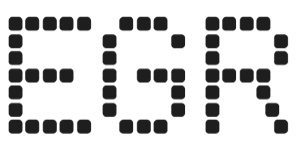 Opinion: Why Facebook Instant Games will be a slow burner for social casino firms
Derrick Morton, CEO of FlowPlay, explains why operators should look elsewhere for a revenue bump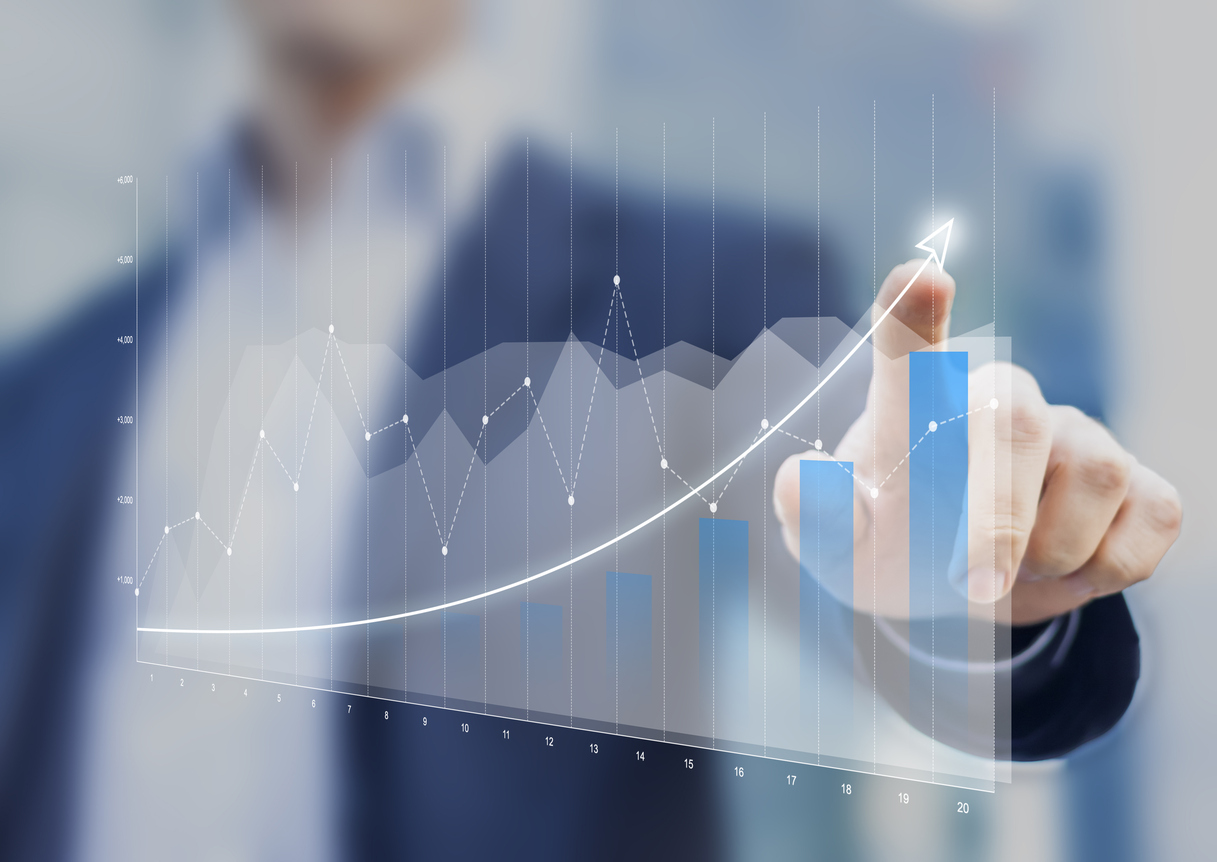 As the social casino market begins to plateau having already reached a majority of potential users in the US, looking to new distribution avenues will be essential to the future sustainability of the industry. That said, between monetization concerns, gameplay style, and demographic gaps – it is unlikely Facebook Instant Games will become that avenue for the social casino sector.
Importantly, these games will require asynchronous play. We believe this is a serious constraint. Offering games on a communication platform that does not take advantage of real-time social engagement is an ineffective strategy, especially for more traditional social casino offerings like single-player slots that can easily be played in independent apps.
This issue extends to monetization more broadly, as it will be a significant challenge to capitalize on these quick-play games beyond ads. While Facebook Messenger has attracted a massive market of nearly a billion monthly active users worldwide, the demographics also do not align well with that of the core Facebook experience. Where messaging apps tend to skew much younger, the core Facebook audience falls much more in line with the middle-aged, female demographics of the typical social casino user.
As messaging apps have become some of the most popular apps of 2016, the consumer expectation for the experience is focused on interacting with their social network. At FlowPlay, our perspective is that without real-time social interaction, the only possible upside in building an app for Facebook Messenger would be as a customer acquisition play. We will be keeping an eye on the platform to see if some of the potential becomes unleashed through enabling true social gaming.