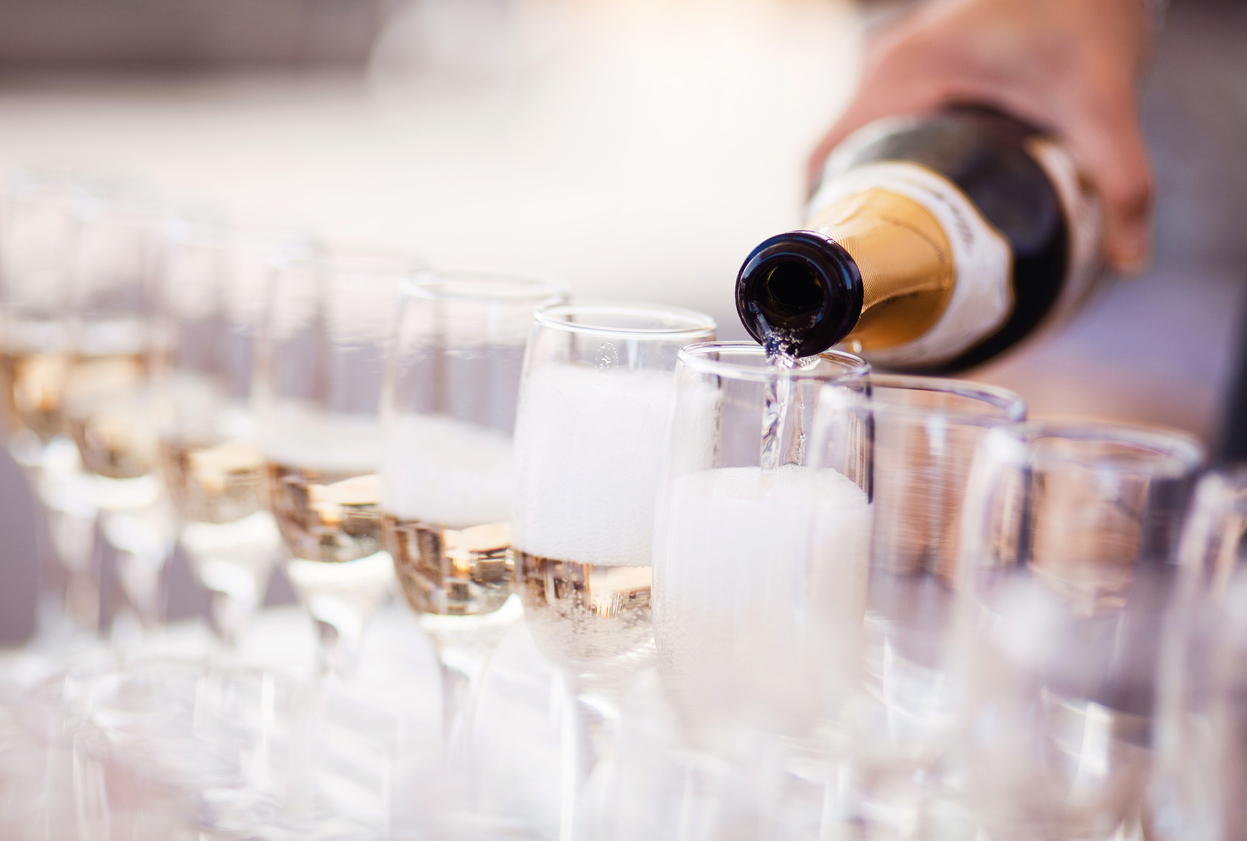 EGR B2B Awards 2018
Rewarding and celebrating the very best service providers in the online gaming industry

The EGR B2B Awards continue to reward and celebrate the very best service providers in the online gaming industry, recognising the achievements of suppliers from across all the major egaming disciplines including betting and gaming software, networks, mobile, payments, recruitment, IT and infrastructure.
The 2018 full website is now live.
The winners will be announced on Wednesday 20 June 2018 at The Hurlingham Club in London.
If you have any queries please contact Roxanne Swan at R.Swan@pageantmedia.com .
Become an EGR member
Not an EGR member?
Join our membership community today and receive a wealth of benefits including:
• Direct access to daily news updates, data & analysis
• Exclusive access to all of Breakfast Briefings
• Invitations to our collection of events including awards, summits and webinars
• Four specialist networks for the latest industry trends
• Benchmarking data for flows, performance and product development, and more.