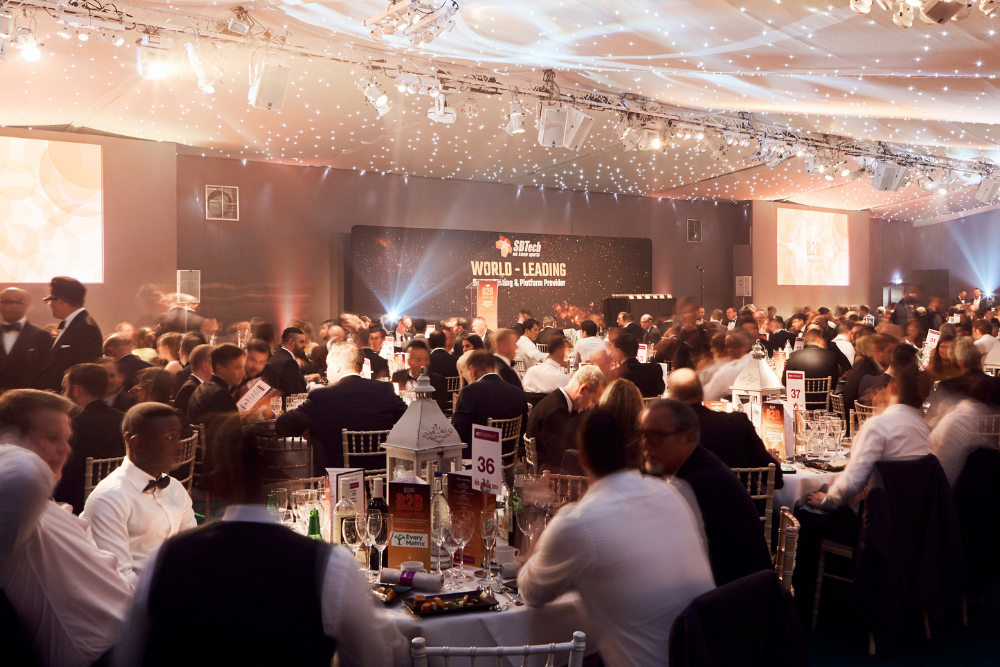 EGR B2B Virtual Awards
The EGR B2B Awards reward and celebrate the very best service providers in the online gaming industry, recognising the achievements of suppliers from across all the major egaming disciplines

The EGR B2B Awards reward and celebrate the very best service providers in the online gaming industry, recognising the achievements of suppliers from across all the major egaming disciplines including betting and gaming software, networks, mobile, payments, recruitment, IT and infrastructure.
Given the current global situation with Covid-19, EGR has decided to make some important changes to this year's Awards ceremony.
We are proud to announce that the EGR B2B Awards is going virtual for 2020.
The winners will be revealed via a series of online ceremonies, split across 3 days.
Day 1 – 21 July – Software categories
Day 2 – 22 July – Services and Innovation categories
Day 3 – 23 July – Headline and Rising Star categories
The award ceremonies will be complemented by a series of live online content addressing some of the biggest topics and challenges currently facing the industry.
We encourage you to watch the video below to find out what you can expect about the Virtual Awards ceremony.

Interested in attending the virtual ceremony? Please get in touch with Clark Beecroft – Clark.Beecroft@egr.global
www.EGRB2BAwards.com
#EGRB2BAwards
Become an EGR member
Not an EGR member?
Join our membership community today and receive a wealth of benefits including:
• Direct access to daily news updates, data & analysis
• Exclusive access to all of our Breakfast Briefings
• Invitations to our collection of events including awards, summits and webinars
• Five specialist networks for the latest industry trends
• Benchmarking data for flows, performance and product development, and more.