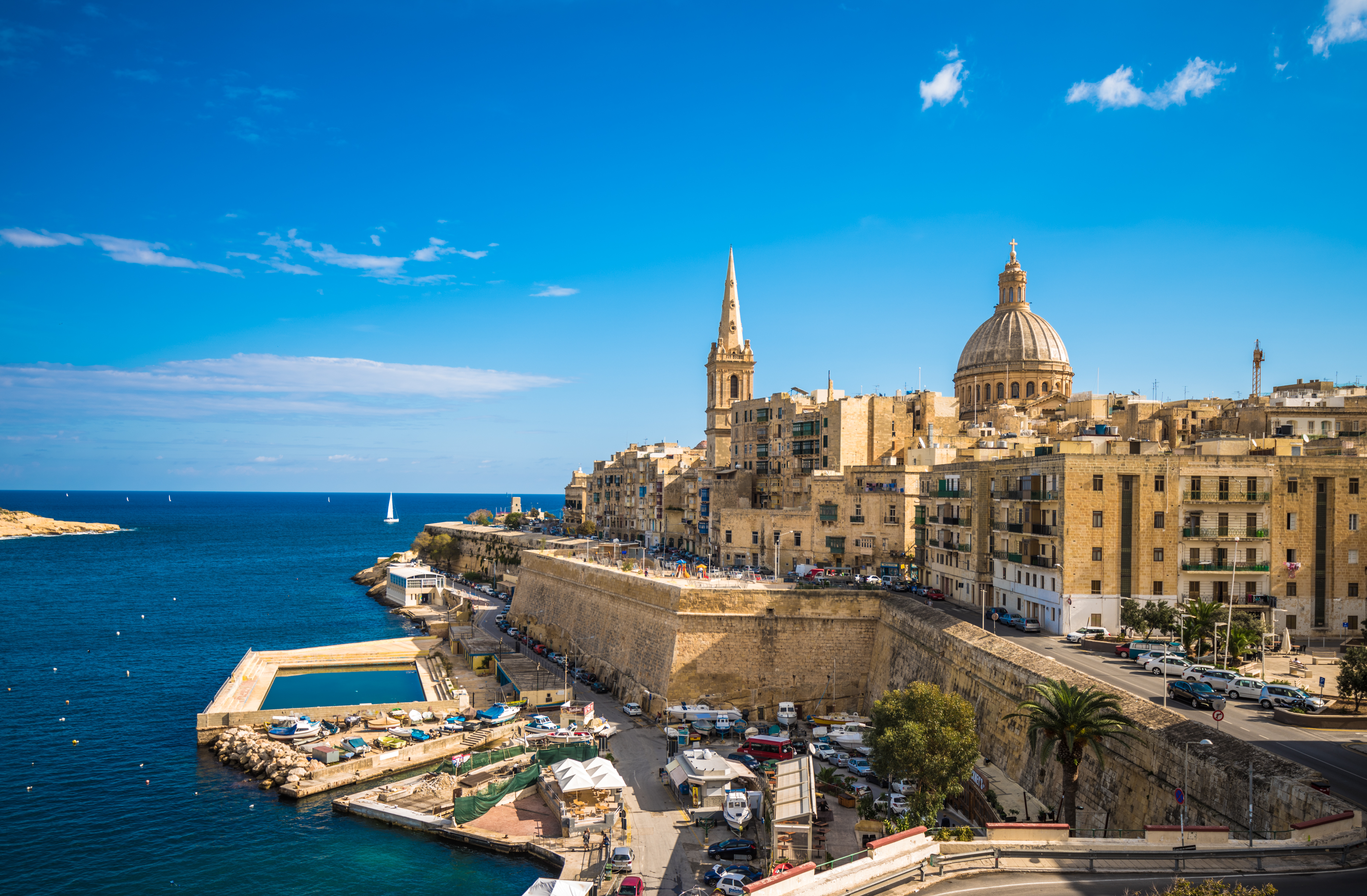 EGR Nordics Virtual Briefing 2021
Bringing together leading online gambling firms who are either operating in or considering entering the Nordic gaming market
About the event:
This virtual Briefing will bring together leading online gambling firms in the Nordic gaming market. The event will offer high level discussions, enabling delegates to come away with better insight of the strategic and operational implications of operating in this challenging market all done online and accessible via desktop or mobile app.
Due to the ongoing global situation, we are going virtual for 2021. The virtual event will take place on 24th February 2021 and as usual will provide a programme of presentations, panel and debates from senior executives along with opportunities for 1-on-1 and group networking all done via our online platform.
Who can attend: 
Strictly by invitation-only, the event will offer high level discussions and excellent networking opportunities.
Those who are entitled to participate as delegates will receive an official invitation that will allow them to confirm their registration.
If you do not receive your invitation, you can apply to attend on the website and we'll get back to you.
Participation in the Briefing is free of charge for all senior level operators.
If you would like to register your interest to attend please click here 
For any enquiries, please visit our website or contact: Georgina Chadfield – G.Chadfield@egr.global  
#EGRNordicsBriefing

---
Are you an EGR member? 
Join our membership community today and receive a wealth of benefits including:•   Direct access to daily news updates, data and analysis
•   Exclusive access to all of our Breakfast Briefings
•   Invitations to our collection of events including awards, summits and webinars
•   Five specialist networks for the latest industry trends
•   Benchmarking data for flows, performance and product development, and more.
Register here for your free trial