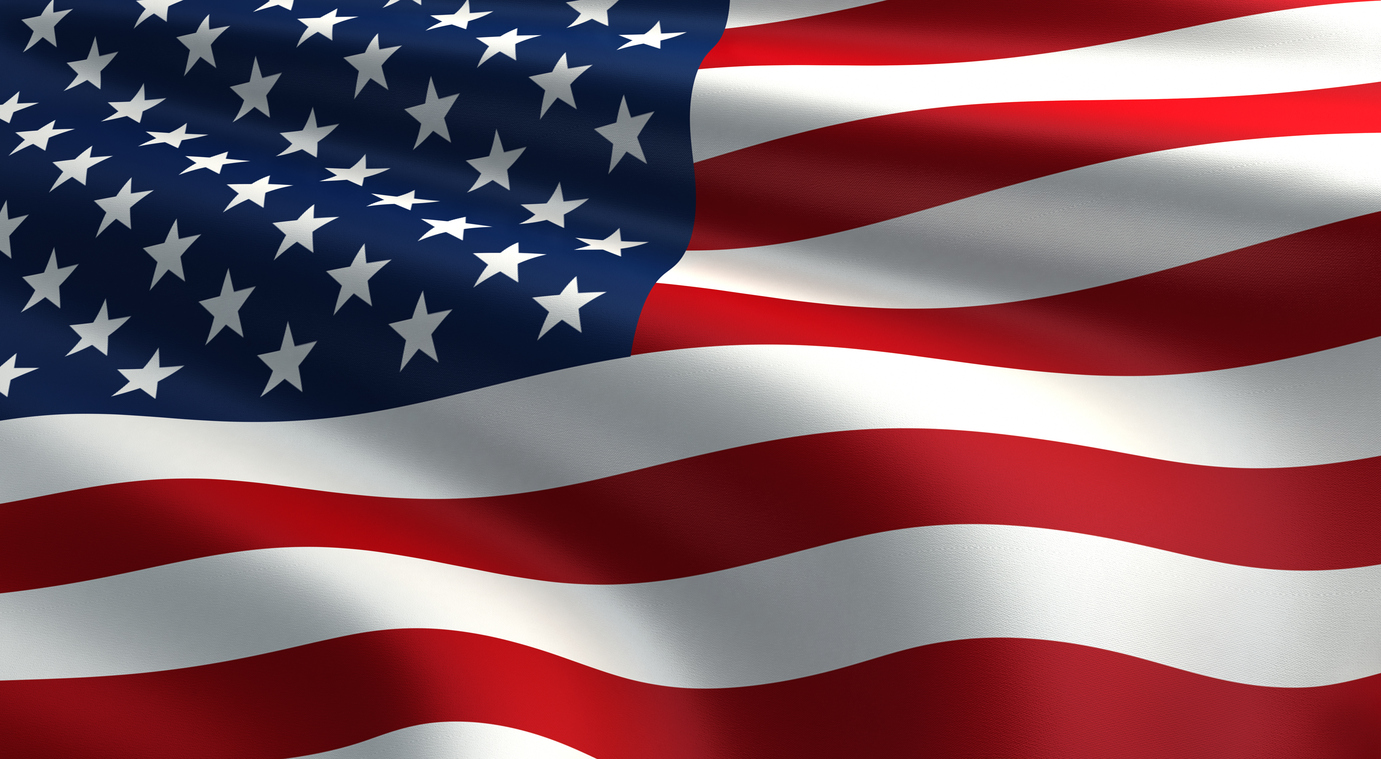 EGR North America Awards 2019
Recognising outstanding performance in the North American gaming market

The EGR North America Awards celebrate leading operators and service providers who have shown outstanding performance and innovation in the last 12 months.
Entries are now closed and the shortlist has been announced. To view the shortlist in full and to find out how to be there on the night, visit the official awards website here.
If you have any queries about the awards, please contact Harriet Spence at h.spence@pageantmedia.com.
Become an EGR member
Not an EGR member? Join our membership community today and receive a wealth of benefits including:
• Direct access to daily news updates, data & analysis
• Exclusive access to all of our Breakfast Briefings
• Invitations to our collection of events including awards, summits and webinars
• Five specialist networks for the latest industry trends
• Benchmarking data for flows, performance and product development, and more.