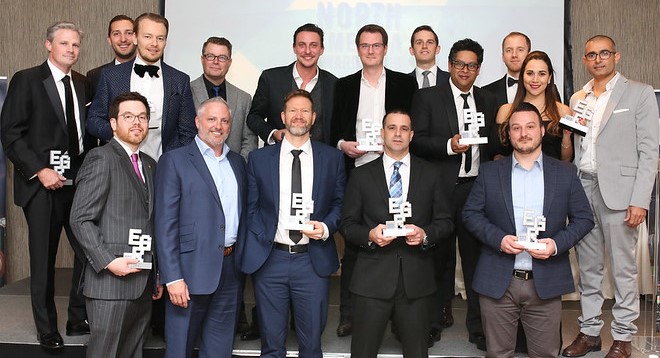 EGR North America Virtual East Coast Briefing and Awards 2020
Celebrating North America's leading operators and service providers who have shown outstanding performance and bringing together senior level executives to discuss the biggest challenges currently facing the US gaming market
October 29 – Online
We are proud to announce that the EGR North America East Coast Briefing and EGR North America Awards are going virtual for 2020.
For the first time, two of the most important events for the US gaming market will be held together as one online event. The winners for the 2020 EGR North America Awards will be revealed via a virtual ceremony along with a series of live content addressing some of the biggest topics and challenges currently facing the US gaming market.
EGR North America East Coast Briefing – From 1:30pm EDT
The Briefing is an exclusive online event, bringing together senior executives from leading online gambling companies, to debate to debate the opportunities and challenges in the East Coast American gambling jurisdictions.
EGR North America Awards – From 6:00pm EDT
The EGR North America Awards celebrate excellence in the North American online gaming industry and is considered the premier gaming awards for companies operating in the North American market.
This year's number of entries and unique companies has exceeded previous years and we are excited to share the 2020 shortlist We would like to congratulate the companies shortlisted and thank everyone who entered this year.
For full details and all information about how to attend both events visit our website
www.EGRNorthAmericaAwardsandBriefing.com
For any enquiries, please contact: Katie Renton – K.Renton@EGR.Global
With thanks to our sponsors: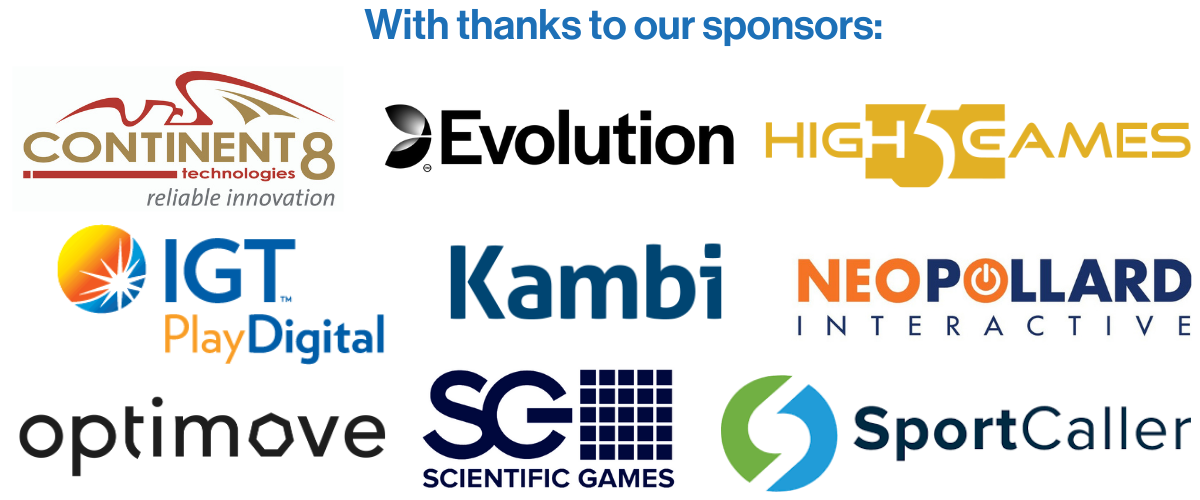 —
Are you an EGR member?
Join our membership community today and receive a wealth of benefits including:
• Direct access to daily news updates, data and analysis
• Exclusive access to all of our Breakfast Briefings
• Invitations to our collection of events including awards, summits and webinars
• Five specialist networks for the latest industry trends
• Benchmarking data for flows, performance and product development, and more.