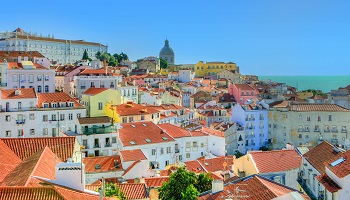 EGR Online Gambling Briefing - Portugal 2019
As the only event of it's kind in Portugal, this event provides a platform for industry leaders in the online gambling realm to liaise and share findings and developments from operating in the Portuguese market.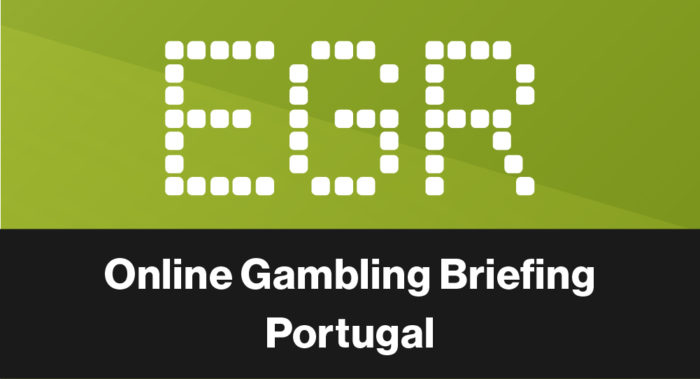 The EGR Online Gambling Briefing – Portugal will bring together senior executives operating in or looking to operate in the region to discuss concerns around tax rates, operating costs and regulatory procedures.
Our 2019 event will be the perfect opportunity for online gambling stakeholders to get together and discuss the changing Portuguese market and findings from operating in this relatively new market.
The event is invitation-only and an excellent opportunity to network with industry personnel. If you are interested in attending the Briefing, please contact Katie Renton.
Click here to visit the website
Become an EGR member
Not an EGR member?
Join our membership community today and receive a wealth of benefits including:
• Direct access to daily news updates, data & analysis
• Exclusive access to all of our Breakfast Briefings
• Invitations to our collection of events including awards, summits and webinars
• Five specialist networks for the latest industry trends
• Benchmarking data for flows, performance and product development, and more.