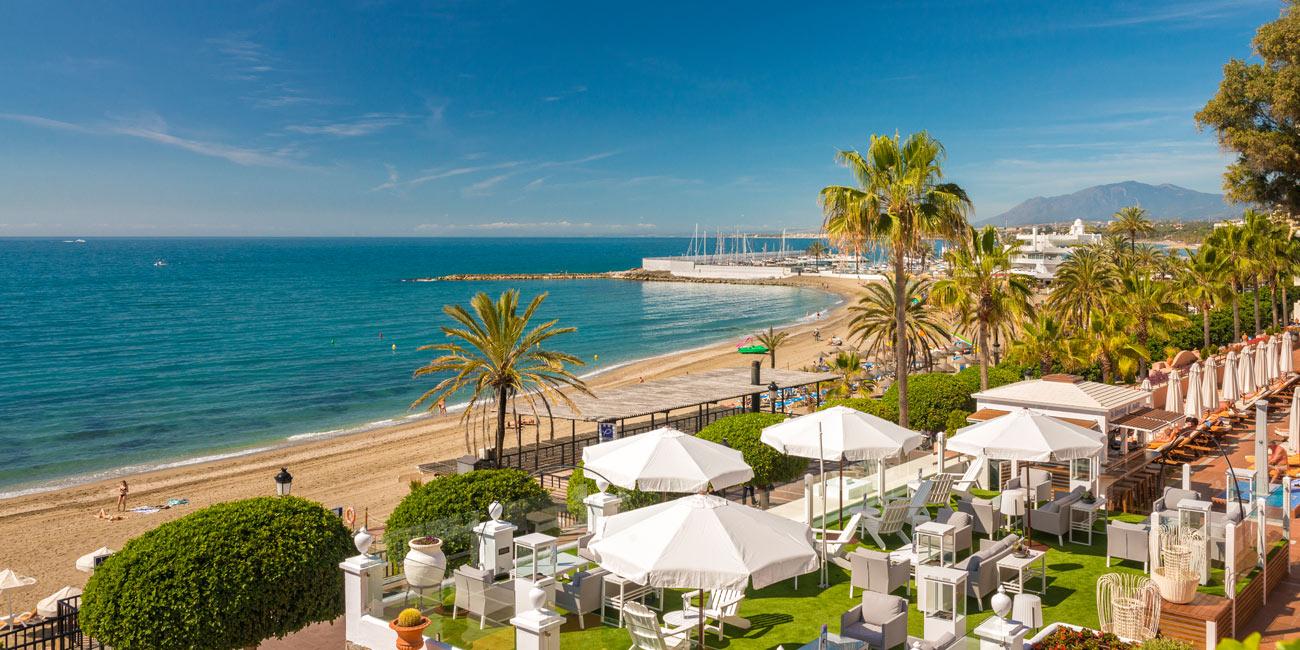 EGR Power 50 Summit 2018
An exclusive, invitation-only event specifically catered for the elite of the online gambling industry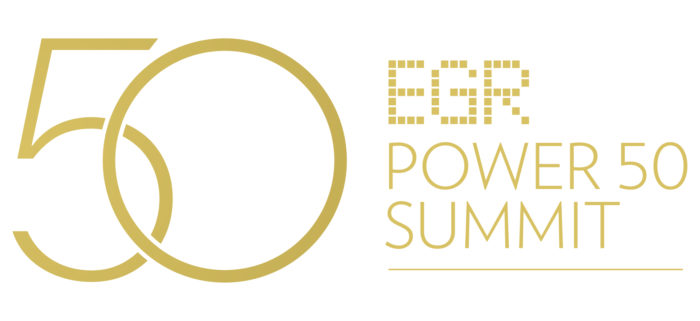 The EGR Power 50 Summit is an exclusive, invitation-only event specifically catered for the elite of the online gambling industry.
Senior executives from egaming's most powerful and influential operators (based on EGR's Power 50 rankings) will get a chance to join informative roundtable sessions and panel discussions, enabling you to get a better overview of where the industry is heading for the coming year.
The Summit will also be an excellent opportunity to meet with peers and strengthen relationships over many networking activities, including golf, road cycling or optional free time allowing for casual networking outside of the meeting room.
View the full website here: www.EGRPower50Summit.com
If you have any queries please contact Charlotte Sik at c.sik@egrmagazine.com.
Become an EGR member
Not an EGR member? Join our membership community today and receive a wealth of benefits including:
• Direct access to daily news updates, data & analysis
• Exclusive access to all of Breakfast Briefings
• Invitations to our collection of events including awards, summits and webinars
• Four specialist networks for the latest industry trends
• Benchmarking data for flows, performance and product development, and more.